Hello guys, this is my Special Utang Podcast on my YouTube Channel.
If you are stressed right now because of your unpaid loan, better watch the entire video podcast.
In this video, I will also share my bad experience with an unpaid credit card debt.
And how I have overcome the stress brought by collectors who are threatening me that I can be jailed because of my nonpayment of such debt.
Again, you are not alone.
Almost all people borrow money.
So, if you are thinking the other way around like you are so ashamed of yourself, don't.
It's not good… better watch my video first.
And remember, no matter how big your problem is right now, there is always a way out!
I've been there… and here I am now.
Oh, utang does not stop there, better check out the top 5 best loan apps in the Philippines!
The best loans for you 💸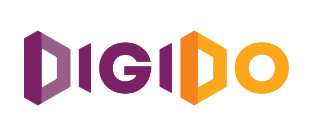 Repayment: Up to 180 days