Update: MidJobs turned into Scam! It stopped paying on May 25, 2020. The website was taken down a few days after. All its social media accounts were taken down as well. No updates at all from their end. I lost around 12K for my second account at a VIP level.
This is my personal review of MidJobs. I would say that MidJobs.com is paying. I never heard one person that has a failed withdrawal on MidJobs. So, if you want to make extra money online, you should check MidJobs because it has a trial account that is good for 10 days!

Register a FREE trial account here https://www.midjobs.com/register.aspx?u=50954
But, this is a caution to all newcomers: MidJobs is not a replacement for our day jobs. MidJobs will never be. MidJobs.com is only a good way right now to make extra money while we are still on a community quarantine, or maybe a good extra income for a long time since MidJobs management told us that this is a long term project.
Do not resign from your job! And invest only up to the amount that you can afford to lose.
It is a mistake to put your hard-earned money on MidJobs, in the hope that this program will make you money forever. No, never think about that. Of course, we are positive and hopeful, but without realistic expectations, we are doomed!
So, do not daydream that MidJobs.com will make you rich and that you will put all your hard-earned money into the program to generate more cash for you!
Let's always be realistic! With that, we are always safe.
MidJobs Reviews — From a Real User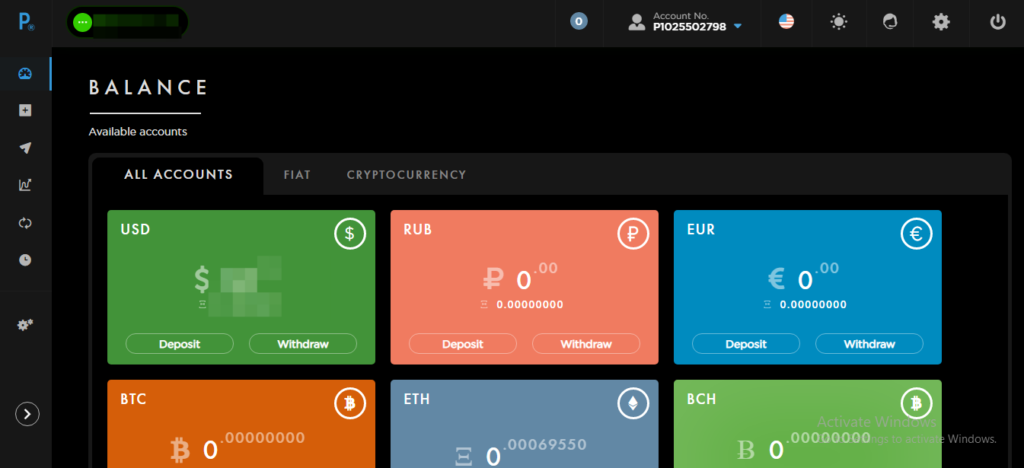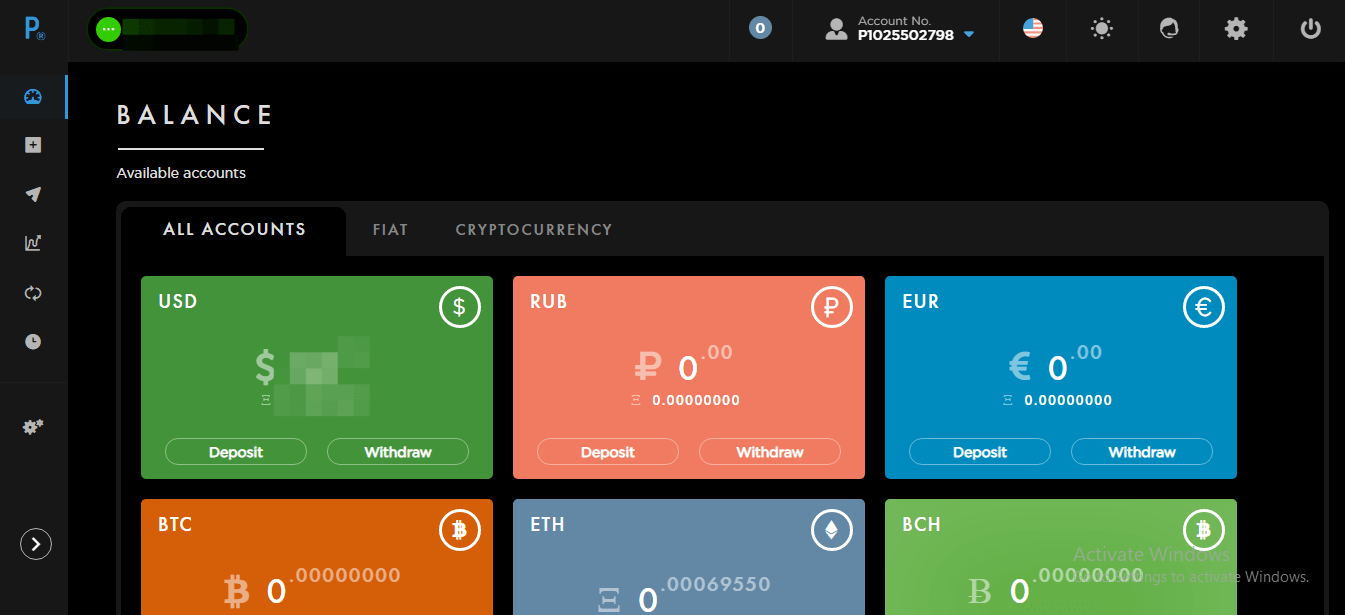 I am a real user of MidJobs! So far, I am happy and satisfied with its service.
It's like hulog ng langit, but I always realistic with my expectations…
Today, withdrawal though Payeer is fast. I only waited for 1 hour and a half today.
So, if you do not have a Payeer account right now, you should get one. A non-verified Payeer is good to go, but shall you wish to get verified, the verification process only involves a submission of a clear picture of your valid ID and a proof of address…
Get a Payeer account for free and receive your MidJobs earnings fast the next time — https://payeer.com/?session=13159192
If you ever wonder how to cashout your Payeer money? We have 3 options:
Transfer Payeer fund to your Visa or Mastercard
Transfer Payeer fund to Coins.ph via XRP, ETH or BTC
Sell your Payeer fund (USD) to a buyer… and I know a trusted buyer who is a country representative of MidJobs. This is the most practical way of cashing out your Payeer fund right now because you will no longer handle or pay conversion fees!
If you are not a yet a member of MidJobs, Sign up for the free 10-day trial right now, you have nothing to lose… it's a way to know how MidJobs really works for you shall you ever wish to upgrade!
Sign up here — https://www.midjobs.com/register.aspx?u=50954
What I Like Most About MidJobs?
The best loans for you 💸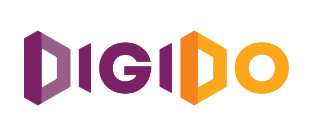 Repayment: Up to 180 days