The Rizal Commercial Banking Corp. is one of the top 10 universal banks in the Philippines. Also known as RCBC, the bank has PHP952.56 million in assets as of March 31, 2022. It also gained renown in 2020 for launching one of the first digital banks aiming to reduce the number of unbanked and underbanked Filipinos.
History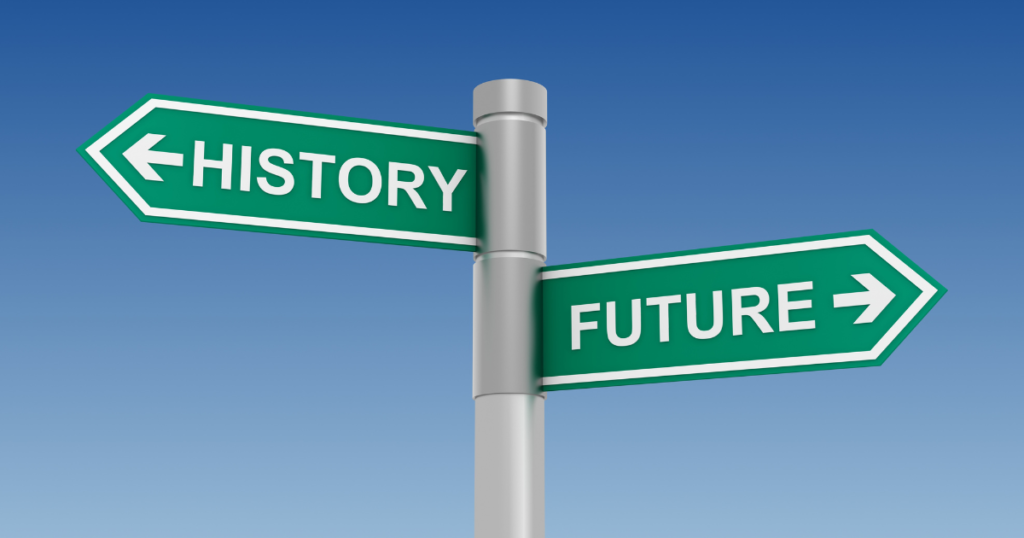 The Rizal Commercial Banking Corp. traces its roots to Rizal Province, where it was first established in 1960. At that time, its founders conceived it to be a development bank. Within two years, it applied for and was granted a license by the Bangko Sentral ng Pilipinas to operate as a commercial bank starting in December 1962.
Aggressive growth marked the bank's succeeding decade. By 1976, it had accumulated assets worth PHP2 billion, a significant amount already at that time. Its growth continued beyond the 20th century – it survived the subprime mortgage crisis in 2008, growing 54% year-on-year with a net income of PHP3.31 billion in 2009.
In 2020, RCBC launched its fully digital bank named DiskarTech. DiskarTech offers savings accounts and loans that Filipinos can apply for using only their mobile device and internet connection. According to the bank, the digital bank in the Philippines aims to bring banking and finance to Filipinos at the grassroots level.
Financial Products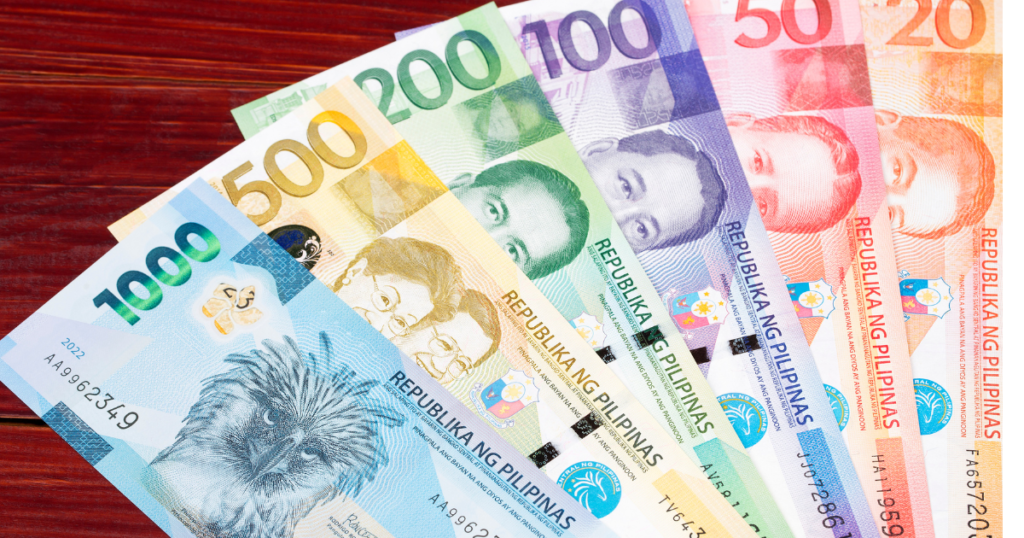 RCBC has an extensive financial service and product portfolio. Below are its savings account, time deposit, and loan offerings.
Savings
Savings accounts form the backbone of all banks in the Philippines. Clients entrust the institution with growing and protecting their money. RCBC offers the following accounts for people who'd like to safeguard their savings:
As its name suggests, this is the best starter account for those who'd like to begin setting aside funds for rainy days. It doesn't have a required average daily balance and only requires a PHP100 minimum initial deposit. The Account doesn't earn any interest, limits your savings to PHP50,000, and includes an RCBC MyDebit ATM card.
Like the Basic Account, the iSave virtual account requires neither a minimum initial deposit nor an average daily balance. If you want to make money from interest, keep at least a PHP5,000 balance. Interest rates start at 0.15% and go up to 0.2%. However, unlike Basic Savings, iSave includes personal accident and hospitalization coverage and an allowance.
GoSavers is perfect for parents who want to train their kids to save for their future or at least for what they want to buy. With only a PHP100 minimum initial deposit, your child can experience maintaining a bank account. They can earn interest if their deposits accumulate to at least PHP5,000. GoSavers includes a MyDebit ATM card, a passbook, and a statement of Account.
Senior citizens can open an SSS Pensioner account with RCBC to receive their monthly pension from their Social Security System contributions. They only need to deposit a minimum of PHP100 to establish an account for their funds. It includes an RCBC MyDebit ATM card and earns 0.15% if they can save up to PHP10,000.
This is the primary Account for those who want to save more and earn more interest. This product requires a minimum initial deposit of PHP3,000 only. Clients get a free MyDebit ATM card and a monthly statement of Account. If they can set aside at least PHP25,000, their accounts can earn 0.15% interest per annum.
This is similar to the Regular Savings described above but includes a passbook instead of an ATM card. The minimum initial deposit is PHP5,000 instead of PHP3,000, and the minimum account balance to earn 0.15% interest p.a. is PHP25,000.
RCBC celebrates the independent woman with the eWoman exclusive savings account with free life insurance. Sunlife Grepa covers the account owner with a policy of three times their average daily balance in 6 months or up to PHP2 million. The Account also earns interest of 0.15% per annum with a minimum balance of PHP25,000.
The dragon symbolizes good fortune and wealth. Dragon Savings reflects that tradition by giving bank clients the highest interest rate they can get for their savings. Depositors can earn up to 0.45% interest p.a. To open an account, they would need a minimum deposit of PHP25,000.
Lastly, One Account is a customizable high-interest savings account in the Philippines. Depending on your goals, you can select features like life insurance, zero maintaining balance, free Bancnet withdrawals, passbook, and debit card. You must keep at least PHP25,000 to avail of 0.15% interest per annum.
The good news is – you can conveniently open an account online through the RCBC website.
Time Deposits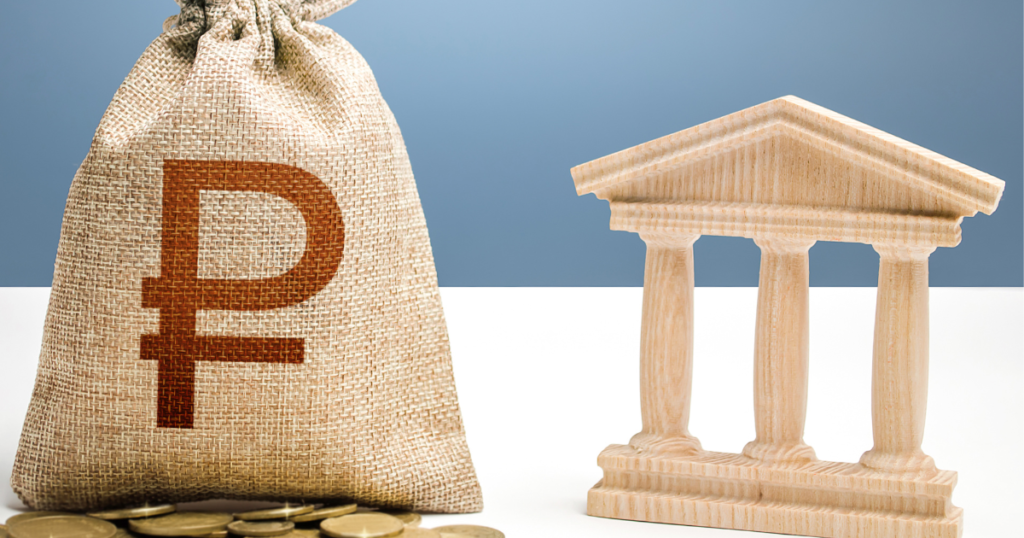 Time deposits ensure growth since you cannot easily withdraw the funds due to the lock-in requirement. There are two deposits for peso denomination in RCBC's portfolio. These are:
The PHP time deposit can earn you up to 2.5% interest per annum if you're willing to lock in your money for 5 years. Otherwise, you can pick shorter terms, like 30 days, and earn 0.5%. Minimum investments are between PHP5,000 and PHP100,000.
For a minimum deposit, your time deposit can grow your money by up to 1.25% within a year. You can invest more and make more because interest rates go up when the money reaches a certain threshold.
RCBC also offers two USD time deposits, with a minimum initial investment of $1,000.
Loans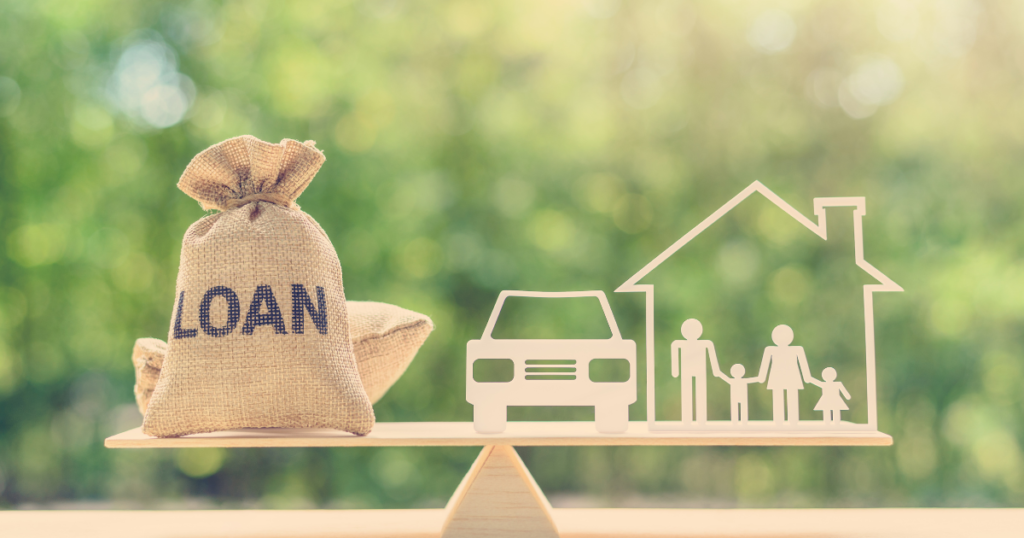 Filipinos at least 21 years old can apply for loans for specific purposes with the Rizal Commercial Banking Corporation. There are three loans available, namely:
RCBC's home loans for Filipinos offer PHP300,000 to PHP1,000,000 in financing that you can use to buy a new home, improve your current property, or utilize for other purposes. You only need to cash out at least 20%. These loans can fix interest rates for up to 20 years and be paid off within 20 years. If your budget can cover it, you can also add free insurance, valid until your loan matures.
You can now purchase brand-new or pre-owned vehicles with the help of the RCBC Auto Loan. Aside from shouldering up to 80% of your ride's price, the bank lets you choose if you want to include insurance for up to 5 years or waive chattel mortgage fees. You can also pick loan term lengths from 12 months to 60 months.
Personal loans are short-term facilities that individual Filipinos can use to fill in the gaps between their salary periods, start a business, or pursue a passion project. They can borrow up to PHP1 million, but the least that they can loan is PHP50,000. The bank lets borrowers repay the loan for up to 36 months to ensure comfort in repaying the terms.
Is It Safe to Save in RCBC?
Like its fellow universal and commercial banks in the Philippines, RCBC is required by law to report all operations to the Bangko Sentral ng Pilipinas. This ensures that clients do not experience unfair practices that result in a negative experience. The Philippine Deposit Insurance Corp. also protects the bank's deposit accounts for up to PHP500,000.
Conclusion
RCBC should be on top of your list of banks to borrow money from or save money in. Its considerable resources ensure that the institution will not fold or close down in the short term. There's also no question about the bank's safety and legitimacy. The Bangko Sentral ng Pilipinas regulate it. The Philippine Deposit Insurance Corp. also provides insurance to its depositors' accounts.
Are you a small business entrepreneur looking for capital loans? If you cannot qualify for a traditional bank loan, you can borrow money from loan apps with fast approval processes in the Philippines.
The best loans for you 💸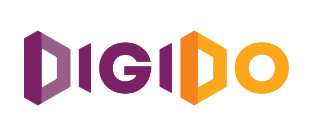 Repayment: Up to 180 days