Are you looking for a loan app with super fast approval here in the Philippines? Look no further. We have tried many loan apps, but this one is very fast in sending you money to your nominated bank account or GCash account.
Apply using this link: https://bit.ly/OnlineLoansPilipinas7000
You can watch our review above about Online Loans Pilipinas. In the video, we also show the application procedure. Our application only took a few minutes, and we received the money in less than 10 minutes! Online Loans Pilipinas is perfect for emergency cases!
We tried it back in 2018, and now, it has the same result! Super fast approval and disbursement.
Online Loans Pilipinas Financing Inc. is registered as a financing company with the Securities and Exchange Commission (SEC). Its SEC registration number is CS201726430, with CA number 1181. Their registered office is Unit 1402-06 14th Flr Tycoon Centre, Pearl Drive, San Antonio, Pasig City.
Apply using this link: https://bit.ly/OnlineLoansPilipinas7000
Interestingly, you can apply directly on their website without downloading and installing an app on your phone. When using your phone, use the Google Chrome browser for mobile as it works best there. Based on our experience, Online Loans Pilipinas didn't work well with Firefox.
As a first-time borrower, it won't ask for external contacts, but it will ask for your valid email address and two of your active contact numbers. Ensure to provide them with correct contact information so they can contact you and send you the payment reference number when the due date is approaching.
When you apply directly to the website, you cannot log in on their website — but they can always detect your mobile number if you apply for a repeat loan. The email containing the reference number and instructions to pay your due on Online loans Pilipinas will be delivered through email or SMS around 3 to 4 days before the due date.
You'll also be happy to know that even if you don't have a bank account, you can ask them to disburse the loan proceeds to your Maya account (formerly PayMaya), GCash account, or Grabpay account. However, its recommended disbursement method is through the bank.
Online Loans Pilipinas accepts almost all banks here in the Philippines, including UnionBank. If you struggle to open a bank account, you can easily open one using UnionBank online banking app. It has no maintaining balance and only requires one valid ID to verify your account.
With Online Loans Pilipinas, you can borrow up to P7000 if you are a first-time borrower, payable in 10 days, with 0% interest. For repeat borrowers, you can borrow up to P20,000 payable up to 30 days, with a reasonable interest rate.
Apply using this link: https://bit.ly/OnlineLoansPilipinas7000
Do you want to borrow a larger amount payable for up to 6 years? If you earn at least P15,000 a month, you can apply for a CIMB Bank Personal Loan. Check our article about it to know more.
The best loans for you 💸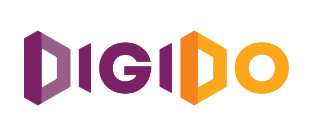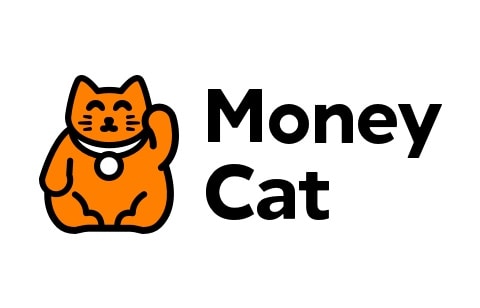 Repayment: Up to 180 days