The Bangko Sentral ng Pilipinas currently lists 45 commercial banks in the Philippines. In this list, Security Bank Corp., better known as Security Bank, is number 10 in total assets. As of March 31, 2022, it had reported total assets of PHP724.83 million.
History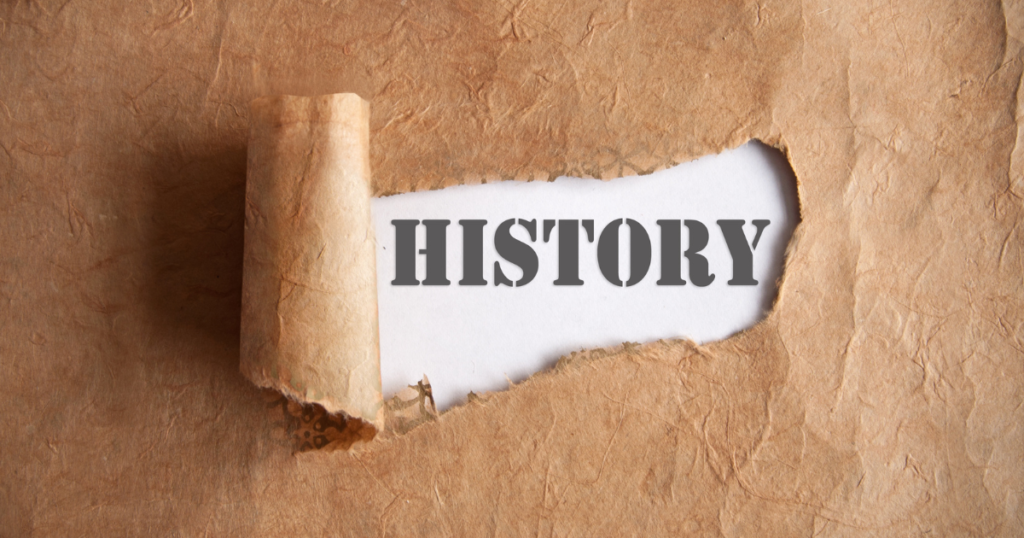 Security Bank began operating as the Security Bank and Trust Company, launched on June 18, 1951. It was celebrated as the first Filipino-owned private bank immediately after World War 2 and further distinguished with sustained growth in the following decades.
In the 1960s, Security Bank became the first bank in the Philippines to fund a corporate acquisition. It joined local and foreign financial institutions to lend the Lopez family funds to buy Meralco. The transaction was valued at US$62 million. SECB also established the Diners Club, which Banco de Oro-Unibank purchased in 2016.
The bank survived the political and financial turmoil of the EDSA period. It became one of the universal banks in the Philippines on April 26, 1994. SECB stock also became publicly traded on June 8, 1995, under the ticker SECB.
Financial Products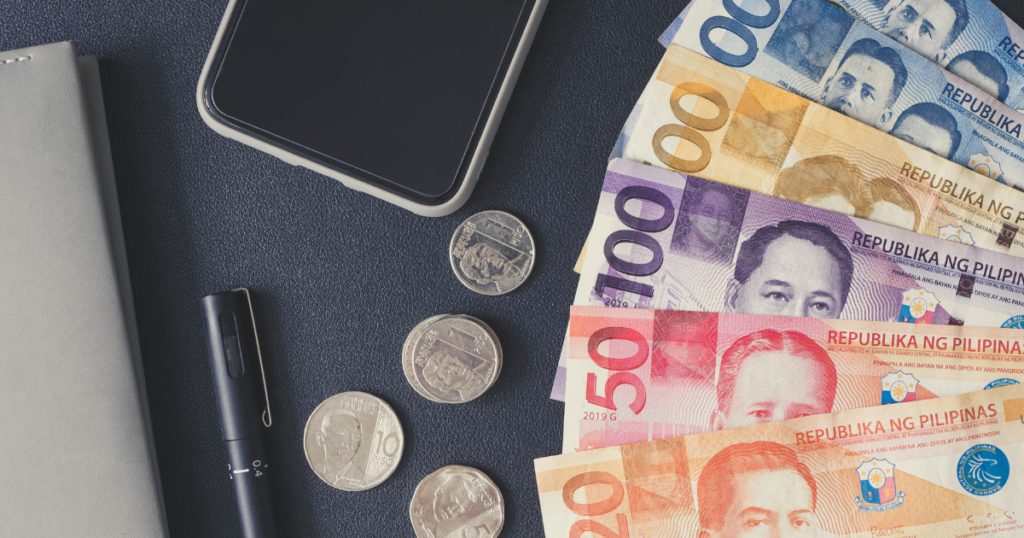 Below are some retail banking products that consumers can access if they become SECB clients.
Savings Accounts
Security Bank offers six savings accounts with varying thresholds for interest rates. These accounts are:
It can be a hassle to open savings and checking accounts individually. You'll have to make two initial deposits. Security Bank eliminates this time-consuming task for you by combining a savings and a checking account into one in its All Access account. You can open an account online with only a PHP5,000 initial deposit.
Aside from merging two accounts, All Access includes free life insurance for up to 3x the account's average daily balance or up to PHP3 million coverage.
This is SECB's basic savings account. After you open an account and make a PHP5,000 initial deposit, you receive an ATM MasterCard. You can use your card to make cashless purchases from the bank's numerous partner merchants. The bank has even negotiated exclusive benefits you can access as an SECB account holder!
You could also choose to upgrade the card to a Gold MasterCard. This card waives all transaction fees, including those charged when using your ATM card to withdraw cash. There are many other perks as well!
Financial literacy is a crucial skill that the Junior One account can help your children learn. You can open an account for them for a minimum initial deposit of PHP100. Encourage your kid to make saving a habit by giving them a PHP5,000 goal so the account can start to earn 0.12% interest. The account also comes with a pasSECBook so they can monitor their finances independently.
SECB's Money Builder high-interest savings account is ideal for people who seek the highest interest rates for their savings. The savings account rewards 0.0675% annual interest for accounts maintaining a PHP10,000 balance. They can also earn quarterly and monthly additional interest if they keep the money untouched in their Money Builder account.
eSecure Online Savings Account
SECB clients with current bank accounts can open multiple eSecure Online Savings Accounts. These stashes can earn at least 0.0675% per annum and a maximum interest of 0.0740%. They can open an account with just a PHP500 minimum deposit through their Security Bank Online account.
Maximize your savings by putting them into a Build Up Savings account. The basic account can earn you 0.074% per annum if you maintain PHP10,000 in your holdings. However, the minimum deposit is only PHP5000. You can upgrade to a Premium Build Up Savings account by raising your deposit to PHP50,000, earning 0.17% per annum.
Except for the eSecure account, Security Bank allows you to open these accounts without visiting a branch. You only need to fill out the online form and submit 1 primary valid ID or 2 secondary valid IDs. The bank's representatives will initiate a video call for verification.
Time Deposits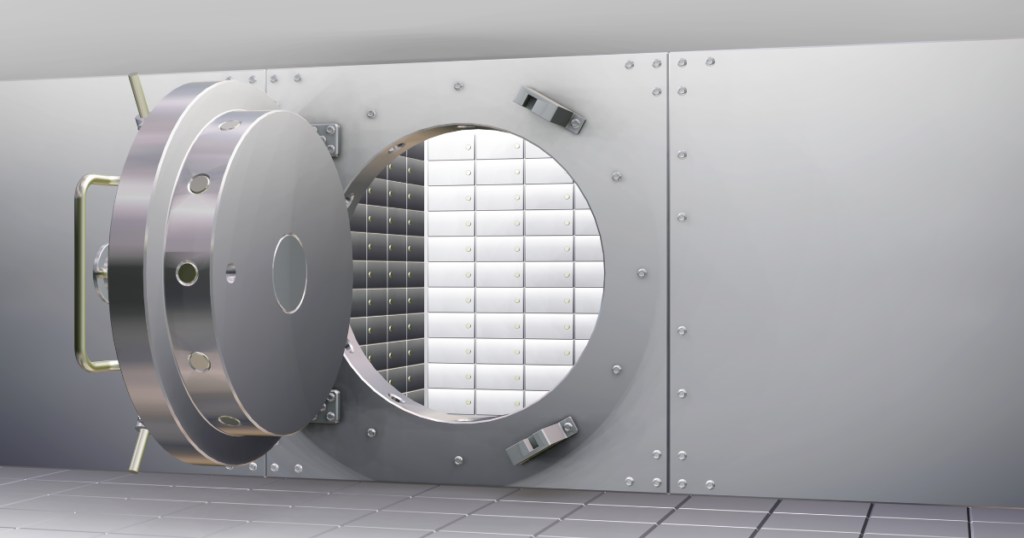 You should consider depositing your savings into time deposit accounts to earn higher interest. The bank has two primary options for you, namely:
With a Peso Time Deposit account, you can lock in your money for up to 7 years and earn higher interest payments than regular savings accounts at any bank in the Philippines. A minimum deposit can earn 4.19% interest per annum for a 7-year lock-in period. However, keeping your money in the bank for a month can net you 1.52% interest p.a.
This time deposit account has a longer maximum lock-in period than the Peso Time Deposit at 10 years. It has a tiered interest rate system, meaning the account's earnings grow as the owner's deposits increase. After an initial minimum deposit of PHP100,000, you can continue making monthly deposits.
SECB also offers time deposit accounts in US Dollars and Chinese Yuan.
Loans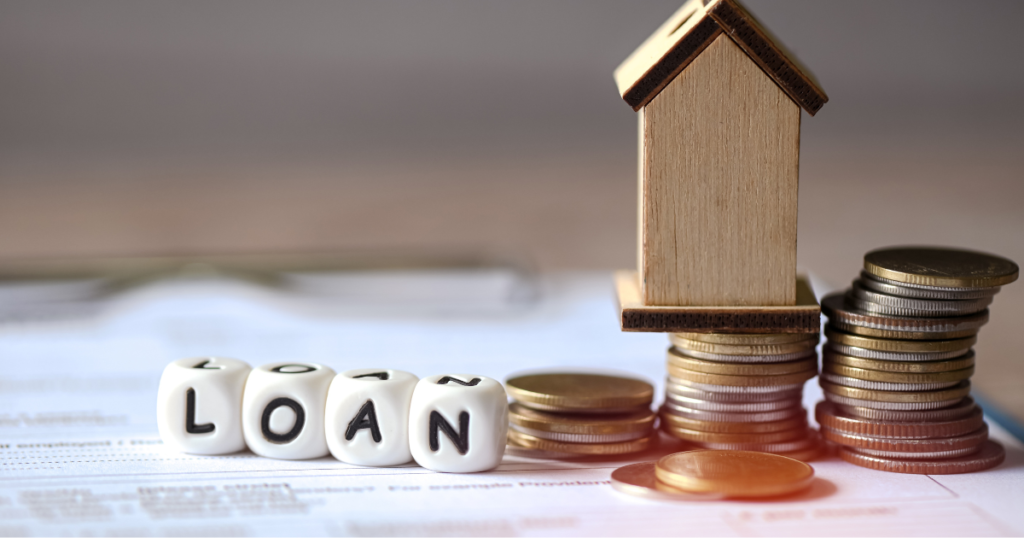 As one of the top universal banks in the Philippines, Security Bank also offers a suite of loan facilities. You can apply for any of these if you need financing for whatever purpose you prefer.
The personal loan lets clients borrow PHP30,000 to PHP2 million for multiple purposes. You can buy a new home or car, start a business, spend money for travel, set aside funds for your kids' education, or finance an emergency. SB Finance Company Inc. issues this loan with 12-36 months term lengths.
Make your dream of moving to your own home a reality with the Security Bank Home Loan. You can borrow up to 80% of your target property's appraised value, or at least PHP1 million. The loan's Interest rates are fixed for 1 year and progressively grow until your account's maturity. The SECB home loans can be repaid for up to 20 years.
Own your first automobile with the help of SECB, which will shoulder up to 80% of the car's price if brand new. You only need to prepare 20% of the cost and repay the loan for up to 48-60 months, with interest rates starting at 6.77%. This loan can also be used to refinance or purchase second-hand cars or establish a transport or cargo fleet.
Aside from these, Security Bank also offers the Car4Cash program, which lets you borrow money against your car's original receipt and certificate of registration with the Land Transportation office. You can borrow PHP100,000 to PHP2 million with terms of up to 36 months and 1.75% interest.
Is It Safe to Save in Security Bank?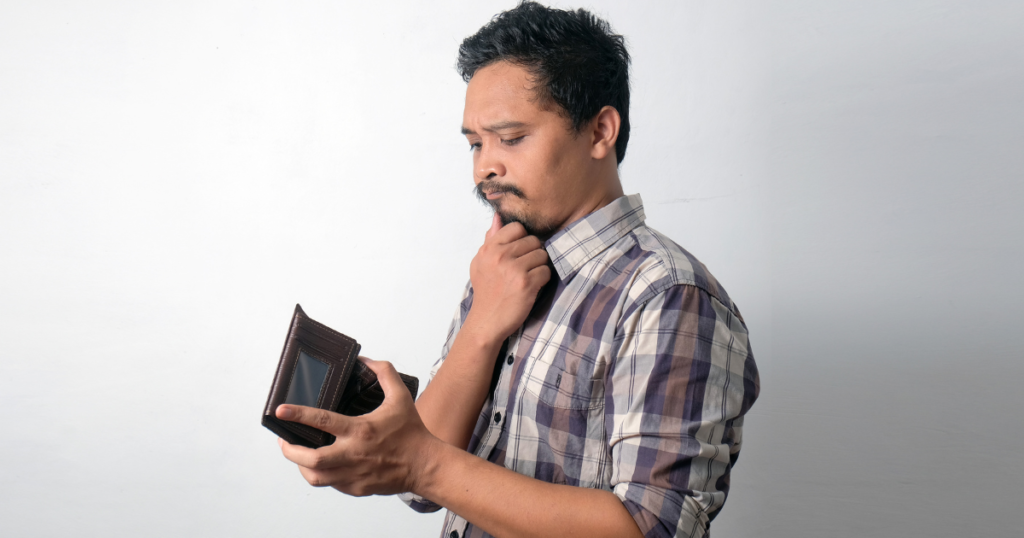 Like all universal banks in the Philippines, Security Bank falls under the purview of the Bangko Sentral ng Pilipinas. The BSP strictly regulates these institutions' activities to ensure they're not subjecting customers to unfair practices and interest rates. The Philippine Deposit Insurance Corp. covers SECB's accounts to keep their depositors' money safe in case of loss or bank closure.
Conclusion
Security Bank is one of the safest banks in the Philippines for savings and other financial services. Its operations are guaranteed to be fair, thanks to BSP regulation. SECB's financial products are insured by the PDIC, except for some loans. Lastly, it has more than PHP700 million in assets, which means it has sound financial health and stability. If you need to borrow money to start a time deposit or savings account, consider taking a loan from one of the top loan apps in the Philippines.
The best loans for you 💸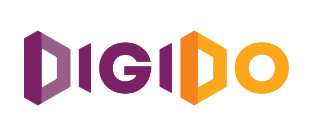 Repayment: Up to 180 days