MoneyCat joins the ranks of online loan apps that are popular with Filipinos. This Money Cat review will study the app in detail and determine its most important features.
Read on and find out the app's documentary requirements, loan and interest rates, and repayment terms. We'll also find out if the app is legit and can be trusted as one of the best loan apps in the Philippines.
Money Cat Review – Is This App Legit?
MoneyCat is registered with the Securities and Exchange Commission. Its Registration No. is CS201953073 under its corporate name, Moneycat Financing Inc. It was registered on November 20, 2019, under Certification Authority 1254.
MoneyCat's registered physical address is Unit 1701 Tycoon Bldg., located at Pearl Drive St. in Brgy. San Antonio, Ortigas Center, Pasig City, Philippines.
Money Cat Review – How to Apply for a Loan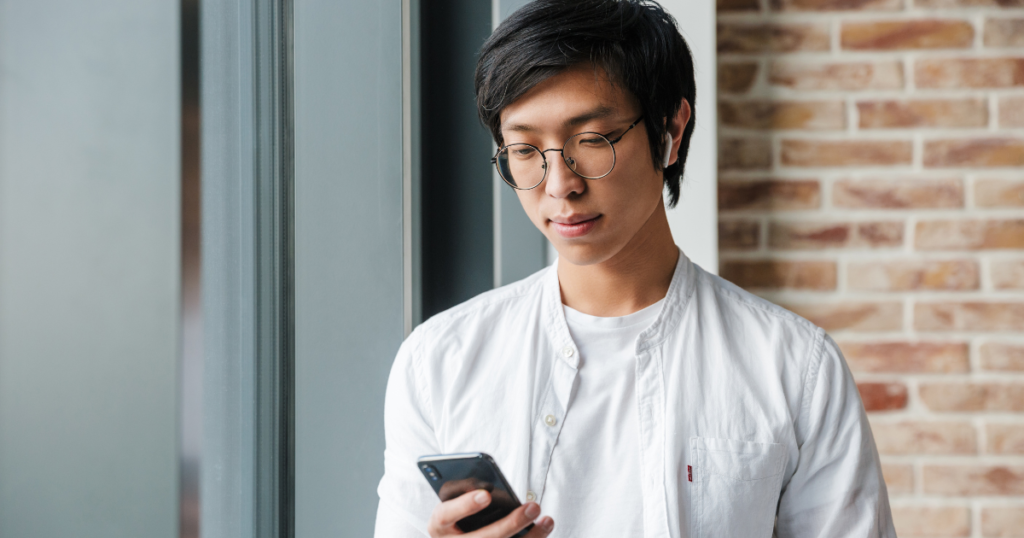 MoneyCat lets you apply for a loan directly on its official website. Alternatively, you can also download the mobile app and make your application there.
To register via the website, follow the steps below:
Enter the mobile number that you wish to register
Enter your full name.
Enter your email address.
Select the amount you want to borrow via the slider on the left side of the screen.
Click on Get Cash today.
You will receive a one-time password on your registered mobile number. Enter that number on the next screen to continue with your application. Once you've filled out the application, you will receive a call from MoneyCat's loan specialist to discuss the actual amount, the terms of repayment, and your payment schedule.
To register using the mobile app:
Download MoneyCat from Google Play first.
Enter your phone number and request an OTP.
Enter the OTP to complete the log-in process.
Select the amount you want to borrow from the app's main page and complete the application form.
MoneyCat will send you both an SMS and an email to inform you of your loan application's status. You'll know whether you've been approved or denied at least 12 hours after filing your application. Rejected applicants can try to reapply after 30 days.
Money Cat Review – Documentary Requirements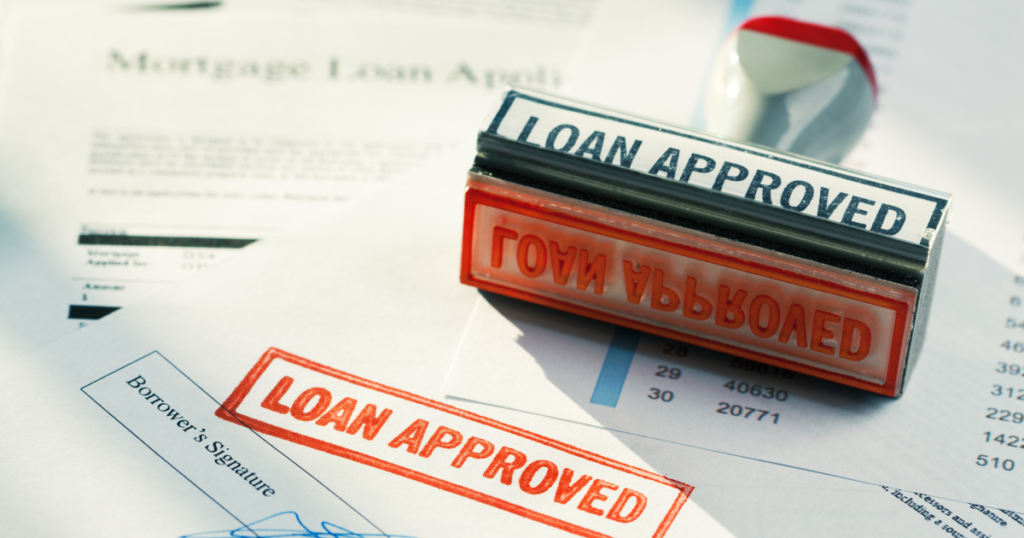 MoneyCat's eligibility criteria are very clear and straightforward. To qualify, clients must be citizens of the Republic of the Philippines and between 20 and 60 years of age. You should also demonstrate a source of regular or steady income.
MoneyCat also requires you to present any of the following government-issued identification cards:
Social Security System ID
Unified Multi-Purpose ID
Driver's License
Tax Identification Number
You must also upload a selfie holding the ID card you registered with MoneyCat.
Where Can You Receive Your Funds?
MoneyCat strictly transfers only to bank accounts. According to its website, it limits transactions to bank accounts registered under their clients' names for security. They deposit to accounts in the following banks:
East West Bank
Banco de Oro Unibank
Bank of the Philippine Islands
Chinabank
Metrobank
Rizal Commercial Banking Corp. (RCBC) myWallet
Security Bank
Union Bank
Land Bank of the Philippines
UCPB
Asia United Bank
Bank of Commerce
Chinatrust Bank
Development Bank of the Philippines
Maybank
PBCom
Philippine Veterans Bank
PSBank
Robinson Bank
Sterling Bank of Asia
For now, MoneyCat does not disburse loans to e-wallet accounts like Gcash, PayMaya, and Coins.PH. Similarly, funds' disbursement via remittance centers is also not feasible. MoneyCat disburses the loan proceeds within 24 hours or, at most, 1-2 business days after the application has been approved.
How Much Interest Does MoneyCat Charge?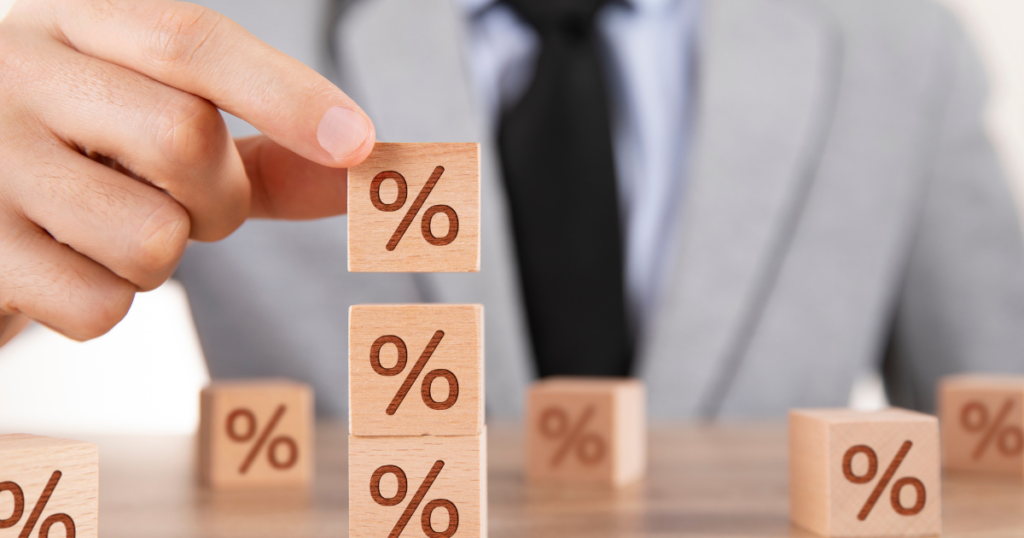 MoneyCat charges a fixed interest rate of 0.54% per transaction. For example, borrowing PHP10,000 for a term of 10 days means that the client will repay PHP10,000 plus interest of PHP5,400. After 10 days, he'll have to pay back the company PHP15,400.
How to Repay Your Loan
This app offers a lot of flexibility regarding repaying the loan. Although it does not disburse funds to Gcash accounts, clients can still use the e-wallet to settle their obligations. You can also use your bank account to pay online or head over to MoneyCat's remittance and bank partners for over-the-counter payment.
These partners are the following:
Cebuana Lhuillier
Western Union
Palawan Pawnshop
Villarica
LandBank
PhilTrust Bank
Robinson's Bank
Robinson's Malls
LBC
MayBank
PBCom
Equicom Bank
To repay, log in to your MoneyCat Cabinet on the website or your mobile app. To receive a Dragonpay Lifetime ID or Reference Number, you must initiate the repayment process. If you're paying over-the-counter at any of the partners above, fill out a bill payment form, enter DragonPay as a biller, and write down your Lifetime ID or Reference Number. Take the form to the cashier and pay.
The process is the same when paying through Online Banking or Gcash. For Gcash, tap on "Pay Bills," select the "Loan" category, and look for DragonPay. Enter the amount you want to pay, your Lifetime ID or Reference Number, and your email address.
To pay through online banking, log in to your bank's online banking portal. Look for Pay Bills, find DragonPay among your billers, and pay using your Lifetime ID or reference number.
MoneyCat expects you to settle your loan on the agreed due date. Your first loan will be interest-free and due in 7 days. MoneyCat recommends paying earlier if your due date falls on a weekend because its system only recognizes banking days.
What Are Its Repayment Terms?
First-time users can borrow only a minimum of PHP1,000 and a maximum of PHP5,000. This has to be paid within 7 days and with 0% interest. Repeat borrowers can borrow as much as PHP20,000, but this is subject to a review of their credit records. Existing clients can apply for loans with terms of at least 10 days and, at most, 180 days.
MoneyCat adds a one-time late payment fee of PHP500 for delinquent loans and charges compounding interest as long as the accounts remain unpaid. Clients can pay for prolongation to extend their loan for 30 days to avoid fees and interest if they cannot settle their loans on time.
Customer Service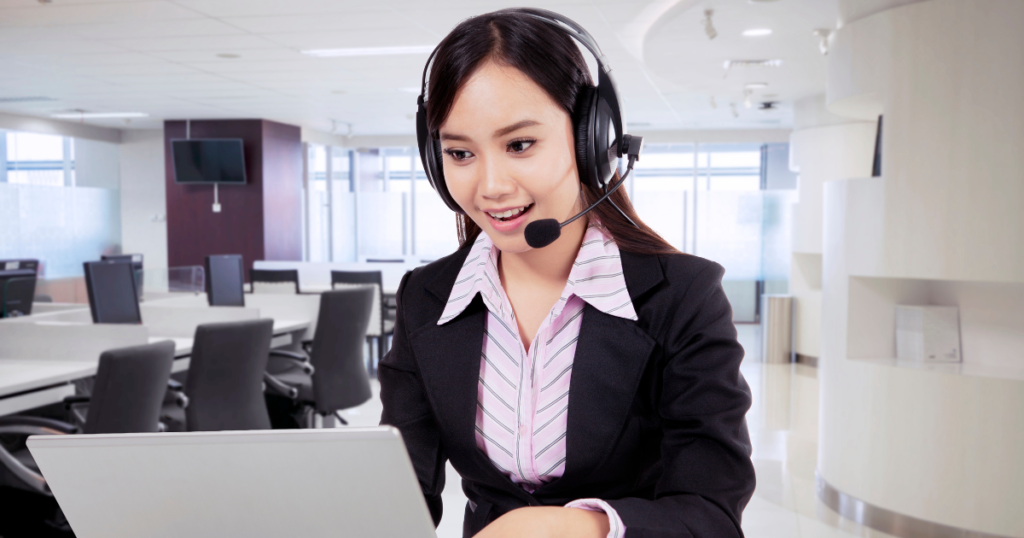 If you have issues with your loan, you can contact MoneyCat's customer service by logging in to your Cabinet and starting a support ticket. The company says support tickets created through the Personal Cabinet receive the highest priority.
Alternatively, you can contact any of the four mobile numbers of MoneyCat's customer service. Smart, TNT, and Sun users can call 09190842138 or 09190842139. Globe and Touch Mobile subscribers can call 09177108022 or 0917 209 2204. You can also send an email to support@moneycat.ph.
MoneyCat's customer service is available from 9 AM to 6 PM, Mondays to Fridays. Customer service is not available on weekends.
Pros of Borrowing from MoneyCat
Here are some of the advantages of applying for a loan through MoneyCat:
The form is very simple and self-explanatory. You don't have to spend much time understanding what is required. You can finish the entire process within 5 to 10 minutes if you have your government ID.
It has a loan app with a fast approval process. You'll be notified within 12 hours if your application has been approved or declined.
The process is very convenient. All you need is a smartphone or a computer, an internet connection, a government-issued ID, and you're good to go. You can apply anytime and anywhere.
The company always keeps you abreast of your obligations. You'll receive reminders 3 days before your due date so you can prepare.
Like all legit loan apps, MoneyCat is duly registered and regulated by the Securities and Exchange Commission.
Conclusion
With its fast approval and disbursement processes, MoneyCat is highly recommended to those looking for Cash in an emergency. You only need a government-issued ID card, a smartphone or a computer, and an internet connection. MoneyCat is also an SEC-registered company and can be trusted with your personal details.
The best loans for you 💸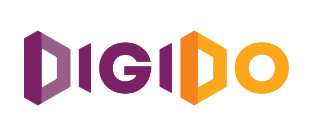 Repayment: Up to 180 days