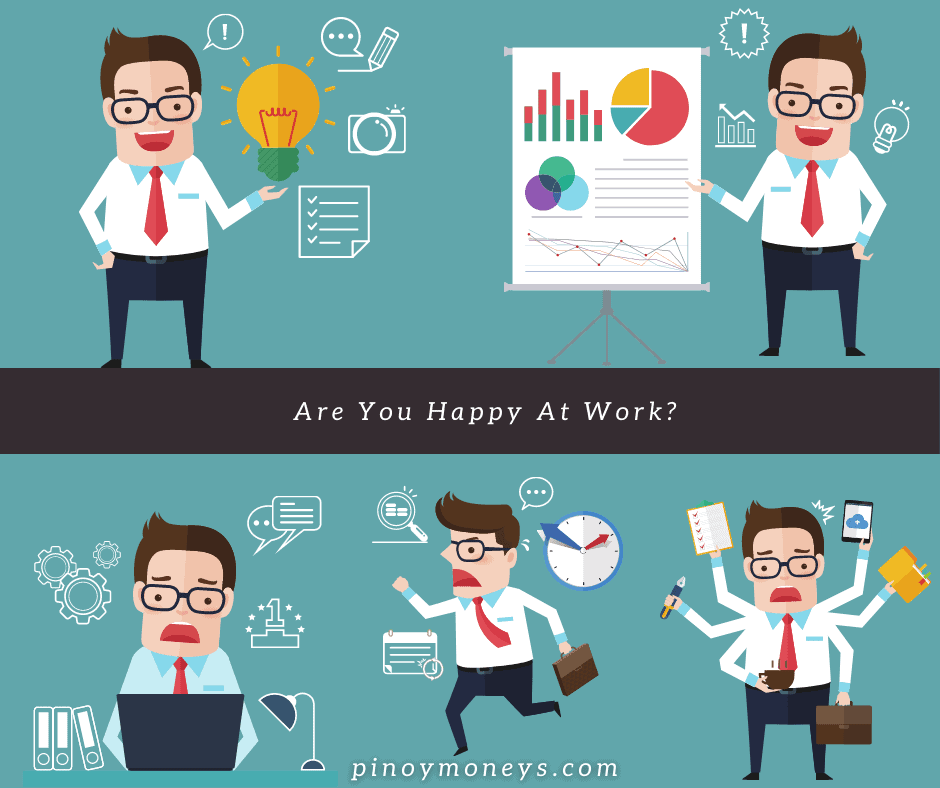 Notice how millennials have extreme personalities? It's either they are super workaholic entrepreneurs or some tend to jump from one job to another. But when you truly think about it, this is how all people are. What sets these millennials apart from the rest is that their goal is to strongly earn their own money at a very young age because they have a load of a bucket list that they wish to fulfill before they turn 30. So, what do you think makes one bravely quit his job and go hunting for another one? We know that it is kind of difficult to find the right job these days, therefore, people just end up working on something that their heart may not be really into it. But, do they have a choice?
People actually have a choice because in reality, there are so many jobs offered. Ever heard of the saying, "Beggars need not be choosy" (or something to that effect – this reminds me so much of a former employer who often tell these to applicants who don't get back to us after the final interview). We need to look for ways on how we can make both ends meet. And to be constantly looking for a job which is not available would only make it a burden both physically and emotionally. That is why we often see nursing graduates ending up working at a BPO. Some of them are waiting for the results of their board exams. A wise move, I should say, since, if ever they wouldn't make it as a nurse at least, they already have a job.
When a person works in a company just because it was his only option, he can do either of these two: stay happy and think of learning more about how he can improve his skills or he can just absent-mindedly go in and out of work every day and keep the job for the sake of having something during payday. But with the latter, where is the fulfillment? Happiness?

Happiness Makes You More Productive
When you do something that you love, you tend to get yourself better in the hopes that the results would be far more than what others would expect from you. No matter how hard the tasks can be, for as long as your heart is in it, life goes on happily and feeling burdened with it is the last thing on your mind.
It was my frustration to become a doctor. And for so many years, I have told myself that I have wasted so many years and did nothing about what I truly wanted. But then, there was something on the side which I did not realize would become instrumental on what I do today. My love for writing! I just loved sending out notes to my friends back in high school. More of inspirational letters, well you know how high school life can be overwhelming sometimes. And so, there was I, always making sure that I get to make my friends smile in my own small way. So many years later, I was able to use my passion for writing into something profitable. Bubblews and MyLot were the sites where I often shared my thoughts and gained a few friends which I have kept some until this day. Earning just a few cents for each like, share and comment was all I had in mind that time because I was enjoying interacting with people from around the world. Bubblews paid higher compared to other paying sites. It was too generous that the owners may have overlooked that they needed a little more limitations or restrictions in terms of what topics to share and how it was being shared. To cut the story short, Bubblews' bubble finally popped and left unpaid writers with thousands of dollars. It closed up after 3 or 4 years of operating. They owed me around $800! Anyway, looking back now, it served as my training ground. I was able to learn so many things reading from other writers' experiences and that has pushed me to pursue a writing career.
As a writer, I don't get paid as much as others 'coz I do realize that there are so many people who can write better than me. But, I am happy that there are people who trust me. I have written so many articles on various topics some of which I have dreaded, but I never refused a project. I get to be paid for something that I like doing, in the comforts of my own home, at my own pace! (And still, I am able to get things done at home! Yey!) How can I not be happy?

Finding Fulfillment With What You Do
We need to create habits in order to prepare ourselves in having a happier and fulfilled life. Whether you are stuck in a job that you are in right now or just waiting for a new job, these strategies can help you get by every single day.
Identify your goal. Should your main concern be all about money or would you like to see yourself climb up the entrepreneurial ladder? Although money is an important part of our daily life, it is not everything. At the end of the day, you would like to feel a sense of fulfillment. And that you can realize when you have done something extraordinary. Sometimes, a small gesture like helping an old lady recover a lost check can make your day.
Make it a habit to improve yourself. Do not be fine being mediocre. Always see yourself aspiring for a better version of yourself. Keep in mind that you cannot make things work right away. Have patience in achieving your goals- slowly but surely.
Give yourself a pat on your back for how far you have gone. There is no amount of money that can let you stay if you do not make yourself happy with what you do. Focus on the now and hope that better things are coming your way.
If you think that you do still have time to do other things, do it. Never confine yourself inside a four-cornered room and feel trapped. Do a little meditation each day. Pray that you may be guided towards the right path so that you can make correct decisions. Live your life one day at a time.
Allow yourself to grow. Get out of your comfort zone. Sometimes we do not realize that we are good at something. We just need to be open to the idea that we can learn more and do more. No matter how low you may have felt joining the company you are in right now, believe that a better future is ahead of you. Time will not stop for you. Go with how the rest of the world move. Explore and find where you can be your best.
Be surrounded with people that imbibe positivity and at the same time create a workplace environment that attracts happiness, productivity, and satisfaction. Take time to talk to people, learn from them and live with these new learnings. Let others feel your genuine concern and goodness and I assure you 100% that great things will come back to you. Be the best person you can be and you will build great relationships.
It is all in the matter of how we channel our thoughts into something positive. Dwelling on negativities or having so much hope on the impossible is what makes people feel disappointed and unhappy. Settle for what you currently have, be grateful and pray that you will survive every blow that may come your way.
Photo by bruce mars from Pexels

The best loans for you 💸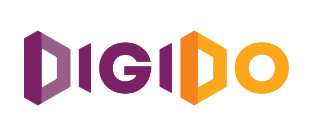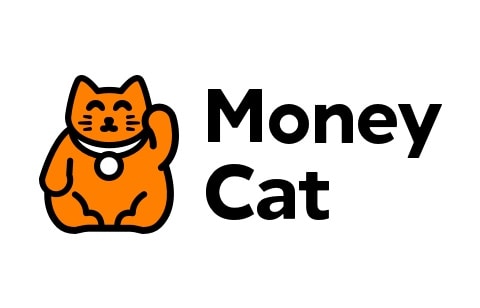 Repayment: Up to 180 days