When I was younger, I have always dreaded the topic on numbers. It was like reliving Algebra days all the time. And probably, a lot of people can relate to this since the school was more focused on teaching these kinds of stuff than actually preparing the students on how to handle finances in the future. And with that, I do suggest that it should be included in the educational curriculum these days in order for the people to have a better understanding about money.
For a young individual the only number that would probably matter is the money or allowance given to him/her which equates to shopping. Planning the future may be a far fetched idea, and of course, we do understand why. In a country like ours, were the majority belong to Class B and C, sometimes the only way that they can think of earning money is to invest it some easy-money scheme.
Just recently in the news, a large-scale investment scam is being blamed to a supposed religious sect. As of the moment, we have not heard directly from the owners or head of this ministry. But according to its lawyer, his client's transactions were legitimate. Imagine, just investing Php100,000.00, an individual is promised to receive 30% of that donation. True enough, keeping your money in the bank would not let you earn as much. Therefore, about 2 million of individuals were easily lured into such investment.
This kind of scam is not something that happened only now. There had been other investment scams that happened before. I couldn't really blame these people who have been victimized. They only want to earn for their family. The only thing that they should have thought about more carefully is how the deal was too good to be true.

How To Avoid Being Scammed
Always keep in mind that you have worked hard for your money. And to spend it on unimportant things is just making you a slave of your own money. When we talk about investment, the first thing that comes to our mind is that our money would increase within a particular time. But, you must be aware of the red flags when someone offers you an investment.
Know the person who has offered you the investment. It is easy nowadays to pretend to be someone else. Check their ID's and make sure that you confirm the identity of these people as well as if the investment company is a registered entity prior to accepting the offer.
Do a thorough research about any reviews or feedback regarding any transactions with the company. Technology is a very powerful tool that can help you determine if the investment is a scam or legitimate.
You may have received a call or a text message informing that you have won a million pesos (or more) or a car, or a house and lot, but you are asked to pay the taxes first before they could give you your prize. Remember, if you did not join any contest or raffle, then bank deposit or money transfer. Particularly when dealing with government agencies or large companies, they would require you to pay in cash. However, do not pay just anywhere. Be sure to at least visit the office to know if the company is truly existing, and of course, you should have made your research to determine if the company is truly legit.
Never be lured to some sweet talk. And never allow yourself to be rushed in making a decision. A con artist would naturally speak to you in a way that you would easily say yes. Get a second opinion. Much better to seek advice from someone you trust before deciding to commit.
These days, some scammers use hypnotism to lure you into giving them cash. Avoid being pulled by these people from the streets or malls. And definitely avoid looking straight in their eyes because that will make you fall into their trap.
It is so easy to put up a website to make any kind of business look legitimate. Again, never rely on just the website of the company that is offering you a great deal. Check for other people's feedback regarding their experience with the company.
Never be tempted to accept trial offers. You may be unaware that there could be a catch. So, never provide your credit card details to avoid it from being used by these scammers.
Be alarmed when someone offers you a very high interest rate. It is unlikely that you can actually earn more than what a bank can offer unless you deal with illegal activities. Some scammers may make you believe that they are legit by keeping up their promise for a few months. The money that they give you may have come from new recruits. The next several months may become a different story.
Remember, there are no shortcuts or instant success when dealing with money. It takes time for your money to grow (which depends on the interest rate that the company will provide). Make sure that the money you use for investment is something that you would not need for everyday use. Learn to take a small portion from your monthly income for each of your needs.
Putting up a business is also a form of investment. The only difference is that it would take most of your time taking care of it unlike placing your money with an investment company, you just need for your money to mature before you can take out your earnings.


To become fully aware on how to keep your money safe and invest it with the right company, never fail to ask or do research. Take the necessary precautions and secure your money wisely. Come to legitimate companies instead of dealing with people who just walks into you while you are in the mall. Start with a small investment if you do not have enough money. And that is okay. But more importantly, think about your ultimate goal for investing. There are different kinds of investments that banks offer now – from school-aged children, young adults, adults, and even for senior citizens. Never fail to ask before you engage.

Image source: Pexels.com
The best loans for you 💸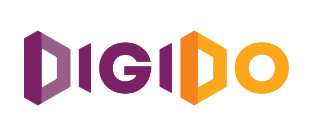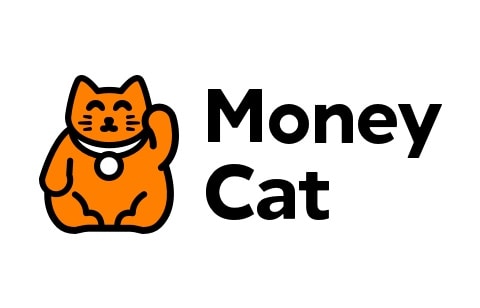 Repayment: Up to 180 days