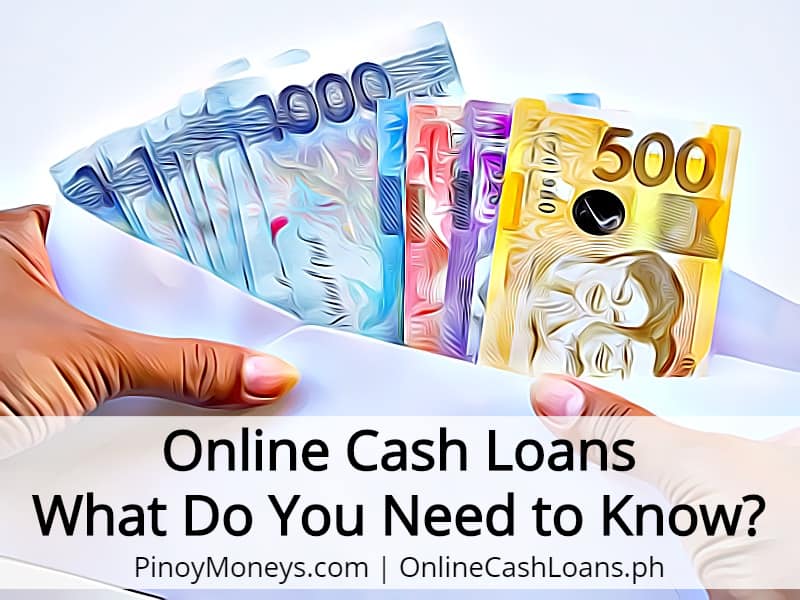 Hello, if you are on this page right now, I am sure you came from our Facebook messenger and you want more information about Online Cash Loans.
Is it your first time to apply?
Fintech is a modern technology that supports banking and financial services in general. So, right now, microloan companies use fintech so that people can use their mobile phones to apply for a loan online.
Having said that, you need an internet connection or WIFI to apply for a loan. Anyway, it is not just limited to mobile phones, some loan providers have websites. Meaning, you can apply for a salary loan using their website and you don't need to download their mobile apps.
I like that option because some people have an older version of phones that new apps won't support anymore…
What are the requirements to apply?
So, I already mentioned about "internet" connection. I have received some queries on our Facebook pages about not being able to browse on our links.
The direct answer is — you are not connected to the internet. Free data of Facebook allows you to browse Facebook on mobile, but you cannot open most of the website pages.
If that's your case, you at least need to subscribe for an internet data…
Again, without being connected to WIFI or internet, you cannot open our website links that redirect you to the loan offer.
What are other requirements?
You need a VALID ID. The most popular ID's are TIN, UMID, and SSS ID. Take note that SSS ID is an old ID, if you want an ID from SSS today, you get UMID.
Personal information. You need to be accurate with your personal information. It should match with your ID presented.
Work information. You have to tell them whether you are employed or not. If you are self-employed, you have to provide the details too.
Payslip is optional. So, you can opt not to present it.
Your personal bank account (if you don't have a bank account, that's not a problem)
So, these are the basic requirements. Of course, different lending companies may differ on what they want you to present. However, the list above should get you started.
How long it would take you to apply for a loan?
For example, if you get the 0% interest offer of CashWagon for your first-time loan with them, it'd take you less than 10 minutes. Once approved, the money can be deposited in less than 60 minutes!
CashWagon is a personal favorite. We have tested it. For repeat loans, it only charges 12% per month… and you have a good credit score along the process, you can avail up to 40,000 that is payable in 6 months!
How to claim the loan once approved?
If you provided a bank account, so you can claim the money via an ATM (if you have an ATM card).
Take note, make sure to provide correct bank information during the application… recheck your bank account number a few times to make sure it's correct.
Also, make sure you have to choose the correct bank. For example, if your bank account is BDO, then choose BDO. I once applied for a loan, and choose the wrong bank!
But if you don't have a bank account, you can select a cash pick-up point like Palawan Express.
One reason why CashWagon is our personal favorite — it allows you to loan without a bank account, and they have several choices where to claim the cash!
What are the payment terms?
If it's your first time, I am afraid that the longest term is only 30 days. This is a microloan, so there is no flexibility in terms.
Since I have mentioned the 0% interest of CashWagon, it's only good for 10 days. If you are granted 7K, then you have to repay 7K within 10 days.
Nevertheless, that's still a nice offer from CashWagon.
For repeat loans, CashWagon can extend up to 6 months at 12% per month interest.
Where to repay the loan?
You are really concern about that, right?
Most of the online lending nowadays allows you to pay via 7-Eleven and Bayad Centers!
But make sure to check with your chosen lending apps for their specific options.
My personal favorite in paying is LBC! It's fast.
7-Eleven is a good option to repay, as well.
Do you have more questions?
Make sure to chat with our FB messenger. If you haven't liked our Facebook page yet, it'd be nice if you show us some love…
The best loans for you 💸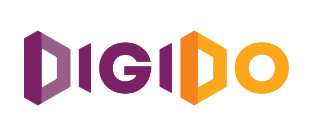 Repayment: Up to 180 days