Background and Information about Digido Philippines
Digido Finance Corp. is a state-licensed online lending company that started in 2021. A full-fledged legal company with SEC Registration No.: 202003056 and Certificate of Authority No. 1272. Digido was formerly known as Robocash. ph. It was then rebranded and named Digido to cater to more people and improve the services through more accessible and versatile loan features and terms. Digido Philippines offers a wide range of loans, from 0% interest promotional loans to maximum non-collateral loans amounting to PHP 25,000.
Pros and Cons of Borrowing Money in Digido Philippines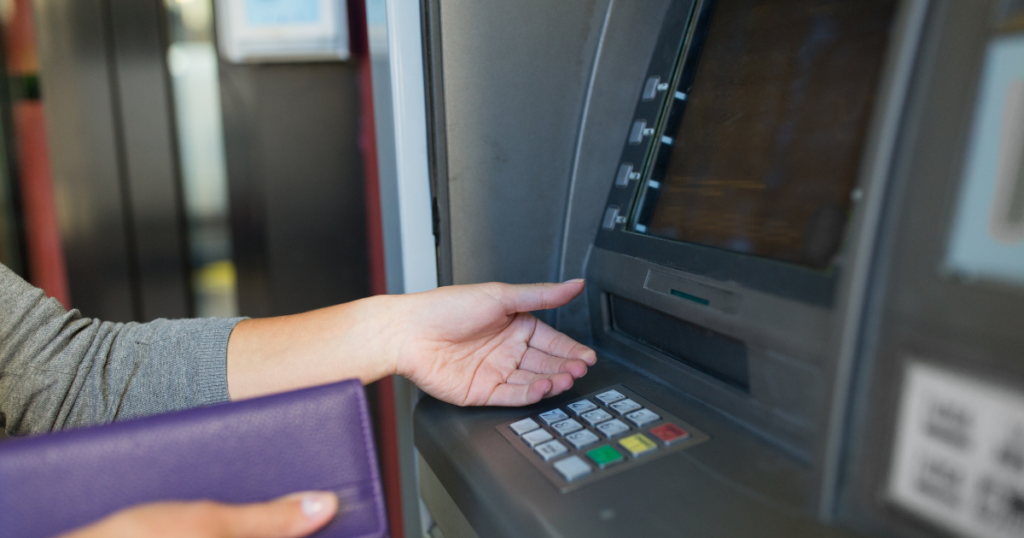 Pros:
• There is a 95% chance of loan approval and better terms for repeat customers
• There are no hidden charges or other fees, and transparency is evident
• Easier loan application where all registered data in the system are secured
• The system approval and phone verification are done online
• The loan processing is fast and will be paid after the approval of the loan application
Cons:
• In case the borrower does not pay in time, corresponding penalties will be given, which are a bit pricy
• Also, there are higher interest rates for repeat loans, especially when the loanable amount exceeds the previous one
Interest Rate and Terms of Payments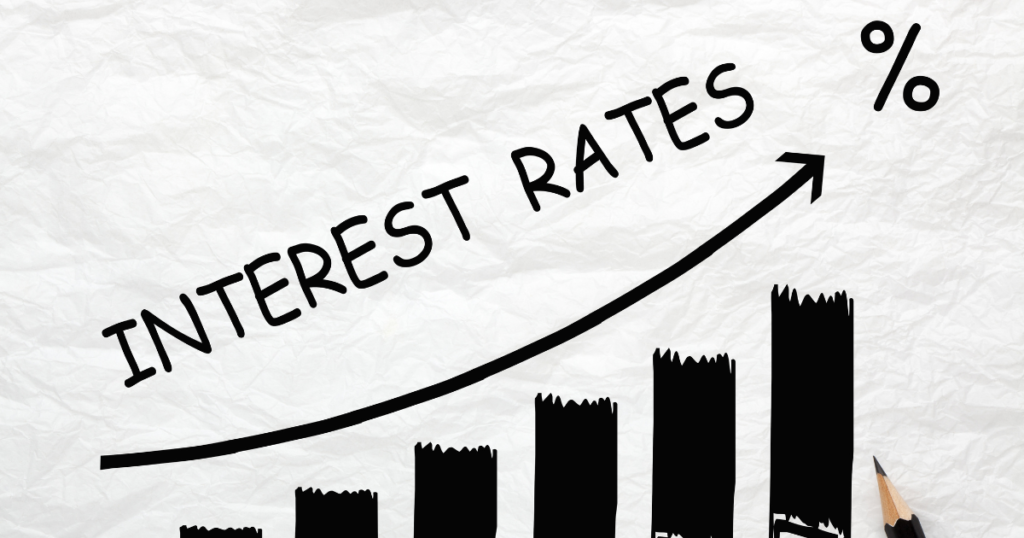 Interested loan applicants should first consider the following items prior to filing an application for a loan:  interest rates, terms, loan amount, processing fees, pre-advance payment, overdue interest, and penalty. These items may give you an idea during your decision-making. The following are the particulars for each item categorized for new clients and repeat loans:
| | | |
| --- | --- | --- |
| | New Client | Repeat Loan |
| Interest Rate | 1.5% per day | 1.5% per day |
| Terms | 7-14 days | up to 30 days |
| Loan Amount | 1,000-10,000 | up to maximum of 25k |
| Processing Fee | 200-300 (depending on the loan amount) | 150-250 (depending on the loan amount) |
| Pre-advance Payment | 7 days minimum term | 7 days minimum term |
| Overdue Interest | 3% per day | 3% per day |
| Penalty | 800 | 600 |
Digido Philippines Loan Requirements
What are the requirements to apply for loans in Digido Philippines? These are the requirements for interested applicants to be eligible for the loan.
1 Valid ID (Driver's License, SSS, UMID, Tin or Philippine Passport).
Applicants must be 21-70 years old and live in the Philippines.
Must be either of the following: employed, self-employed, remittance beneficiary, or pensioner.
The applicant must have a personal savings bank account or verified GCash account for loan disbursement, but you can choose Cebuana Lhuillier for cash pick up or other partners.
Digido Loan Application Steps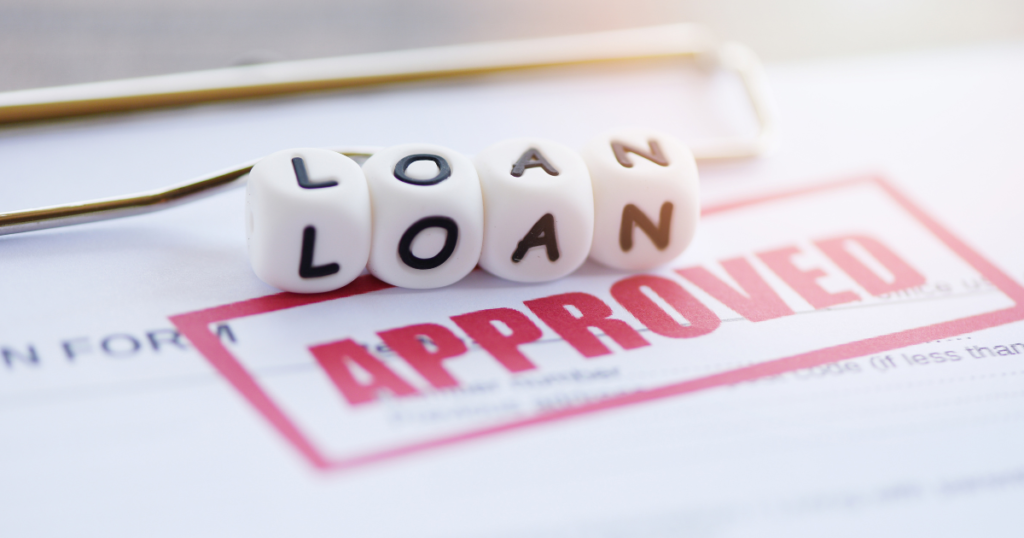 How do you apply for Digido Philippines loans?
Well, it's fast and easy; just follow these simple steps:
Step 1. Log in to Digido Philippines' official website.
Step 2. Register with your phone number.
Step 3. Fill in the Digido Philippines online loan application form.
Step 4. Choose the term and amount of the loan.
Step 5. Wait for a Digido loan specialist to call you and decide about the loan.
Step 6. Get your Digido Philippines cash loan to your bank account
Modes of Payment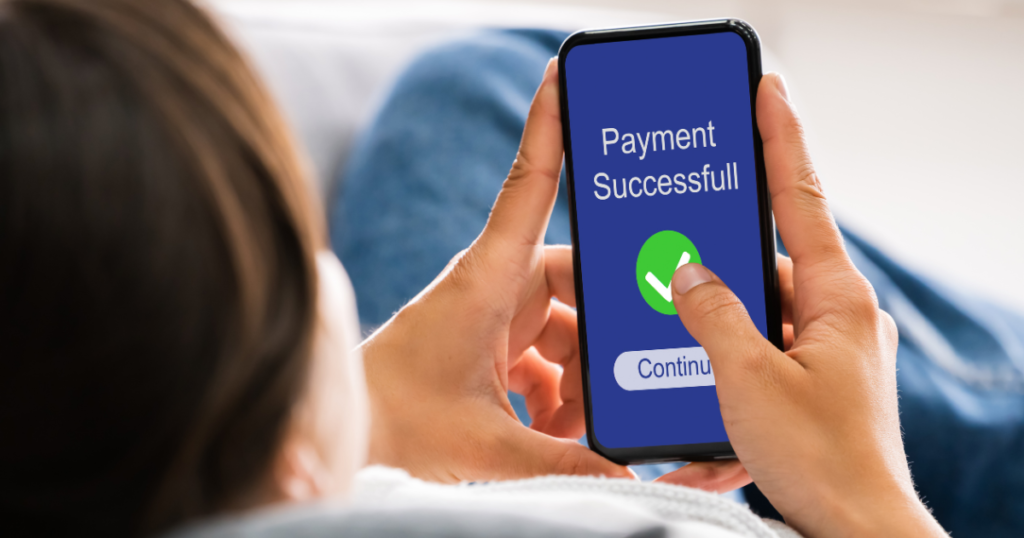 When it comes to payment, the earlier the payment, the greater the chance that the smaller interest rate/penalty will be charged. Borrowers are encouraged to pay right on time. There are five (5) modes of payment, and below are the corresponding instructions to follow during payment.
GCash
Step 1. Log in to GCash and top "Pay Bills."
Step 2. Then, select loans.
Step 3. Choose Dragon Loans.
Step 4. Provide all the information, then confirm.
7/11
Step 1. When paying at 7-Eleven, the lender should first consider the ID registered in the Digido Philippines online account dashboard. The lifetime ID will serve as the reference number for payment in 7-Eleven.
Step 2. Visit the nearest 7-Eleven branch in your area and use the CLiQQ Kiosk Machine to generate the barcode slip.
Step 3. Tap "Bills Payment" on the screen using the CLiQQ machine.
Step 4. Using the "Loan" section, search and choose "Dragon Loans."
Step 5. The borrower should provide the active mobile number and Digido Philippines lifetime ID. The exact amount of payment should also be indicated.
Cebuana Lhuillier/MLhuillier
Step 1. Request a payment form to your nearest Cebuana Lhuillier/MLhuillier branches.
Step 2. Write Dragonpay as Receiver, and write your Full Name, reference number, and amount to pay.
Bayad Center
Step 1. Visit the nearest Bayad Center branch, get a form, and then fill it out.
Step 2. Write Dragonpay as your Biller, and indicate the following necessary information: Full Name, reference number, and amount to pay.
Bank Transfer (Union Bank)
Step 1. You can transfer your payment via bank transfer through Union Bank using the following account name and number:
Account Name: Digido Finance Corp.
Account Number: 000150028337
Step 2. Then, provide all the required information.
Digido Philippines Customer Service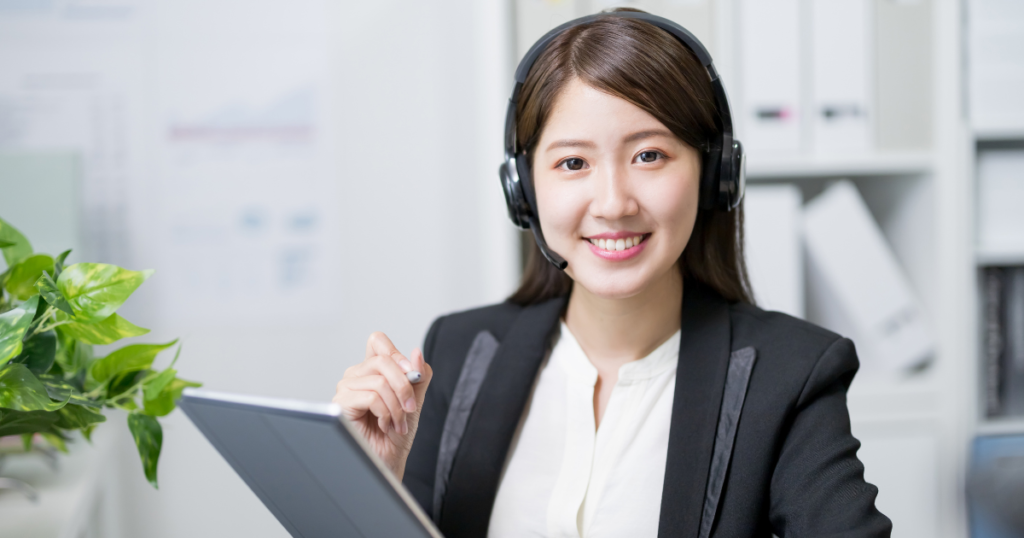 Regarding customer queries and concerns, you can contact the telephone number (02) 8876-84-84; the line is open from 8 AM to 5 PM daily. The official website of Digido Philippines is https://digido.ph/. You may also visit the office at the address: DIGIDO FINANCE CORP.UNIT 2/C, Murphy Center, 187 Bonny Serrano Road, Socorro, Quezon City Second District, NCR, Philippines 1109. For inquiries and concerns on the legitimacy of Digido Philippines, you may refer to its SEC Registration No. 202003056 and Certificate of Authority No. 1272 or visit the nearest SEC office near you.
Conclusion
People need a safe and accessible way to acquire or transact financial resources online- and this was highlighted during the pandemic! Digido Philippines is undeniably a go-to lending company since all of its operations are performed online. Moreover, Digido Philippines does not require a guarantor's representation, documentation, or guarantee deposits. And in just 4 minutes, the borrower can receive the loan proceeds. Indeed, it is an excellent platform for reliable online financial transactions fit for every JUAN. Way to go, Digido Philippines!
The best loans for you 💸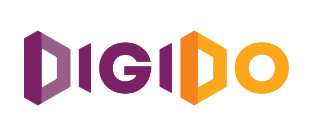 Repayment: Up to 180 days