Online Loans Pilipinas is a popular online lending app in the Philippines. This Online Loans Pilipinas review will look at whether the company is legit, how clients can apply for a loan, how much they can borrow and repay, and the pros and cons of getting a loan from OLP.
Online Loans Pilipinas Review – Is This App Legit?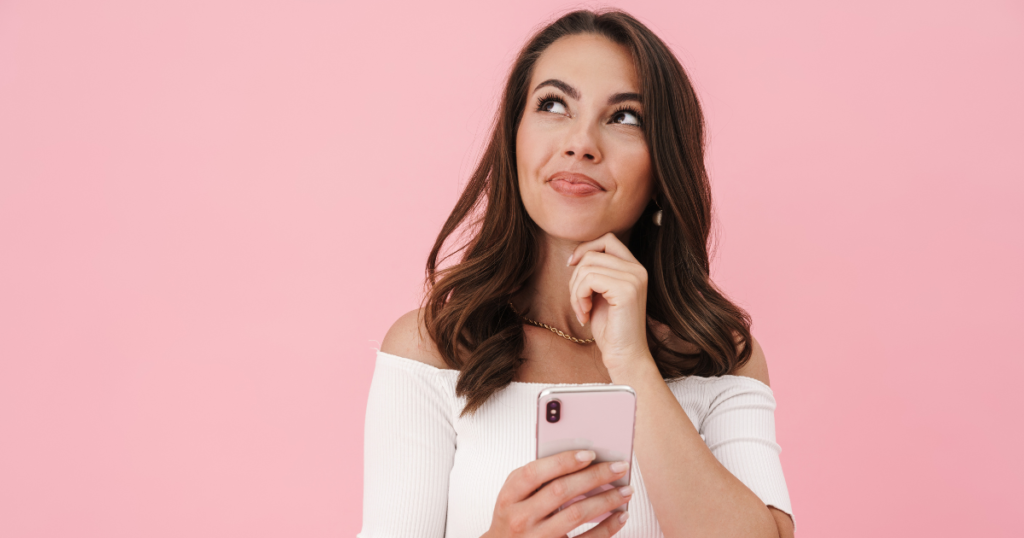 Online Loans Pilipinas, more popular as OLP, is a financial institution registered under Online Loans Pilipinas Financing Inc. It carries Registration No. CS201726430, and Certificate of Authority 1181. OLP also maintains an office on the 14th Floor of the Tycoon Centre in Pearl Drive, San Antonio, Pasig City.
The SEC registration means that OLP is one of the many legit loan apps in the country. It is one of the most trustworthy online lending companies in the Philippines.
Online Loans Pilipinas Review – How to Apply for a Loan
There are two ways to apply for a loan from OLP. You can go to its official website or install its mobile application.
You must register using your mobile number to apply via the mobile app. The app will send you a one-time password or OTP that you will use to log in to the application. Fill up the necessary information, including:
Your personal details
Your employment data
Bank account details
ID verification; and
Biometrics like face recognition and ID selfie
To apply for a first-time loan using the website, select the borrowing amount and enter your mobile number. You will then be prompted to enter the same information requested in the mobile application.
You will be shown a detailed breakdown of your loan and repayment obligations in both cases. You'll see how much interest will be added to your principal and how much you're expected to repay at the maturity date. Make sure to go over these details before continuing with the loan application.
Please wait for Online Loans Pilipinas' customer service agent to call and verify your application. You will learn if your application has been approved or rejected immediately after the phone call. If approved, the loan app's fast approval means you can expect to receive the funds within 24 hours.
Online Loans Pilipinas Review – Documentary Requirements
OLP's loan process is very simplified and has only a few requirements. The borrower must be between 22 and 70 years of age. He or she must have a clear source of income, whether self-employed or employed. Applicant should also possess a valid bank account capable of receiving funds through Instapay or an e-wallet account like Gcash, PayMaya, and Coins. PH.
OLP also requires the following government-issued IDs in the application process:
Tax Identification Number
A valid passport
Professional Regulatory Commission ID
Social Security System Number and ID
Driver's License
Unified multipurpose ID card (UMID)
How Much Interest Does Online Loans Pilipinas Charge?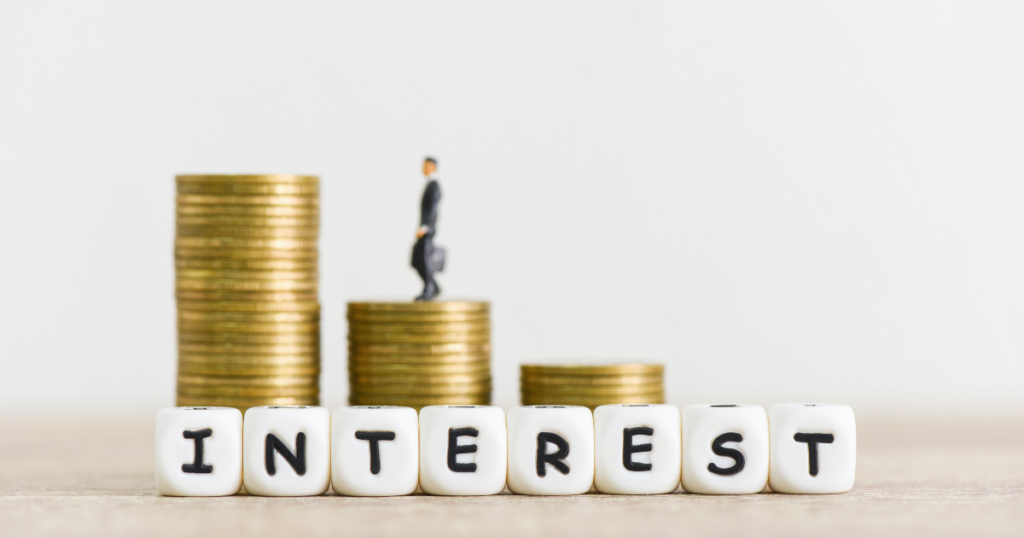 Online Loans Pilipinas offers first-time borrowers 0% interest loans. The client must repay the first loan in full within 7 or 10 days to enjoy the 0% interest.
Regular loans charge a flat daily rate of 1%. For instance, a borrower with a loan of PHP10,000, valid for 10 days, will have to repay OLP PHP11,000. The daily interest is PHP100 or 10% of PHP10,000 multiplied by 10 days. 20-day and 30-day loans with a principal amount of PHP10,000 will charge PHP2,000 and PHP3,000 interest, respectively, upon maturity date.
Online Loans Pilipinas charges a penalty of PHP700 and a compounding interest rate of 2% per day for late repayments. The company will add the 2% interest to your principal and include it in the calculation of the interest rate the next day if your loan remains unpaid. There will also be surcharges calculated into the final amount.
OLP allows its clients to extend their loans if they cannot settle the amount by the due date. Prolongation requires you to pay at least 30% of your pending loan. You now have an additional 30 days to repay the remaining balance.
How to Repay Your Loan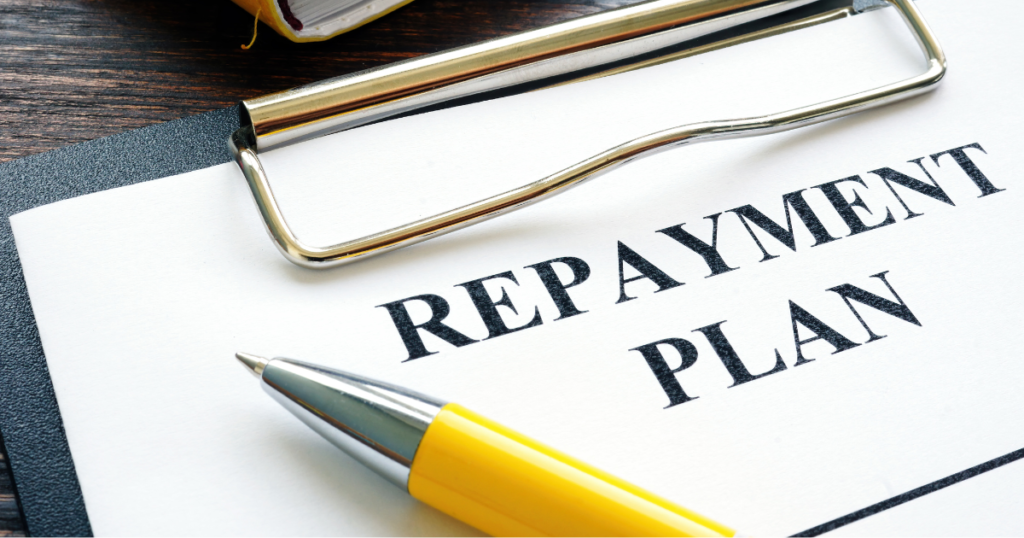 Repaying your OLP loan is easy and convenient. Most users use their Gcash to make hassle-free repayments without leaving their homes. Online Loans Pilipinas also accepts payments from other e-wallets, specifically Paymaya and Coins. PH.
To pay using Gcash, the client must tap on Pay Bills, select the Loans category, and look for Dragon Loans. Enter the 8-digit reference number supplied by Online Loans Pilipinas and the amount you want to settle. Click Next to complete the payment.
To pay using Paymaya or Coins.PH, open the Dragonpay link that OLP will provide you. Enter your name, email address, payment amount, and the invoice or reference number. Select Coins.PH or Paymaya on the Source dropdown menu. You can also pay through online banking using the Dragonpay Link. Choose your bank in the Source dropdown menu instead of your e-wallet.
Those without e-wallet accounts can repay their loan through OLP's over-the-counter payment partners. These partners include:
Cebuana Lhuillier
RD Pawnshop
Palawan Pawnshop
7-Eleven
Bayad Center
LBC
SM Customer Service and
Robinson's Business Center.
For payments through 7-Eleven, you will need to create a bill payment transaction to Dragonloans on the CLIQQ Kiosk or Cliqq Mobile App. Fill out the necessary details, including your reference number, and take the printed barcode to the cashier.
To pay through Bayad Center, you must fill out a Bills Payment Transaction Form with DragonPay as the biller. You will observe the same process when paying over-the-counter in LBC, SM Customer Service, Robinson's Business Center, Cebuana Lhuillier, RD Pawnshop, or Palawan Pawnshop.
Can You Reapply Immediately After Repaying the Loan?
OLP's repayment process is automated. The company assigns the following rules on repayment and reapplication based on the length of the loan:
Loans that mature in 7 to 10 days must be settled on the due date itself.
Loans with 15-day lengths can be repaid in full after 8 days.
Loans that mature within 21 days can be settled after 11 days.
Loans with 30-day lengths can be repaid in 15 days.
You can reapply for another loan after receiving an SMS from Online Loans Pilipinas that your payment has been posted.
Customer Service
OLP maintains a Contact Us form on its website. You must only fill out your registered mobile number and full name in your submitted IDs and outline your concern in the form. The company's customer service team will reply to you within 24 hours.
You can also make a call to their 24/7 customer service hotline. The phone number as of December 2021 is (02) 405-5171. You can also send an email directly to the email address help@online-loans.ph.
Pros of Borrowing from Online Loans Pilipinas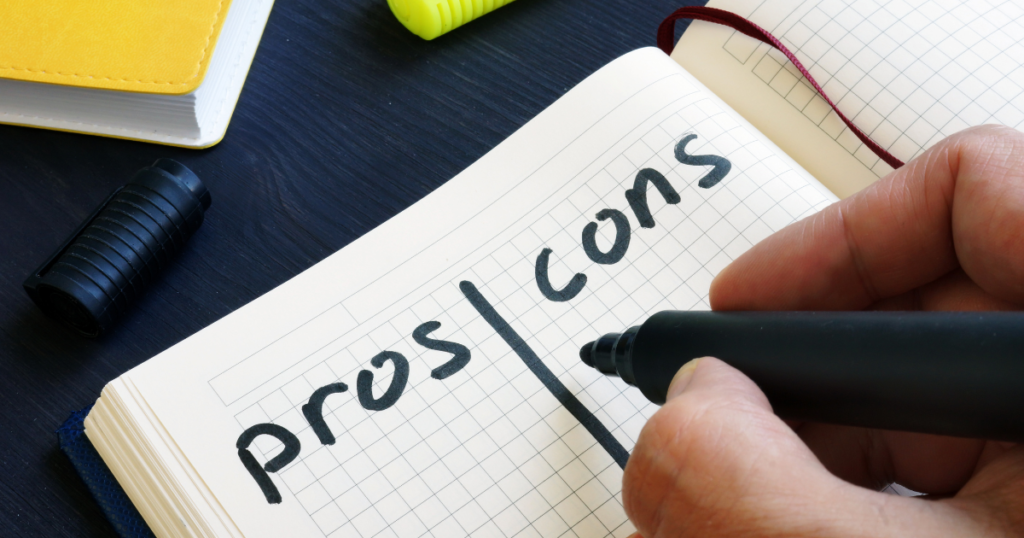 Several advantages for the borrower make OLP the best loan app in the Philippines. These advantages include:
Very fast loan approval. You can get your funds whenever needed without a very long waiting time.
Minimal documentary requirements. You only need to have one of five valid government-issued IDs.
You don't need to present a payslip or proof of employment.
It has one of the lowest daily interest rates among online loan applications.
Repayment is very convenient. OLP has partnerships with banks, payment centers, and e-wallet applications.
It offers prolongation, which extends your loan for up to 30 days.
Conclusion
Online Loans Pilipinas is an excellent emergency cash source whenever needed. It has a speedy approval process, simple documentary requirements, the lowest interest rates, and various options for repayment.
While OLP provides significant penalties for late repayments, it also provides clients with an option for prolongation. They only need to settle 30% of their pending balance, and the company will automatically extend their loan by 30 days.
Online Loans Pilipinas is registered with the Securities and Exchange Commission. The company practices ethical lending, collection, and data management practices. With these, there's no doubt that Online Loans Pilipinas is a lending company that YOU can TRUST!
The best loans for you 💸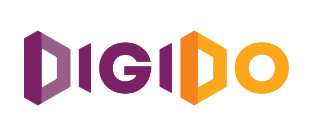 Repayment: Up to 180 days