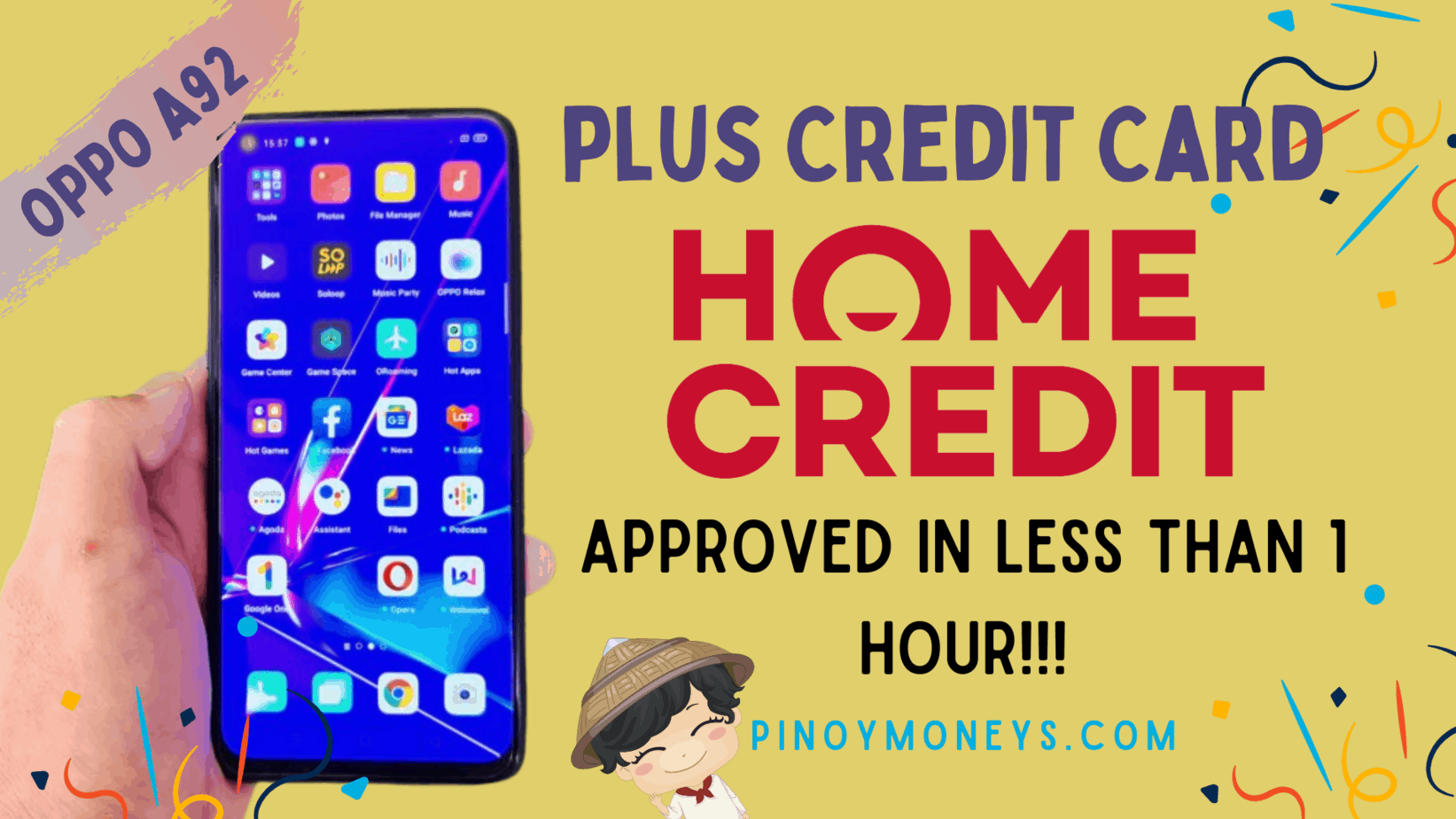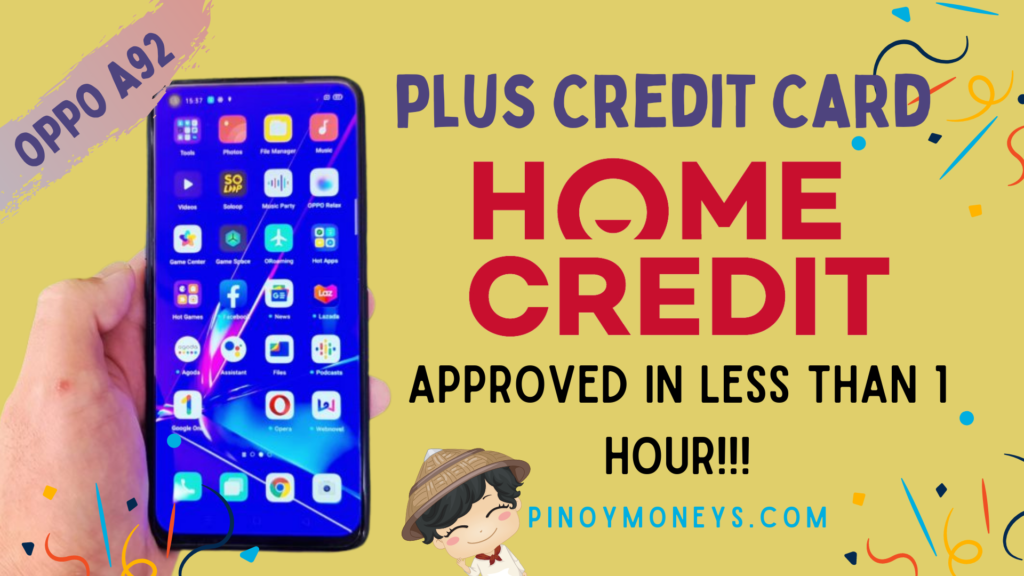 ---
Although the 20-minute sales tactic deceives me, my application was approved immediately. I got my new Oppo A92 phone, which looked great!
And there was an extra surprise! A pre-approved credit card! Not all new customers get this offer, so I grabbed it for good. The credit limit is 5,000 Pesos. Not bad at all.
Home Credit gadgets loan is, in fact, incredible! Their automatic approval process is very sophisticated.
So, are you interested to know the Home Credit cellphone loan requirements? Well, not much, let me enumerate below:
2 Valid IDs
Down payment
Primary reference
Secondary reference
Work reference
Valid IDs
They'll ask for your valid IDs. That's the first thing. It's better if you can present your UMID ID (SSS ID) and your TIN ID. I forgot to bring my TIN ID, so I showed my Philhealth ID and my UMID.
So, if you are planning to apply for a cellphone loan or any other gadgets and electronics on Home Credit, then better secure valid IDs first.
Down Payment
If you want to loan at Home Credit, make sure to bring cash as a down payment. For Oppo A92, the downpayment was 4,200. The current price is 13,990 Pesos. My loan is payable in 9 months.
References
The agent will also ask for references. If you are married, your primary contact can be your spouse, and the secondary contact can be your sibling.
Take note also, if you are employed, you'll be asked for a work reference. It could be your officemate.
Practical Analysis – Does Home Credit Offer 0% Interest?
---
---
Well, it is a marketing tactic. The price of Oppo A92 is 13,990 as of writing.
My down payment was 4200. My monthly installment is 1,357. All in all, in 9 months, I'd be paying 16,413 Pesos.
That said, the price difference will be 2,423. But for me, it's not bad at all. After all, they won't do business without a profit.
But of course, if you have a credit card, maybe it is offered as 0% interest literally.
Bonus! Home Credit Credit Card Worth 5,000 Pesos!
Yeah! I grabbed it, not bad. I can use this for groceries. Just like any other credit card, if I'll pay on time, there's no interest. If I settle on or before the 45th day, I'll enjoy a 0% interest credit!
The credit limit will also replenish every after payment, as well.
Some payment issues – feedback by other users
There are delays in payment posting on the Home Credit app. But in reality, the payments can be posted within 24-48 hours, so they encourage us to settle our dues 2 to 3 days in advance to avoid issues!
Are you looking for quick cash loans instead? Visit our website below:
---
---
Again, when grabbing a loan offer, may it be a cash loan or gadgets / electronics — make sure that it is necessary, and you are sure that you can settle your dues on time, every time 🙂
The best loans for you 💸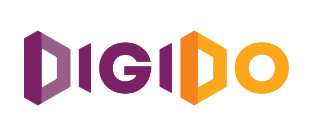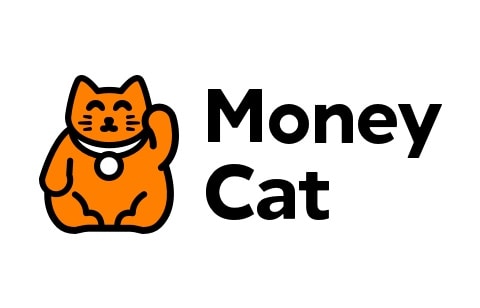 Repayment: Up to 180 days