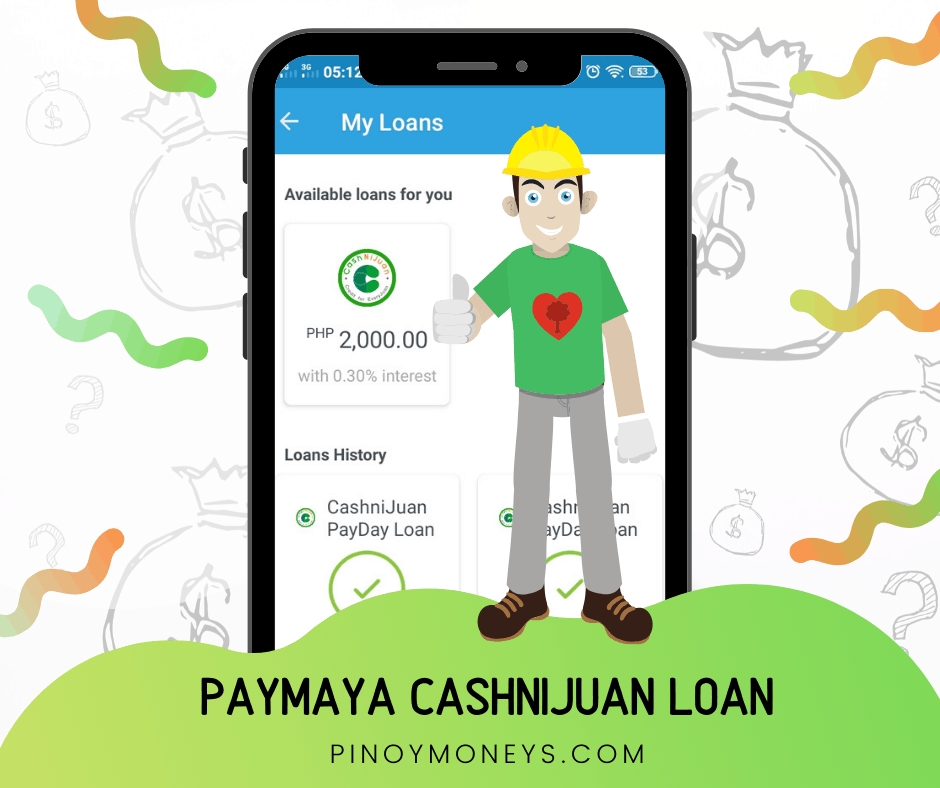 Recommended reading: Home Credit Cellphone Loan and Instant Credit Card Offer
1/15/2020 Update: It's been a long time that I haven't able to avail loan again on PayMaya app. My first loan was on July 5, 2019. My last loan was on May 13, 2020. All in all, I have availed 8 loans, a total of P16,000.00
---
---
I still love PayMaya, and it is linked to my PayPal account. In fact, I have bought a new PayMaya Card… But nowadays, I am more into GCash, since it gave me P7,000 GCredit.
And… if you are looking for fast cash loans, you can check our legit loan directory.
Remember that GCredit cannot be availed instantly, you must grow your GScore in order to enjoy it…. that's why quick cash loans is a big help if you need the cash now.
---
I know most of you are excited to know how to avail of a loan fast. Today, I am talking about my favorite PayMaya app. PayMaya has partnered with SnapCash Lending Inc which offers exclusive instant cash loans to pre-qualified PayMaya users. It is called CashniJuan Payday Loan – my favorite!
So, if you want to avail of the PayMaya Loan or CashniJuan Payday Loan — you need to be a PayMaya user first. Right now, I will tell you the steps in order for you to get qualified.
Not yet a PayMaya user?
Download the app today on the Google Playstore and use my invite code so both of us can get P50.00.
My invite code is 16xzeyx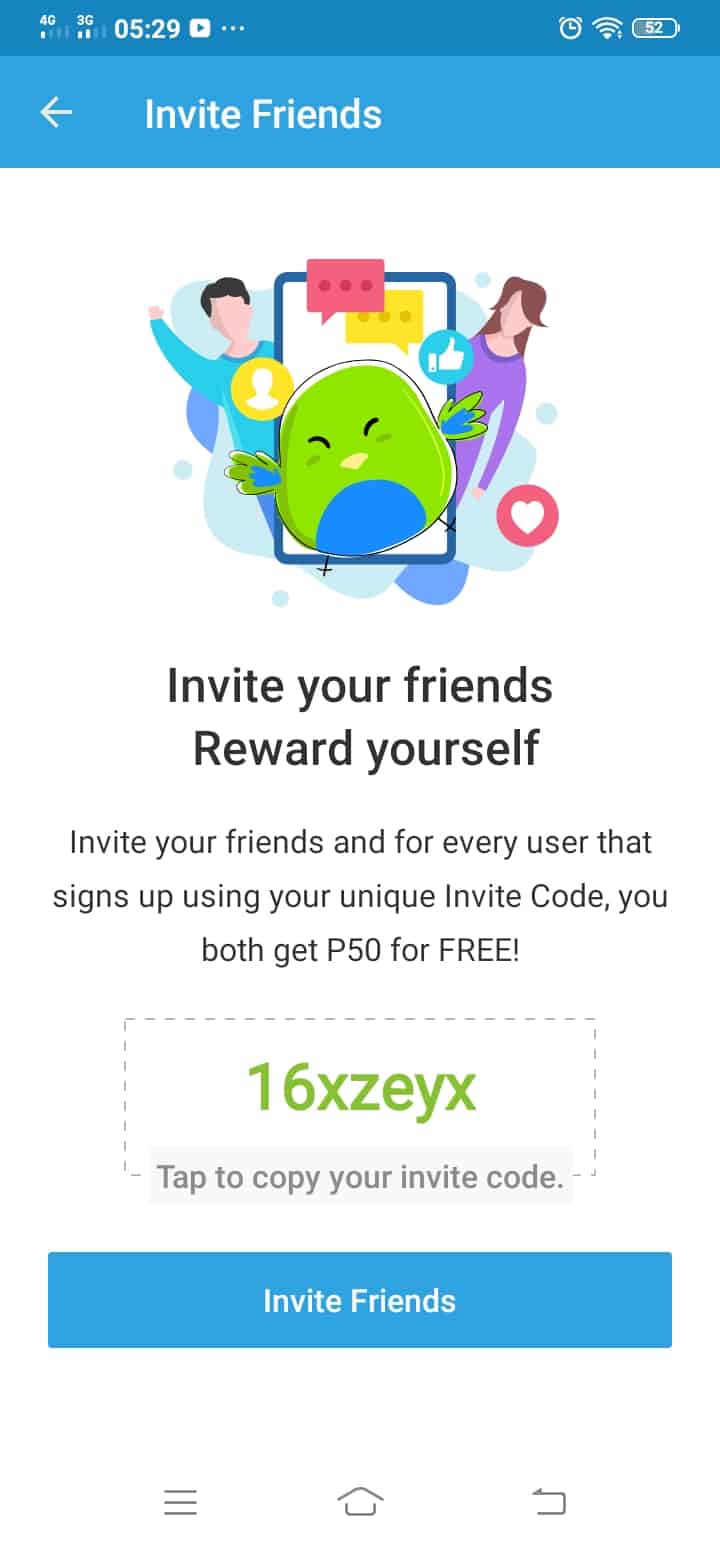 In order for us to get P50.00 each, you need to upgrade your account after registration. Upgrading is free of charge.
Just find the "menu" on the app, and tap "Upgrade for Free". Simply follow the steps.
---
---
The upgrade process involves talking to an upgrade officer via video call. Well, that process is very quick. It is just for validation purposes that you are a genuine person behind the app so privileges will be unlocked — like the ability to withdraw PayMaya fund on an ATM machine using the PayMaya Visa Debit Card.
How to get qualified?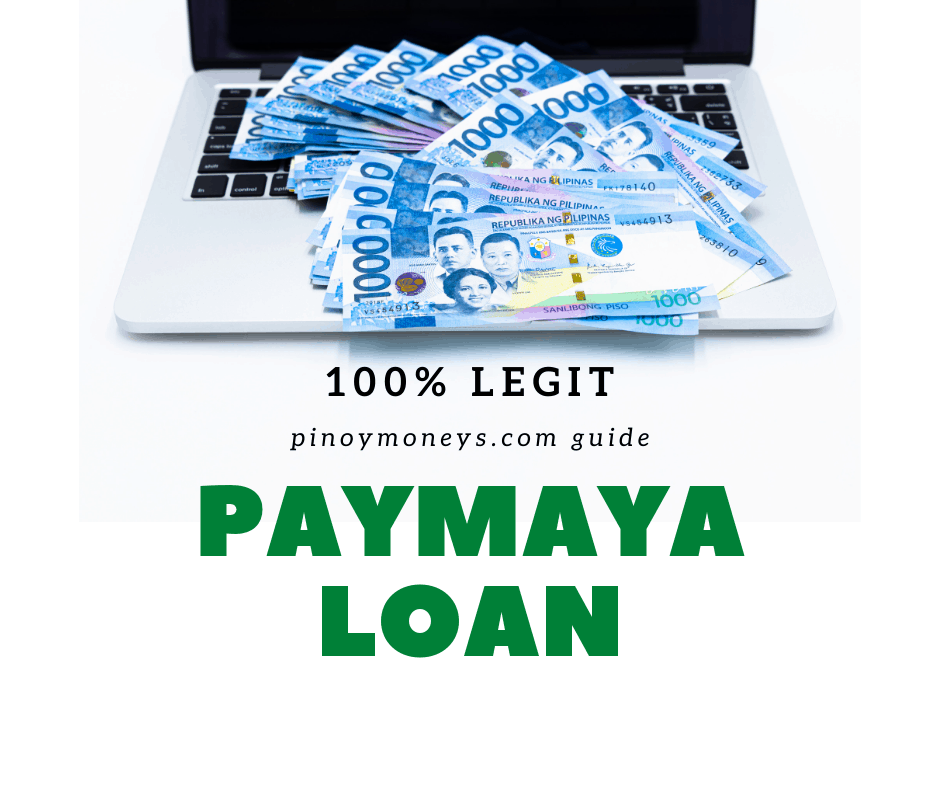 Most of you will wonder how you'll be qualified for the PayMaya loan or CashniJuan Payday Loan by SnapCash Lending Inc. You might not see the offer in your app right now.
Here the steps to get qualified.
Use PayMaya regularly, like I am using it almost every day. I use PayMaya to buy cellphone loads and pay some bills like our electricity bill with the Davao Light. I'll be also using PayMaya to pay my Prulife UK monthly premium. Since I work online, my PayMaya fund primarily came from my PayPal fund, but I also cash in via SmartMoney or SmartPadala outlet from time to time. You can also cash in via 7-eleven and several outlets.
Upgrade your account. You can use PayMaya without upgrading, but you'll not be able to get qualified with the PayMaya instant cash loan or CashniJuan Payday Loan. Upgrade now because it's free. The process is simple. Plus, you'll get P50 if ever you use my invite code.
Make sure that "Credit Scoring" is checked or opted. You can locate that by going to Menu > Settings > Date & Personalization. Scroll a bit and you'll find "Credit Scoring". Make you sure to check that and tap the "Save" button.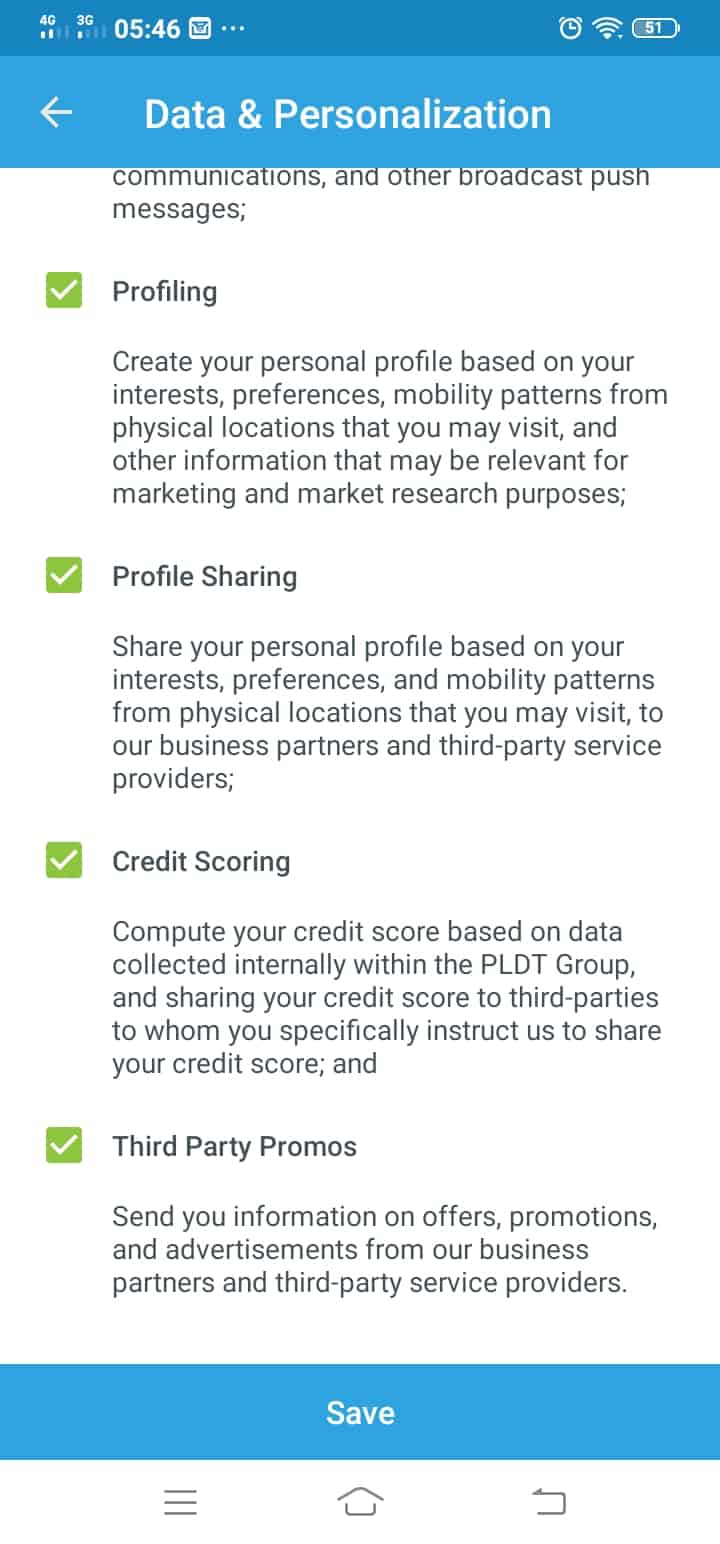 How to know if you are already qualified?
You'll see a loan banner. I will include a screenshot below.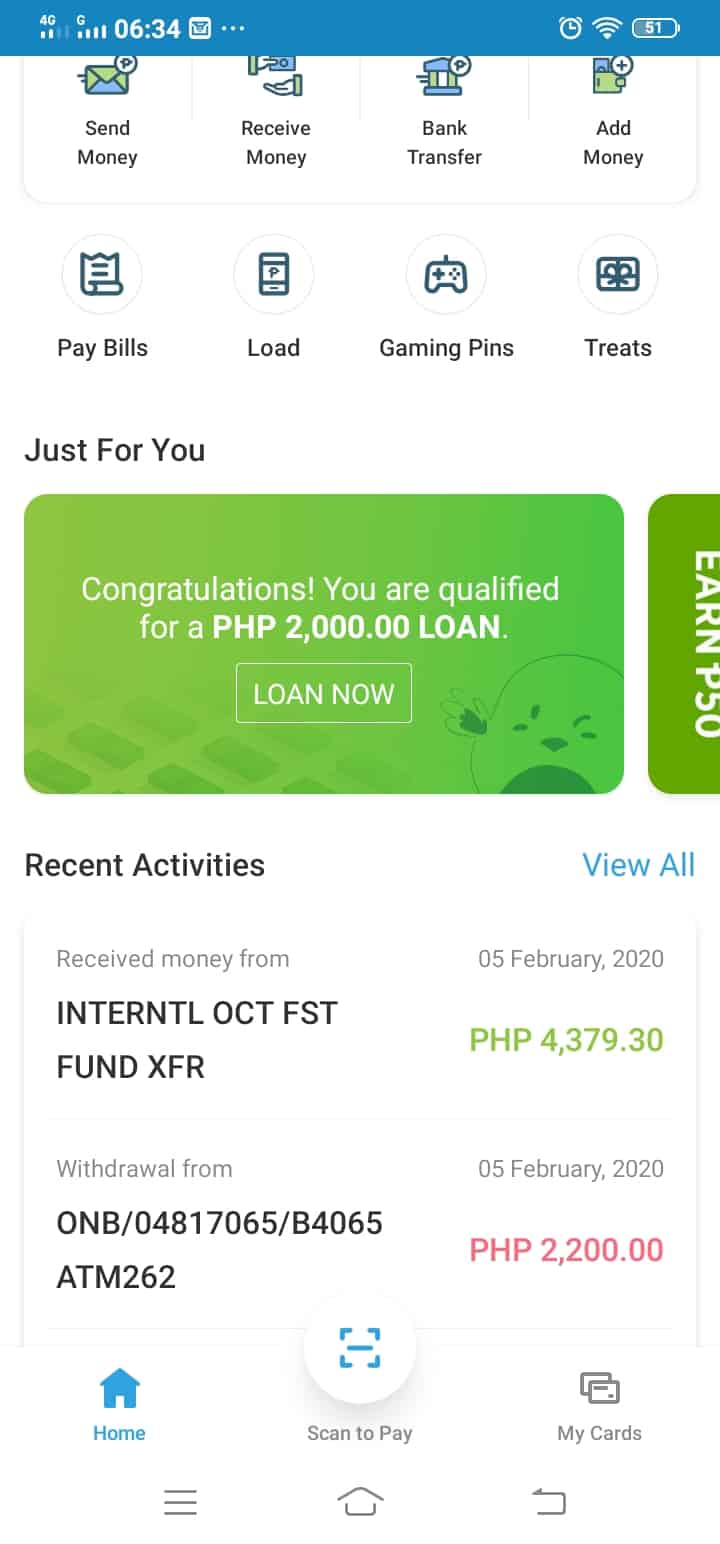 On my 7th loan with PayMaya or CashniJuan!
I have paid my 6th loan, so right now I am on my 7th loan offer. Well, it's not that big because it only ranges from 2,000 to 5,000 with a 14-day term. Yet, it is very helpful.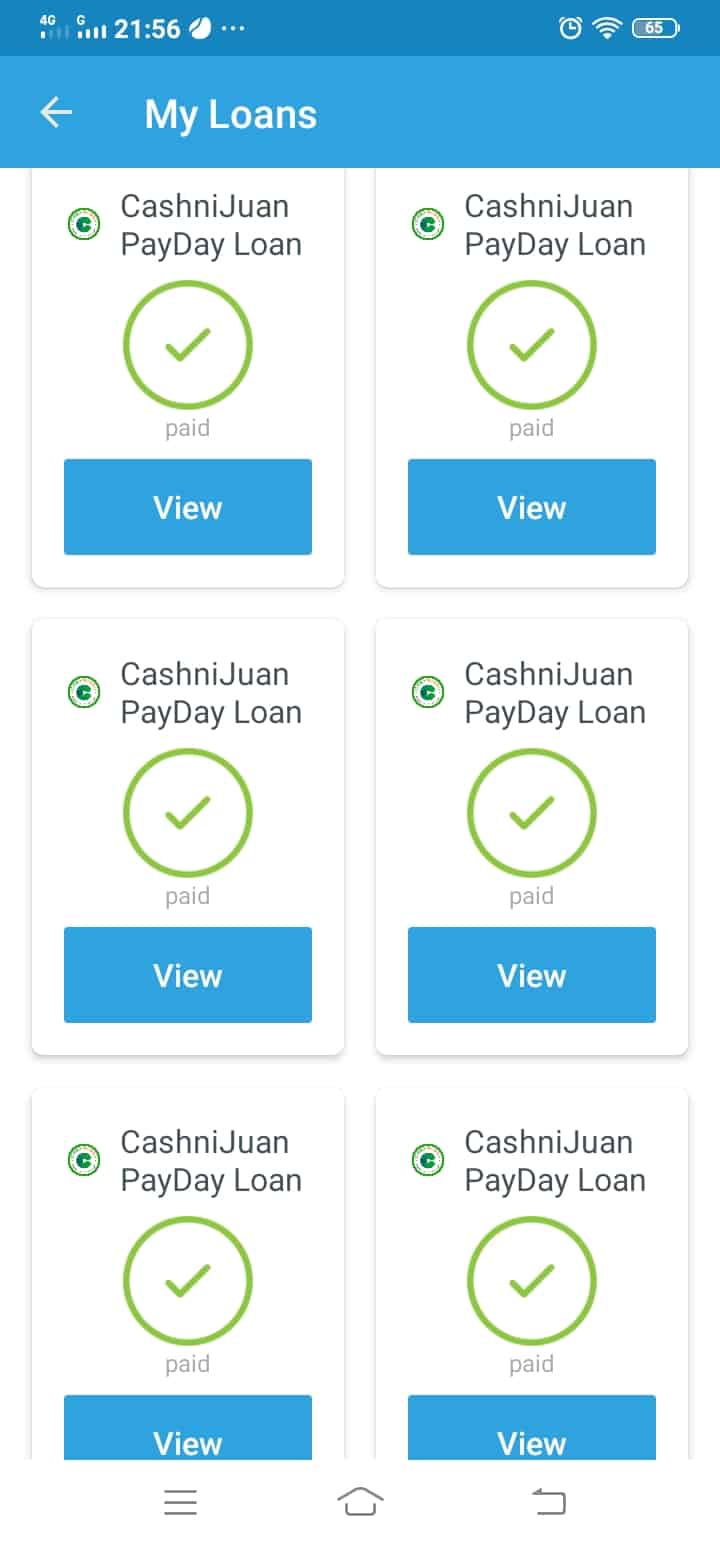 Since I have a PayMaya Visa debit card, I can go to a grocery store and swipe my card to pay some grocery items. Well, I use that every time.
The approval is instant! In fact, I have a YouTube video that shows you how I've availed a PayMaya loan in my PayMaya app.
Interestingly, I have talked on that video some perks that will also convince you to use PayMaya on a regular basis like "cash backs"…
PayMaya is very generous to its loyal users, so I invite you now to watch this video, it's on YouTube, but I'll embed it below.
I'll be very happy and grateful if you can visit YouTube and subscribe to my channel. LOL, I only have 1 video at the time of writing, but I'll share similar interesting videos soon… go, push me to create more!!!
Thanks for watching this video. This is my honest review about PayMaya Loan or CashniJuan Payday Loan… It's not pro, but I am trying to become one, LOL… hahaha, that's an ambition… why not? I am actually shy in creating videos, that's my major hindrance. But in order to help you understand more of what I am talking about here, video helps… that's why I am trying hard to create a video 🙂
What if you need a loan now?
I understand your situation. We are wearing the same shoes together. Yeah. Because like you, I am a breadwinner.
If you need some instant cash now, without waiting for some qualification of a sort, you can try to get a loan with TALA Philippines. Have you heard about TALA?
It's simply the friendliest online lending in the Philippines, and you can avail up to 10K… well, the first-time loan will always start small like 1k to 2k.
More Online Loan Offers – We Got it!
If you are not qualified for TALA for some reasons, or if you want to look for some legit online loan alternatives, we have a recommendation.
We are constantly updating our loan recommendation page to help you out find a legit loan offer online!
Join our Facebook Group to Create Meaningful Loan Discussions
There's a lot of Facebook groups about "online pautang" here in the Philippines, but I am proud to say that we are creating a difference.
We are striving to create a Scam-Free Facebook group or community. Posts are being moderated before it will be posted on the group discussion wall so we can filter our and delete Scam posts. We also strive hard to block members whose aim is to scam innocent members who are desperate for a loan.
In just 4 months, our Facebook group grew up to 5.5K! And counting, of course. If you are not a member yet, JOIN NOW!
I am also very happy to know that there are several members who are thankful to us in the group because we help them avoid SCAM loan offers!
I have written a post on how to determine a scam offer from a legit one.
Resources
If you want to know more about the PayMaya Loans, you can visit the PayMaya Frequently Asked Questions page.
You can open your Play Store app, and search for "PayMaya". Here's the link anyway.
Thank you Ka-Juan! If you have questions, you can post it in our Facebook group or simply drop a comment below 🙂
The best loans for you 💸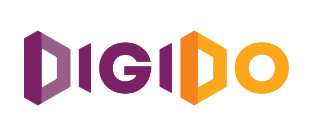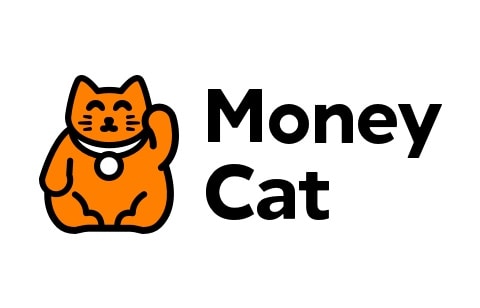 Repayment: Up to 180 days