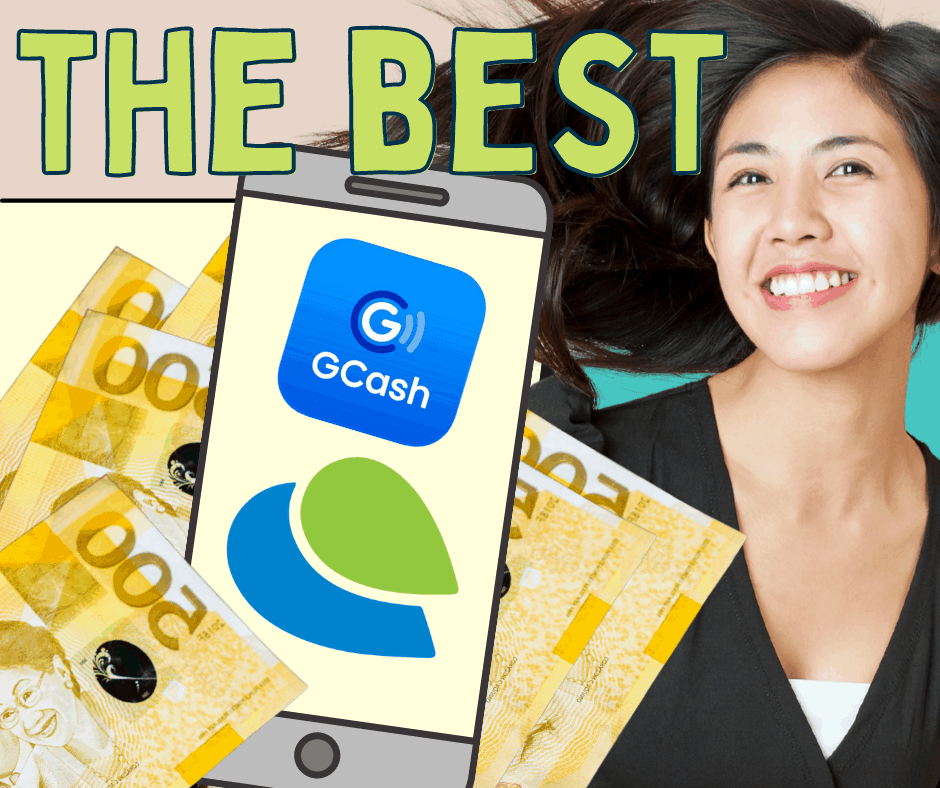 These are the top 5 legit fast cash loan apps in the Philippines in 2023. Check the best loan app with lowest interest now. If you are looking for an online lending with easy application and fast approval, this is it.
Number 1: BillEase
Loan app with lowest interest? Loan app fast approval here in the Philippines? It's BillEase. Yes, many borrowers will testify that.
The company behind BillEase first offered the app as a way for people to buy now and pay later. You will be given a credit limit that functions as a virtual credit card, then you can use it to purchase items on Lazada… you can also use it with the rest of their merchants.
Good news! Right now, you can also choose to cash out your credit line. Yes, it is not only limited to buying or paying online. If you need the money, then no problem.
The monthly interest is way lower than that of other online lending apps. It is no more than 4% per month, and you can pay it on an installment basis for 6 months. Awesome.
Number 2: TALA Philippines
This international legit cash loan app has more than a million users worldwide. Yes, and I think they will be here for a long time… they just receive lots of love from their borrowers.
Although, the starting loan would be as low as 1000 pesos, it is still a big help. You can increase your loan by paying on time.
Number 3: LoanChamp
LoanChamp is still a good option if you need an online lending that will let you borrow for 1 single valid ID. This is good for people who are self-employed, who cannot submit a certificate of employment.
Although others were rejected on the first attempts, it will eventually approve borrowers.
Number 4: Online Loans Pilipinas
If you are looking for an online lending with easy application, this loan app is for you. The money will be sent to your account in as fast as 2 hours (based on our actual experience).
What is more, if you do not have a bank account, you can use your GCash. Although choosing to disburse the loan to your bank adds 30% chance of getting approved with Online Loans Pilipinas.
We have the latest review of Online Loans Pilipinas. You can check the video above for the details. We also show in the video the application process of Online Loans Pilipinas.
As a spoiler, getting a loan at Online Loans Pilipinas is super easy. In less than 10 minutes, the money was disbursed to our GCash account with a deduction of P50.00. Not bad. Truly helpful in times of emergency.
Although it is only payable within 10 days, the 0% interest promo still is very generous, given that anyone can easily qualify for this loan. It accepts the major valid IDs here in the Philippines, even the secondary ID, Philhealth. For sure, no one can complain.
Repayments on Online Pilipinas too, is easy. You can check on our video. It is a mixed of reviews and "how to". We have shown on the video on how to easily pay the due on Online Loans Pilipinas using the popular e-wallet, GCash.
For sure, most of you'd want to know if the reloan process is easy and fast. Spot on! Yes, instant. In the video above, we have shown how easy it is to reloan on Online Loans Pilipinas direct on its website.
On experience, the overall charges were high, but there is an option, the so-called "bundle" that we forgot to check, you should look for that to minimize the charges you'd pay on your next loan on Online Loans Pilipinas. Not bad, isn't it?
Number 5: Cashalo
Cashalo is awesome, although it might be tough in terms of approving borrowers. Like Online Loans Pilipinas, it will also allow you to borrow without a bank account.
Great, isn't it? But really, you must get a bank account right now… simply download Unionbank Online on the Google Playstore.
Back with Cashalo, it has an option to get your loan proceeds via GCash and PayMaya.
Tips: It is hard to borrow money without credentials, so, if you don't have primary valid IDs, you should get one before attempting to loan online. Valid IDs that legit fast cash loan app in the Philippines accept are UMID (New SSS ID), SSS (The old ID), TIN, Voter's ID, Driver's License, Postal (New enhanced ID), and PRC ID.
So, you might consider getting a Voter's ID or Postal ID, if the other options are not applicable to you.
Enjoy!
Wrapping up!
We have made another top 5 best loan app Philippines video! We talk about the best loan app with lowest interest and many other aspects that made them on the top 5 list.
The best loans for you 💸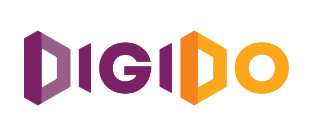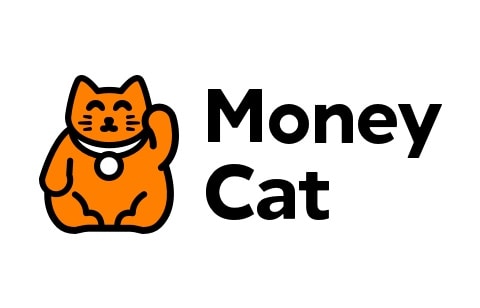 Repayment: Up to 180 days