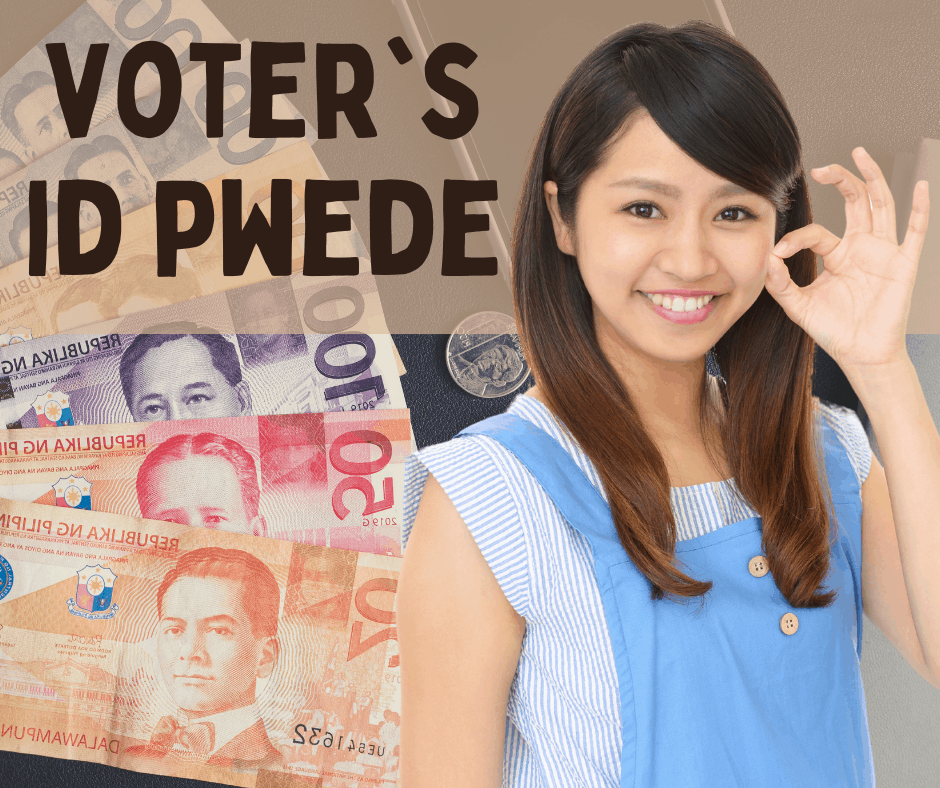 ---
This is our LoanChamp Personal Loan Review! If you want to apply for a quick cash loan online, then LoanChamp could be one of your options.
Why LoanChamp Online Loan is good for emergency purposes?
Quick installation
Fast and easy application
Friendly customer support compare to other online lending
Aside from the above-listed points, LoanChamp has a considerable interest rate compare to other OLA or Online Lending. The processing fee to be deducted from your loan proceeds is not as high too.
And above all, there is no other hidden charges!
If you will encounter problem during the application, you can ask their friendly customer support for help.
What are the accepted valid IDs?
Good news, they will accept most of the valid IDs that you have right now!
SSS ID
TIN ID
PRC ID
Passport
UMID ID
Voter's ID
NBI
Enhanced Postal ID
To make sure you'll get accepted, make sure to take a clear photo of you holding the ID… it is part of their self-verification procedure. You should be doing that in a room with a proper lightning, most probably with a clear or white background…
You also need to give 2 family references, it could be your mother, father, wife or spouse or sibling.
And, you also need to provide a contact reference of your colleague.
IMPORTANT NOTE:
LoanChamp Easy Cash Loan will also ask for 3 proofs of employment.
TIP: Upload the front and back of your company ID, it is considered 2 proofs already, and you can submit any of the following after that:
Download LoanChamp app here.
This post is an update here.
Looking for more online loans with easy application and fast approval? Visit LegitLoanFinder.com
The best loans for you 💸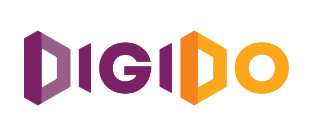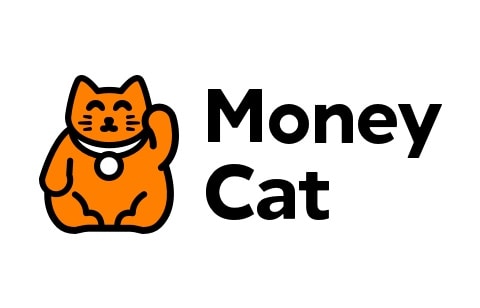 Repayment: Up to 180 days