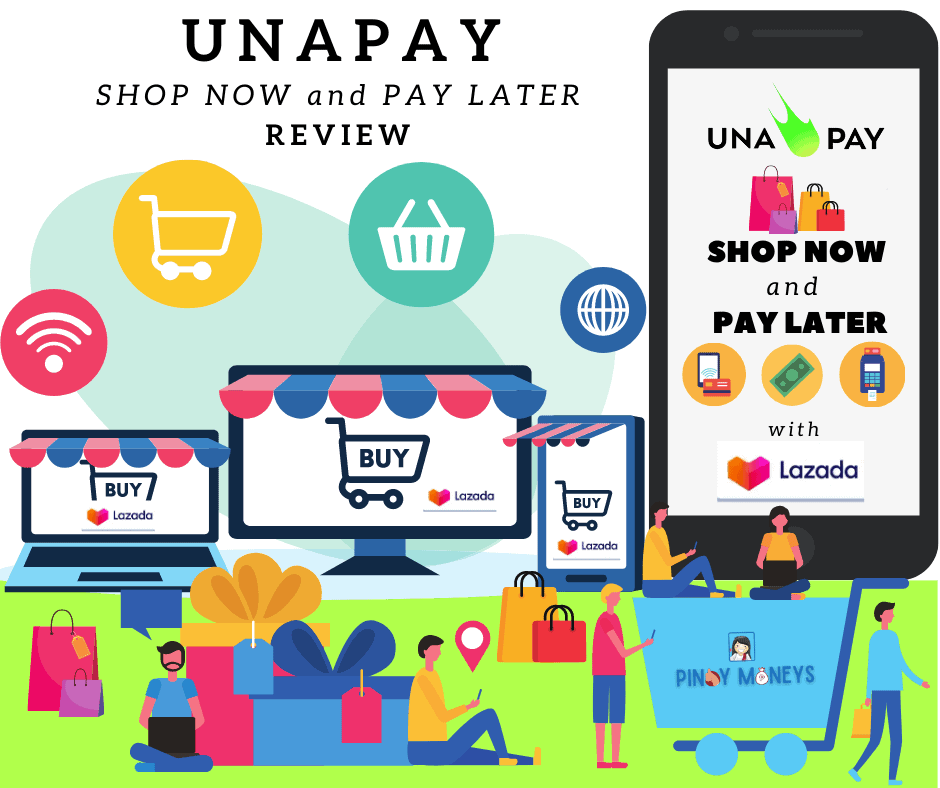 ---
Company Name: Digido Finance Corp.
Unapay is an online platform that offers the service of "Shop Now Pay Later". Unapay loan product will let you loan an amount that you can withdraw to your Lazada Wallet which you can use to shop at Lazada then you can pay later.
As of now, Unapay only partnered with Lazada. But Unapay promised that they will work hard so that you can use their service at other online stores and even at physical stores.
Unapay is operating under Digido Finance Corporation and this company is working legally and under the Philippines Law. When you look at the sec website, you can see that they are registered with an SEC Registration No. of CS202003056 and Certificate of Authority 1272 to operate as a financing company.
Anyone can avail of Unapay loan products, even those who have pending loans on other applications. As long as you are connected to a network connection and your Lazada Wallet is activated.
Unapay Loan Feature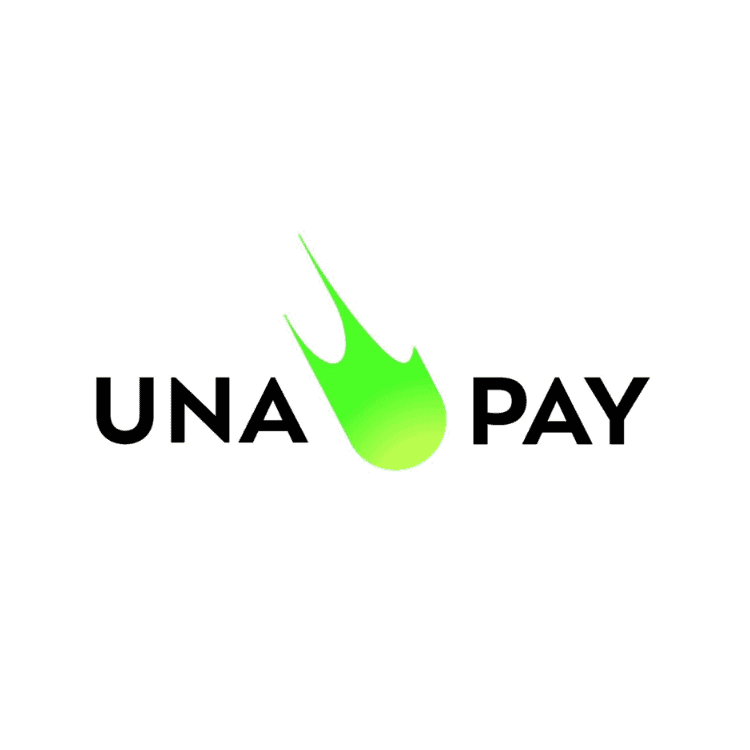 Unapay Loan Minimum – Maximum Amount
Here at Unapay, you can choose an amount between
Minimum – P2,000.00
Maximum – P30,000.00
Unapay sets a credit limit, but it will depend on your application. Also, when you make more purchases using UnaPay, they will increase your credit limit.
Unapay Loan Term
Here at UnaPay, you can pay via installment. You can pay Bi-monthly, which means you need to pay twice a month.
For example, if you choose 6 months as your payment terms, then that means there are 12 payments in total.
You can select a loan term between
Minimum – 1 months
Maximum – 6 months
UnaPay Loan Interest Rate, Fees and Charges
The interest rate here at UnaPay is 5% per month.
UnaPay provides the lowest interest rate and aside from that, they also don't charge any fees. Sounds great! right?
Unapay does not charge any of the following:
Maintenance Fee
Registration Fee
Processing Fee
Service Fee
Prepayment Penalty Fee
UnaPay makes sure that you will enjoy your loaned amount as it is without charging any fee and no hidden fees.
However, UnaPay has late payment charges. They will charge 10% per month (0.33% per day) until you fully paid your payments. UnaPay will also charge an additional P800.00 as a late payment fee.
Unapay provided a loan calculator, here you can choose your desired loan amount and term. At the bottom, you can see how much you would pay.
Click here if you want to try the Unapay loan calculator.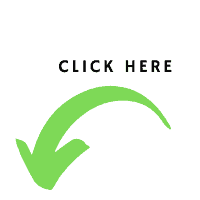 Note: This is estimated information only, final information on your loan repayment will depend on the approved loan amount and term.
How to be Eligible for Unapay Loan
To avail UnaPay loan product, you need to meet these qualifications listed below.
You should be at least 18 years old
A Filipino citizen
Should have a valid e-mail address and mobile number
Should have an activated Lazada account/wallet
What are Unapay Loan Requirement
To apply here at UnaPay, you only need to prepare the following.
Valid Government ID
Proof of Income
Proof of Billing
Here is the list of Valid ID that UnaPay accepts:
TIN ID
Driver's License
Passport
SSS
UMID
Here is the list of Proof of Income that UnaPay will accept:
Remittance slips
Payslips
Paypal Transaction History
Certificate of Employment
Upwork Certificate of Employment
Screenshots of Bank Transaction History
Here is the list of Proof of Billing that UnaPay will accept (these documents should not be older than 3 months):
Mobile Phone Bill
Electric Bill
Water Bill
Phone Bill
Cable TV Bill
Credit Card Bil
Internet Bill
If you don't have proof of billing under your name, you can still apply for the UnaPay loan product. As long as its address is the same as the address in your ID.
How to Apply for Unapay Loan
To apply here at UnaPay, you don't need to download an app. You simply go to their website and apply there. The application only takes less than 10 minutes!
Make sure you have your gadget prepared during the loan application and a stable internet connection to avoid errors.
Click here if you want to avail and try the Unapay loan product.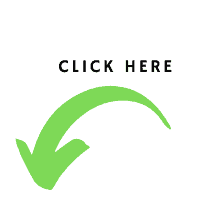 To start your application, at the bottom of the Unapay loan calculator, you can click REQUEST MONEY and start the loan application process.
Next, you need to provide your mobile number for Unapay need to verify your loan application.
Unapay will send you your verification code/OTP via SMS. Make sure you provide your active mobile number.
After you input your OTP code, the next step will proceed. Unapay will show a reminder of what you need to prepare before proceeding with the loan. Click "HAWAK KO NA ANG MGA DOKUMENTO" to proceed.
Next, you need to provide personal information like your address, documents, selfie and emergency contact information, and your work information.
After that, you will choose your desired loan amount and loan term then input your Lazada account information.
When applying for UnaPay, you need to provide your Lazada credentials so that UnaPay can transfer your credit/loaned amount to your Lazada Wallet. Make sure that all the information is correct and valid.
When and How can you Get the Money After Approval
After you finished your application and submitted all required documents, you need to wait for at least 5 minutes for your application approval.
UnaPay will send you a notification via e-mail if your loan application is approved or not.
If your loan application is approved, UnaPay will transfer the money to your Lazada wallet within 24 hours (1 day). If your application was approved after 10:00 PM, the transfer will take place the next day.
You can use your Lazada wallet at your heart's content, as long as you have sufficient balance on your account. Also, your Lazada wallet funds will not expire, you can use them anytime you want.
To check your Lazada Wallet details, you can refer here.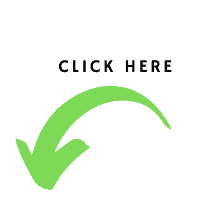 How and Where to Pay Unapay Loan
Once your due date is near, UnaPay will send you several reminders via SMS and a repayment schedule via e-mail.
There are two ways to pay here at UnaPay, either offline or online.
To pay offline, you can select at any UnaPay partner outlets below:
SM Stores
7-Eleven
Bayad Centers
Cebuana Lhuillier
LBC
M.Lhuillier
To pay online, you can select any UnaPay payment partner below:
GCash
BDO
Metrobank
RCBC
Unionbank
For repayment instructions, you can also refer here.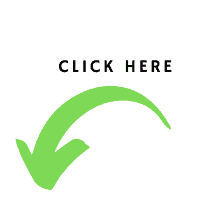 Here in UnaPay, you can pay in advance or earlier than your due date, in fact, paying on time will give you plus points on your credit standing which can help you to get higher credit limits and fast approval on your next loan.
Also, since taking a loan comes with a big responsibility, so be responsible and make sure you settle your payables here at UnaPay on due. If you can't pay on your due date, UnaPay will continuously send you reminders and they will give you charges.
If you fail to pay, UnaPay is entitled to take legal actions under your agreement with them, such as using a third-party collection service and/or reporting your activity to the credit bureau. This is not good since it will affect your credit record, and it will be hard for you to take a loan at any financing platforms like banks or other online lendings.
So to avoid such a scenario, make sure you settle your payables on time.
What do Other People Say About Unapay Loan Service
These are some of the feedbacks of those who have tried the Unapay loan product. These are some of the latest feedbacks of Unapay customers and we also select both negative and positive comments to show transparency on Unapay loan service performance.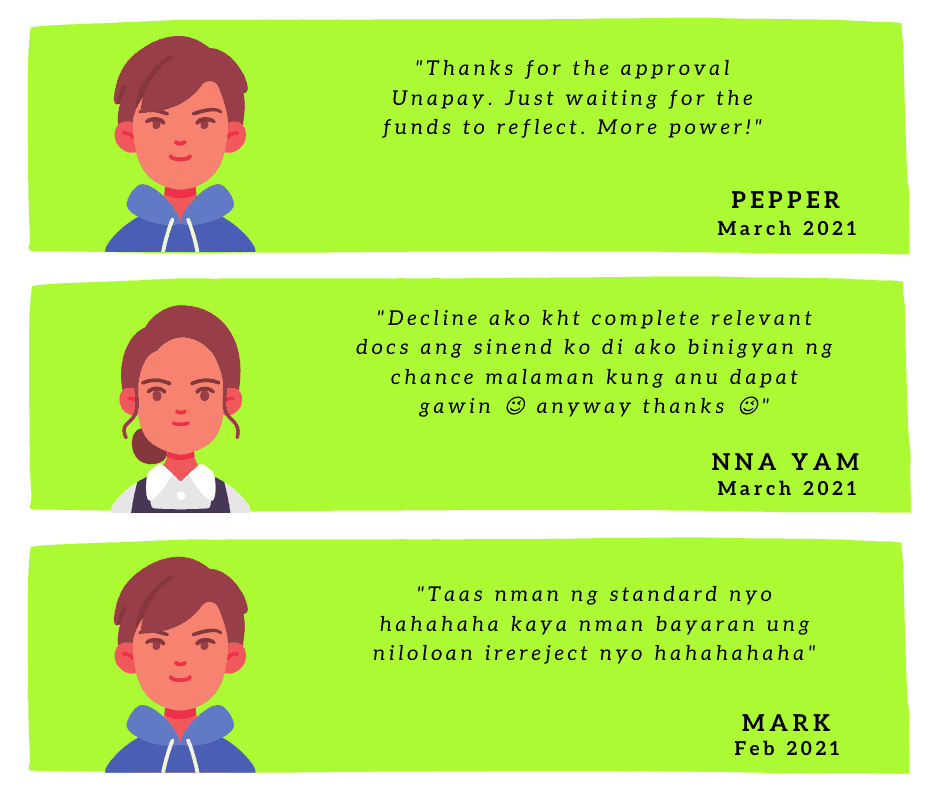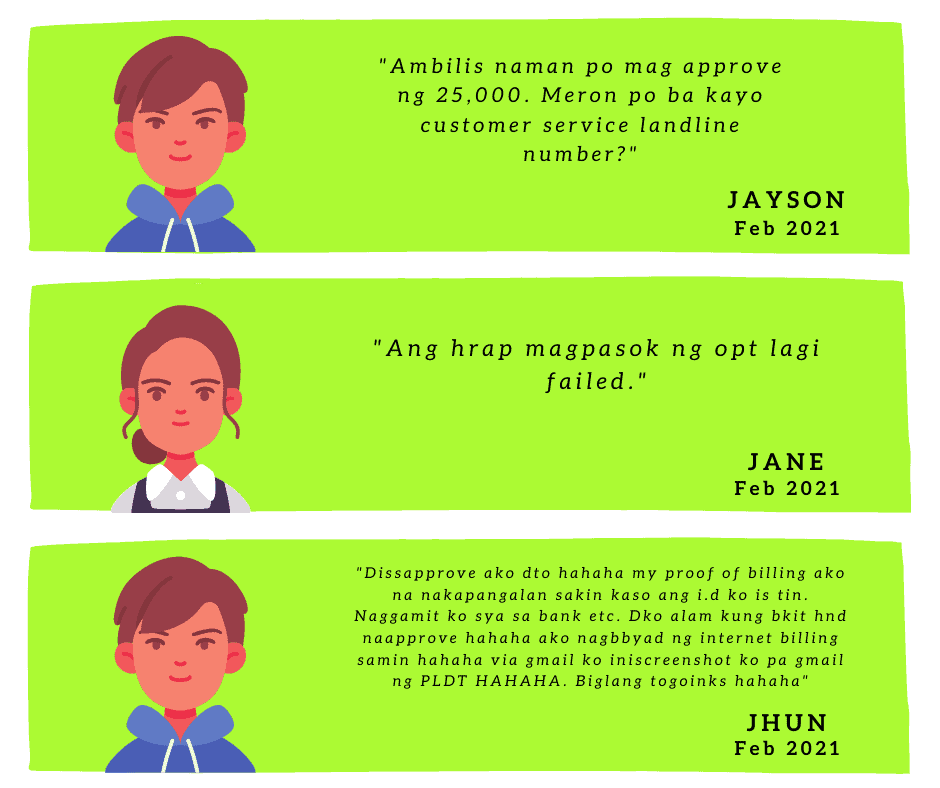 From what you have read, Unapay customers have different experiences, some are satisfied while others are not.
Some of the positive feedback about Unapay is the fast approval. However, it is not the same with everyone, cause some customers complained of rejection or disapproval even though they send all needed documents.
Their experience may differ with you too. Have you tried the Unapay loan product already? Why not share with us your experience. We would also like to hear from you. You can leave your personal review/feedback in the comment section below this article.
Loan Alternatives
If you are looking for a fast cash loan, you can try these online lending platforms. They offer quick cash and require a Valid ID only, and it is easy to qualify for a loan. These are the following.
For more list of online lendings that offer quick cash, you can check it here.
If you are looking for a loan offer where you can loan higher amounts, you can try Banks Personal Loan as an alternative. The following banks offer high loanable amounts with low-interest rates and long terms. You can also check them out.
For more list of banks that offer personal loans, you can check it here.
Disclaimer: These pieces of information are all based on our thorough research on different platforms. We gather this information and made this UnaPay loan review to give you guides and ideas on UnaPay loan service. We are not promoting UnaPay, nor they partnered with us to promote their service. If you want to try their service, we suggest you do further research about them and think twice. Applying is your own decision, and we are not reliable with any damage or loss.
Source: UnaPay Website
The best loans for you 💸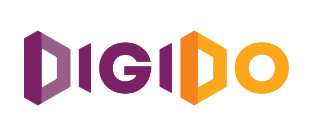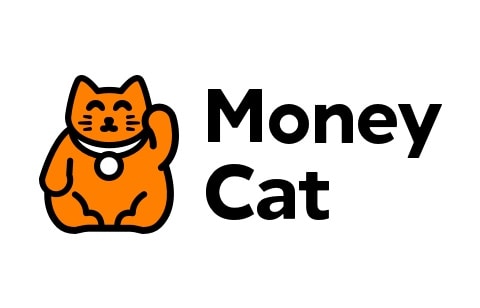 Repayment: Up to 180 days