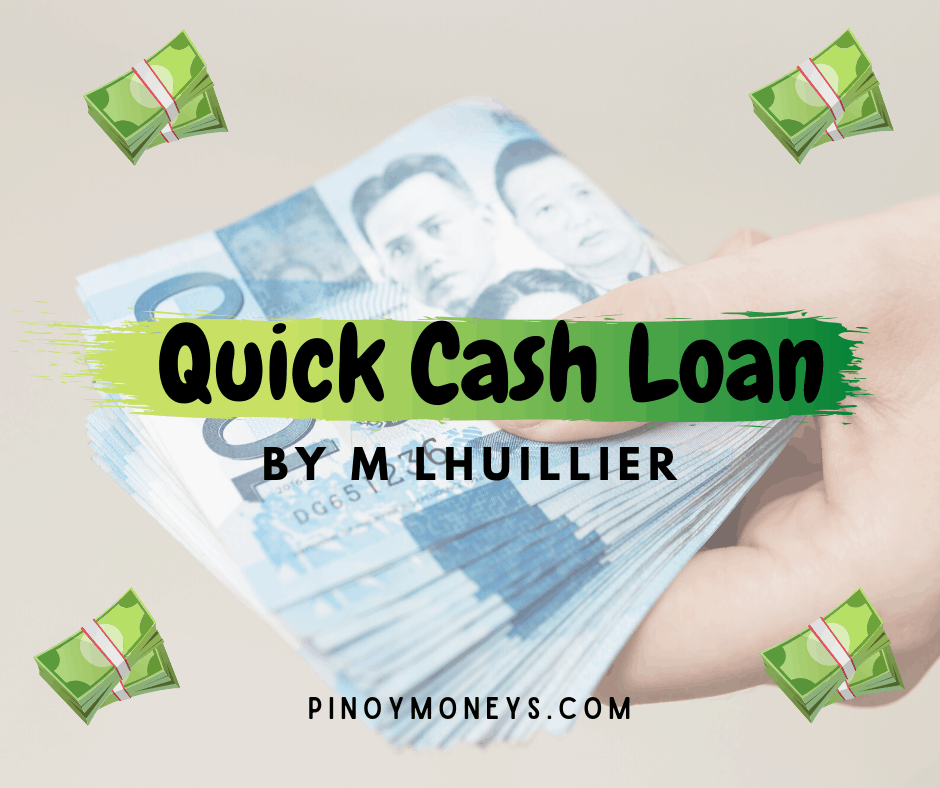 The quick cash loan services are like a "prenda" or "sangla". The acceptance of the item will depend on the discretion of a skilled and trained appraiser. The loanable amount depends on the appraised value of the item. For those interested, you may visit any M Lhuillier branch and bring the pawnable item with your valid ID. Below are the items that are pawnable and are accepted as collateral are as follows:
Appliances
Power Tools
Rayban Sunglasses
Cameras
Cellphones
Guitars
Medical Equipments
Kitchen Wares
Cook Wares
Silver Wares
Among the advantages of Quick Cash Loan is that the loan can be renewed anywhere with the highest appraisal and lowest interest rate for as low as 3%. Making it accessible and secured with an efficient high quality technology system, monitored security and fire alarm systems, close circuit television system, CCTV. Pawned items are also kept in a safe vault making it worry free in case of item redemption.
This initiative has truly transpired M Lhuillier's brand promise— "Tulay ng Pamilyang Pilipino". The financial entity has been consistent, innovative, and true to its mission all throughout the years.
To check all available online loans, visit this page https://pinoymoneys.com/pinoy-utang/
Source: mlhuilier.com
The best loans for you 💸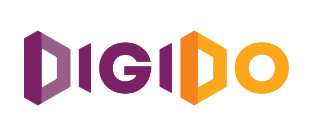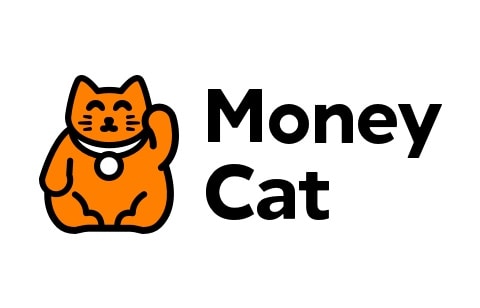 Repayment: Up to 180 days