Just in! Pwede po kayong manalo ng tumatagingting na $1,000 to show off your talent in a short video! Ang app na ito ay parang TikTok… ang TikTok ay kinababaliwan ng lahat, pero mananalo ka ba?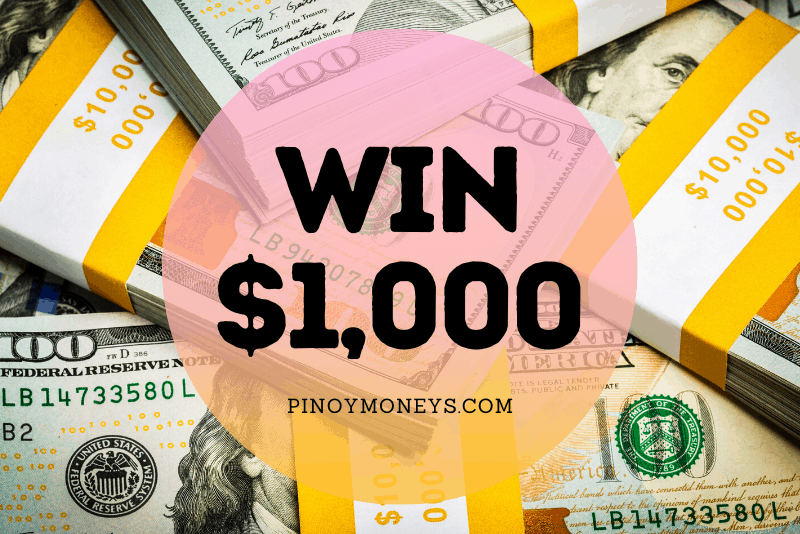 Nakita mo na ba sa iyong FB wall ang sponsored ad ng World's Greatest Videos? Their video contest is ongoing, like you win $100… but since our life is focused on our day to day living at home, and sometimes routine works become boring already — that's why may talent show sila using their app and you might win a big sum of $1000!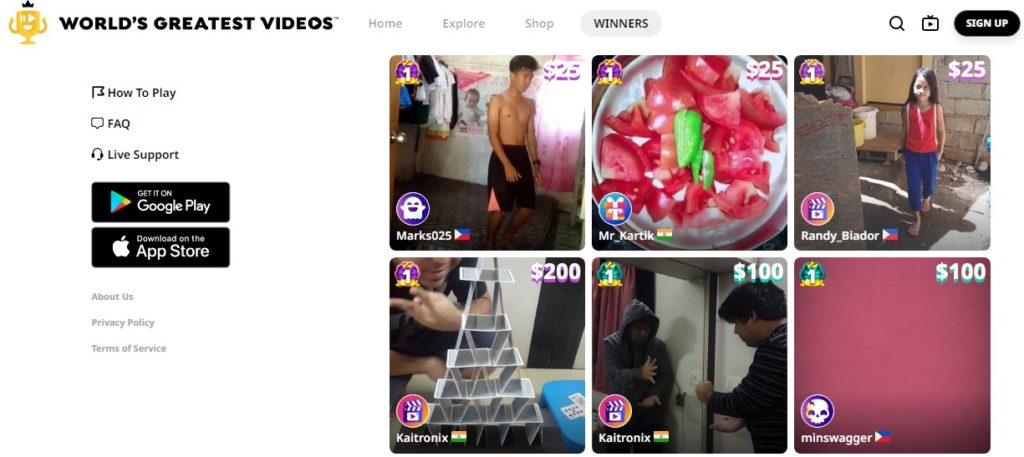 Ang dami kong mga nakikitang magagandang TikTok videos on my Facebook wall, now, turn your talent not just views and likes, but also cash!!!
So, amidst the COVID-19 pandemic, it's not all fear and worries, it's about showing off your talent! Well, I know, most Filipinos are talented!
What's good in this contest — it's easy! Everyone can create a funny videos for the world to smile, right?
And if you are planning to create a "following", or if you want people to follow you and become an instant public figure — World's Greatest Videos can help you just that!
The World might be following you after you show off your skills or talent in a short video contest… and win more contests from the app!
I am a bit shy person, I don't have a TikTok account, nor I will create a video for this contest, so this thing right here is for people who are not shy to show off their moves in front of their smartphone cameras!
Just imagine, how much a $1000 can help your family right now? It's a looooot!!!
---
Paano kumita ng pera na hindi pa-contest?
Kung gusto mong kumita ng pera na hindi din umaasa kung mananalo ba sa isang pa-contest, maraming pwedeng gawin sa online…
Pero yung pinaka-da-best na gawin is to develop a skill para mas solid ang iyong magiging career online.
If you are interested, I am teaching my fellow Pinoy to make WordPress sites without learning to code…
You can Skype me: prime.aque@outlook.com
My online course will start soon!
Check some of my posts about making money online…
---
Disclaimer: I am not affiliated with World's Greatest Videos…
How to download?
App Store https://itunes.apple.com/us/app/wgvs-worlds-greatest-videos/id1438826413
Google Playstore https://play.google.com/store/apps/details?id=com.wgvs.mobileapp.mobile
The best loans for you 💸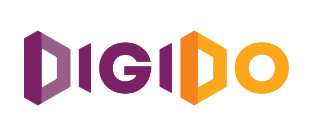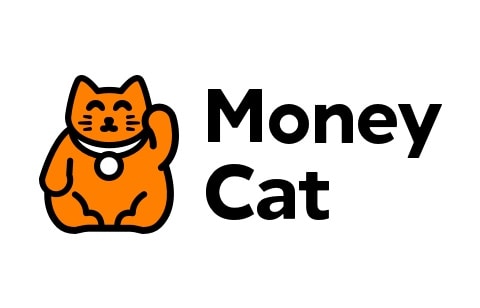 Repayment: Up to 180 days