Hello guys, let's talk about the top 3 loan apps in the Philippines with fast approval. In this particular video, we have selected the top 3 best loan apps in the Philippines that can help you when you need some cash immediately. That means, as long as you have one valid government ID, then you are good to go!
There are loan apps with very low interest, but these lending companies will require a payslip or proof of income. As I said, we will focus on the online loan apps that will require only a valid ID, and you can proceed with the application as fast as 5 to 10 minutes.
TOP 3: MONEYCAT
Let's start with the top 3, Money Cat. It is an instant cash loan for Filipinos; you can borrow up to 20,000 pesos. Although, don't expect to get 20,000 at your first loan with Money Cat. Expect a little bit smaller. But, if you are a good payer, expect a bigger loan next time.
Others would say that cash loans online are just a hassle. In the end, it will give you more problems and headaches. But the truth is, online cash loans are a big help, but we need to manage our loans carefully. Just like what I said in my previous loan video, this is not a charity. We have to pay it back! We should refrain from borrowing if we are not expecting some funds.
Recommended reading: BillEase Cash Loan Review – The Best Online Loan?
TOP 2: DIGIDO ONLINE LOANS
What is on our second spot? One of the best loan apps in the Philippines with fast application and approval is Digido. For first-time borrowers, you can borrow with Digido Philippines without a charge. Yes, free of interest. Digido is categorized as emergency loans as it can provide you with cash within minutes. You can directly apply via its website, or you can download the application on the Google Playstore.
Have you experienced some rejections? It's perfectly normal. Sometimes, it's not just your day. The best thing to do is move on. That's why we are talking about three loan apps today, so you have alternatives. Are you asking about the best ID to use? For several years now, Unified Multi-Purpose ID from the SSS has worked every time.
TOP 1: ONLINE LOANS PILIPINAS
Last but not least, our number one lending app in terms of fast application and approval is Online Loans Pilipinas. It might not give you the lowest interest, but you can truly rely on it for emergency needs. Based on my personal experience, I got the cash within two and a half hours. That was terrific. It helped me a lot!
So, what now? I am not telling you to rely on online loans every time. Do you have other options? For example, if you can cash advance from your boss, it's better as you won't be paying interest. Can you borrow from your cooperative? Perfect. Cooperative normally charges very low-interest rates, and you can pay for several months.
You can also join Card Bank. My mother has been on Card Bank since 2011. Card bank prioritizes women who engage in a small business. If you have a Sari-sari store, it's good to be a member of Card Bank. If you find it hard to save, then join Card Bank as it has a mandatory saving per week, too. I hope this video helps you. See you in our next video, and please subscribe to our channel.
Recommended reading: Top 5 Legit Fast Cash Loan App in the Philippines
The best loans for you 💸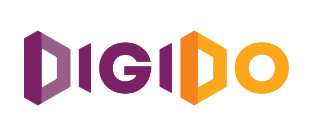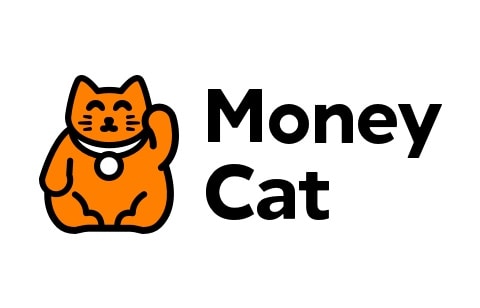 Repayment: Up to 180 days