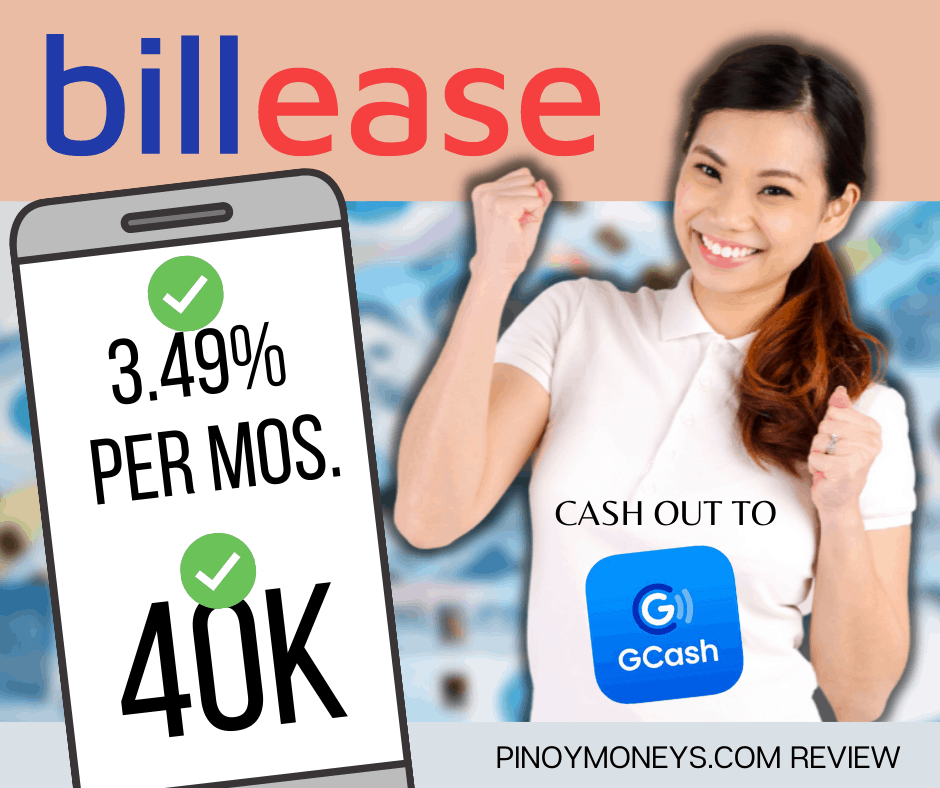 ---
This is our BillEase cash loan review in 2021. Is BillEase legit? Well, obviously, BillEase is 101% legit. It is operated by First Digital Finance Corporation, the same company behind Balikbayad, and LoanRanger.
FDFC is registered at the Securities and Exchange Commission. So, about its legitimacy, there is no question.
How do you get a loan in BillEase?
Simple. Download the app and apply. The Billease loan app is available for both Android and iOS users.
What are the BillEase loan requirements? Unlike other quick cash loan apps though, BillEase will ask for your proof of income such as payslip, and proof of billing, to verify your address.
For proof of billing, you can send your credit card statement or electricity bill.
According to their website, they will only charge you 3.49% per month on your loan. That's awesome. According to some real user reviews, BillEase indeed has the lowest interest rates among online lending apps, and it has no hidden fees.
How much you can loan in BillEase?
In terms of the amount you can possibly loan with BillEase loan app, from a user who has been using BillEase for 8 months, from his initial credit limit of 3,000 pesos, he already enjoyed the 40,000 pesos credit limit…
Another user was granted 4,400 pesos as his initial credit limit, and after 3 months of using BillEase, he already enjoyed a higher credit limit of 10,900 pesos.
Of course, BillEase will increase the borrower's credit limit base on his credit score… is he paying his due on time? And other similar factors.
How to pay BillEase loan? Well, the easiest way to settle your Billease loan is via GCash.
Does BillEase Increase Credit Limit?
Yes! Definitely.
As stated in this article's previous part, BillEase will keep increasing your credit limit based on your credit score or paying habit.
So far, this is the best loan app in the Philippines, as you can enjoy as high as 40,000 pesos credit limit.
If you are looking for an alternative with BillEase, you can also try UnaPay. We have written a review about UnaPay Buy Now Pay Later Loan app.
Can I Cashout BillEase Approved Credit Limit?
Update: One of our YouTube viewers commented that he was able to get a cash-out loan via GCash on BillEase. And yes, it was his first time borrowing on BillEase. It was just a matter of minutes as he recalled in the comment section! Isn't it a wonderful news?
The cash-out option on BillEase is an additional feature, and it is one of the newest perks for BillEase users.
Originally, you can only use BillEase at Lazada to buy your favorite items, or use it to shop other BillEase partners. BillEase loan app has lots of partner merchants, Lazaba being the most famous.
According to real user experience, at first, the cash out option for BillEase loan is not available, but as you build the habit of paying your loan on time, like your loan on Lazada, the cash out option will eventually become available at the app.
So it's like a perk for good payer!
What is good, you don't need a bank to cash out or withdraw your BillEase cash loan, as you can also conveniently get the fund via GCash!
In short, when it is your first time with BillEase, the only way to cash out your credit limit is via Lazada wallet or use it on their other partner merchants. If you build a good trust score by paying on time, the cash-out option to GCash will be unlocked for you! Great!
How Do I Pay My BillEase Loan?
As stated earlier, you can conveniently pay your BillEase loan with GCash. And most probably, you can even settle your BillEase loan using your GCredit on Gcash. Perfect!
Aside from its low interest rate, BillEase will also give you a flexible payment terms. Some users already enjoy the 3-month term of BillEase. Users with good credit standing with BillEase can even settle their loan for 12 months!
Great!
So, you are now convinced that BillEase is a good option for you! Your next question is:
How Long Does BillEase Approval Take?
Based on real user reviews, the approval could take 3 to 4 days.
Although, other users were lucky enough to get approved within a day.
Some user said that BillEase will ask for more documents if necessary in order to give you a credit limit on BillEase loan app and enjoy its low interest rate like no other!
In Fact, we consider BillEase as the best among 5 top legit loan app in the Philippines on our YouTube Channel. You should check this video!
The best loans for you 💸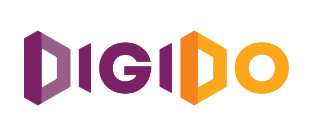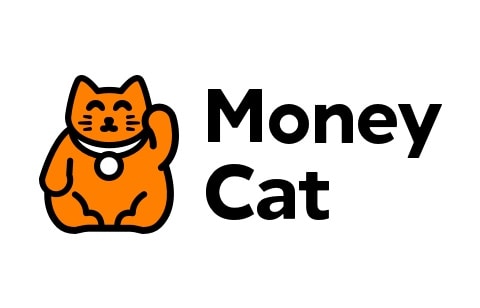 Repayment: Up to 180 days