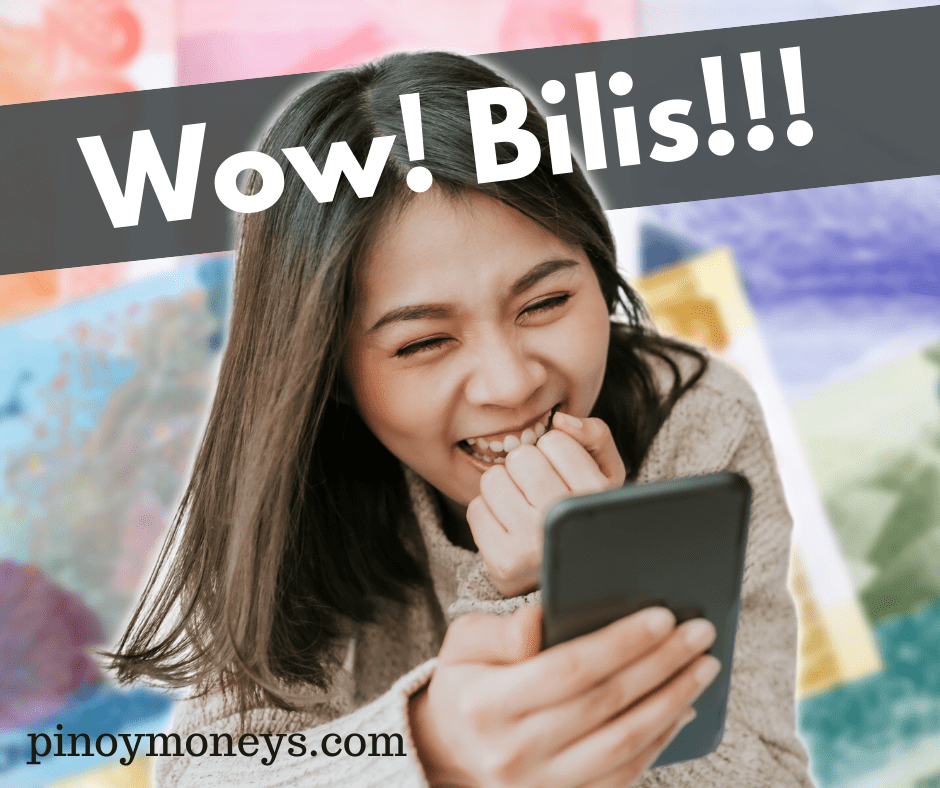 Digido Instant Online Loans Philippines is one of the many online loans that you can avail yourself of. It aims to address the financial problems of many people, especially during this pandemic.
It can provide you with your much-needed money during emergencies and accidents. You may rely on this lending service platform when you can't settle your utility bills as they become due.
The best thing about the Digido Instant online loan Philippines is that you no longer have to leave your house to claim cash loans.
It will lessen the possibility of contracting the unseen and fatal virus. Since it operates purely online, it is accessible as long as you have a working device and a fast internet connection.
In this article, you will get to know Digido more that will help you decide whether or not it is worth trying.
What is Digido Finance Corp.?
If you try to search for legit cash loan apps Philippines on different search engines, you will find out that Digido Finance Corp. is one of them.
It legally operates as proven by its SEC registration number of CS202003056 and Certificate of Authority number 1272. Aside from being legal, it is also highly secured.
Hence, there is no way that unauthorized persons can access your personal information.
External specialists regularly perform tests to ensure that the platform maintains its high-security level. All the information you will share with Digido Instant Online Loans Philippines will stay between the two of you through the help of AES encryption.
Your sensitive and confidential data like your bank details will be inaccessible to intruders and Digido Instant Online Loans Philippines employees.
As a result, you can meet your financial loan needs without worrying about legality and safety.
Looking for Digido quick cash loan alternative? Read our review about Unacash quick cash loans instead.
The loan requirements of Digido Instant Online Loans Philippines
Digido Instant Online Loans Philippines has loan requirements that are easy to obtain. You will not have to ditch your work for you to gather all the papers needed to borrow money from this platform.
The first thing that you need to secure yourself with is proof that you are a Filipino citizen aged 21 to 70 years old.
Then, you need to show that you have a stable source of income to pay Digido.
Lastly, you have to upload one issued ID card on the loan app for identification purposes.
Steps to receive money from Digido Digido Instant Online Loans Philippines
Step 1. Fill out the application form
The majority of legit online loan apps Philippines have a straightforward application process. Digido Philippines' fast online loan apps will let you borrow and pay your loan without consuming much of your precious time.
You only need to access the form that Digido requires and fill it out with your details. You have to be honest with all the information you will provide to avoid facing severe consequences in the future.
Step 2. State how you want to receive the money
After completing the form, you now have to indicate how you would want to receive the money. The Digido Finance Corp will do everything in its power for you to receive the loan most comfortably and conveniently possible.
Once you sign a contract with Digido, it will send a confirmation code to the phone number you indicated on the form.
Step 3. Digido Instant Online Loans Philippines will process your application
The platform will instantly process your loan application and be in contact with your bank. You may expect that the money will become available within the week during working hours.
You can claim the loan in the morning after you receive an approval letter. If your application gets approved during the weekend, you will wait for weekdays to receive the transferred money.
What to do if Digido Instant Online Loans Philippines denied your loan application?
You are probably wondering why Digido denied your loan application despite complying with all the requirements.
There are a variety of reasons why it happens, like a system error. So it is advisable to try to fill out the form again and submit it, but this time you have to indicate more personal and sensitive information to increase your chances of being approved.
Why is Digido Instant Online Loans Philippines a superior online lending company?
Digido Philippines' fast online loan apps are suitable for people who have a very hectic schedule, such as working adults. If you have any concerns and problems with how it works, you can quickly contact the customer service team. They will help you address any inconveniences, saving you enough time and effort.
Good customer support is one of the key reasons why it has become a superior online lending company. It never fails to make its potential, and long-time borrowers appreciated and valued.
For sure, you will refuse to access a platform with customer service representatives that can't correctly answer your questions and concerns.
Digido online loan review
Digido Instant Online Loans Philippines has several good reviews online, assuring you that it is an attractive platform to borrow money from.
For instance, many people can attest to its fast and easy process, allowing you to receive the loaned money as soon as possible. They stated that they enjoyed a 0% interest rate in their first loan application.
It is a unique feature that other financial institutions fail to offer. It has a wide range of borrowers with different social statuses because the platform does not require any collateral and guarantor.
Many users love how transparent Digido is, ensuring that it does not have any hidden fees. However, if you repeatedly loan money from this online lending company, the interest rate would be higher than your first few loan applications. Borrowers hate it because they receive penalties every time they are not able to pay on time.
In Conclusion
Loans are another way to improve your financial health, so don't be afraid to have one. You have a wide range of options on where you can borrow money from. However, not all of them can operate effectively and efficiently, so it pays to know each of them first.
Digido Instant Online Loans Philippines is the perfect online lending platform if you are seeking instant loans without too many requirements. It is already highly innovative, safe, and accessible, so what more can you ask for, right? It will let you borrow money without going through a complicated application process so take advantage
The best loans for you 💸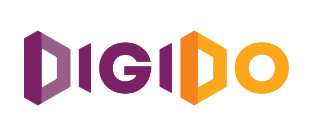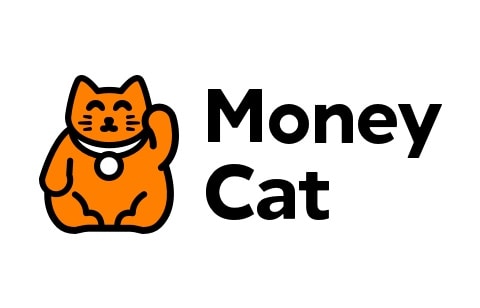 Repayment: Up to 180 days