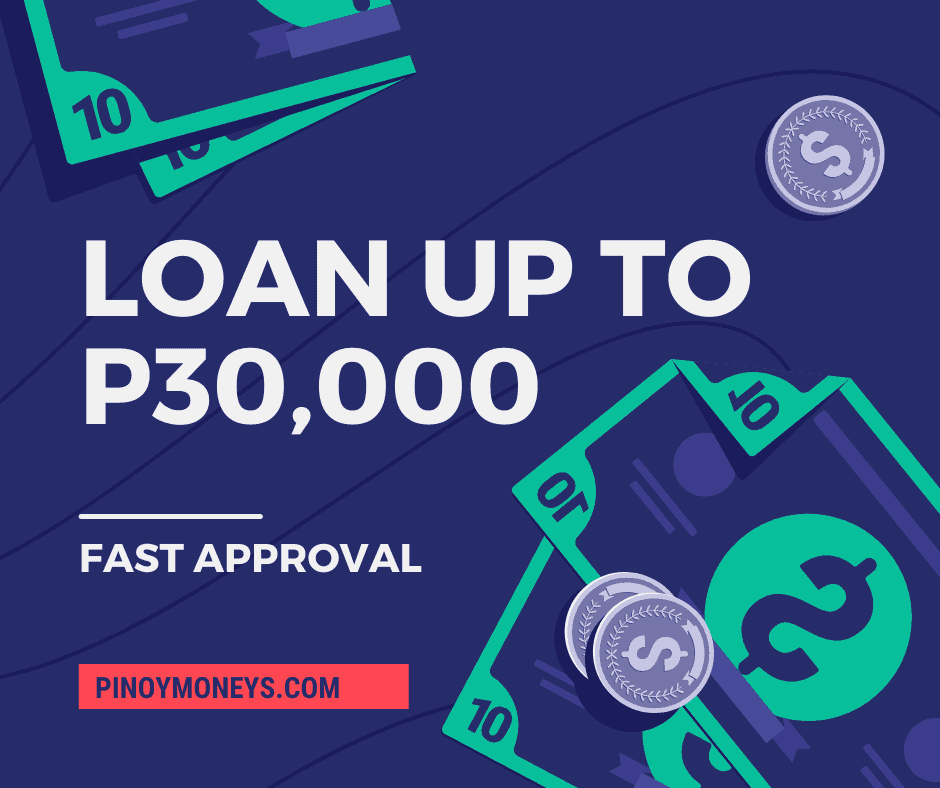 Are you looking for the best loan app Philippines with low interest? Look no further. We got it covered in this post.
There are several loan apps here in the Philippines, but not all are friendly to borrowers. Yes, you might hear your officemate complaining about a loan app with all the upfront deductions!
But right now, let's talk about Unacash Quick Cash Loan App! It's a new lending app on the Google Play Store!
I have no intention of writing a very long post right now; I want to keep it sweet. So let's dive into the most precious part of borrowing money on UnaCash.
UnaCash Quick Cash Loan App allows the borrower to pay the loan for 3 to 6 months! Installment Basis!
Well, yeah! That's right. You've read it right. Unlike other loan apps here in the Philippines, with a short repayment schedule of 14-30 days, UnaCash Quick Cash Loan Philippines allows you to pay for as long as six months on an installment basis.
Now, that's a huge advantage!
I mentioned before that it is good to borrow money on online loan apps because they are fast — you will get approval in as fast as 30 minutes or a day. It only needs one valid ID most of the time. However, the payment term is too short with sky-high interest, including other upfront deductions such as processing fees.
With UnaCash Quick Cash Loan App, you don't have to worry much about the repayment term. You have plenty of time to save and pay your loan with them!
UnaCash has another treat! You will like it for sure!
UnaCash Quick Cash Loan App Philippines Deducts NO Upfront Interest or Fees. Get the Amount Borrowed in Full.
Wow!!!
Yeah! That's another treat for sure.
How many times you've borrowed money online, ending up dismayed because of the upfront deductions? Many times, correct?
Not anymore!
For instance, you will get the same amount if they approve you for a 10,000 pesos loan. No deduction!
Isn't it lovely?
Generous? How to describe it? Donno. Just awesome!
Fast Approval of Your Loan with UnaCash Quick Cash Loan App
The people who have successfully borrowed money on UnaCash were happy because the approval was fast. Usually, you will get the cash within a day.
However, it is not guaranteed that the processing and the loan disbursement will happen within a day.
Sometimes, it could take 2 to 3 days. But that is still considered fast.
UnaCash Quick Cash Loan App Has Friendly Agents or Customer Support Staffs
Even if we are just a borrower, we are still their customer, right? Therefore, it is just right that the agent will treat us with respect.
Well, thanks to UnaCash Loan App Fast Approval! Their agents are professional and friendly!
Another critical factor to consider borrowing money with UnaCash Loan App Low Interest — unlike other online lending apps that will kill you with the interest rate — this one has a reasonable rate.
Yeah. I think they understood why people are borrowing money in the first place.
Sweet.
So, what are the negative aspects of UnaCash Quick Cash Loan App? All good?
Well, nothing is perfect in terms of Fintech. Sometimes, you will feel that you are just scammed because you have submitted all the necessary information to no avail.
That happened many times on UnaCash, as well.
If you check the feedback on the Google Playstore, you can see people ranting because of this reason.
However, you should also evaluate if all the information you have submitted is clear enough.
Have you taken your selfie and valid ID clearly?
Are you consistent with your answers?
Lastly, is this your first time? Have you settled your loans with other online lending apps?
These are just a few of the factors that might contribute to the disapproval of your loan application, not just on UnaCash.
UnaCash Quick Cash Loan App Requirements
Before starting your application, you should have prepared the following so the entire process would be seamless.
Valid ID
Proof of Billing such as your electricity Bill
Proof of Income such as your latest payslip
Best Loan App Philippines with Low Interest Alternatives
You should also check my post about BillEase! You can use it to shop on Lazada; you can also get a cash loan on BillEase. Perhaps the online loan with the lowest interest rate today!
In our previous posts, we have discussed and reviewed several online loans in the Philippines, to give you options if ever UnaCash is not for you. As previously mentioned, not all applicants will get approved… well, that's how Fintech works.
Another legit online lending company is CashXpress. We have reviewed CashXPress because of its 0% interest promo for their first-time borrowers.
Yet, for even more lending options, you should visit our very own cash loan directory site Legit Loan Finder. We have created that directory so that you can pick the best online loan offers and avoid scams.
A Piece of Advice in Terms of Borrowing Money Online
Borrowing money online is super easy nowadays. If you have GCash, there are GCash loan apps, like BillEase. You really don't have to go outside to apply, and it is very tempting.
But we have to always remember that it is our obligation to pay.
So it's best for us to get a loan one at a time. Borrowing money on several loan apps here in the Philippines with fast approval will lead to stress… yes, online loans could be very stressful if you are tempted to loan with several loan apps at the same time.
Yes, it's true that no one can be imprisoned simply by not paying a debt, however, it's not ethical if we will use that reasoning in order to ignore our obligations.
So, let's all be wise!
Thanks, and see yah!
The best loans for you 💸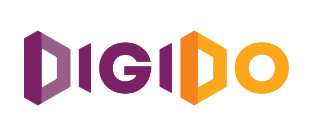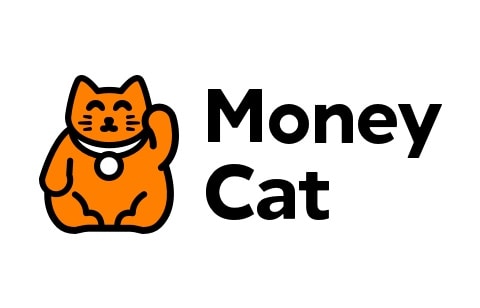 Repayment: Up to 180 days