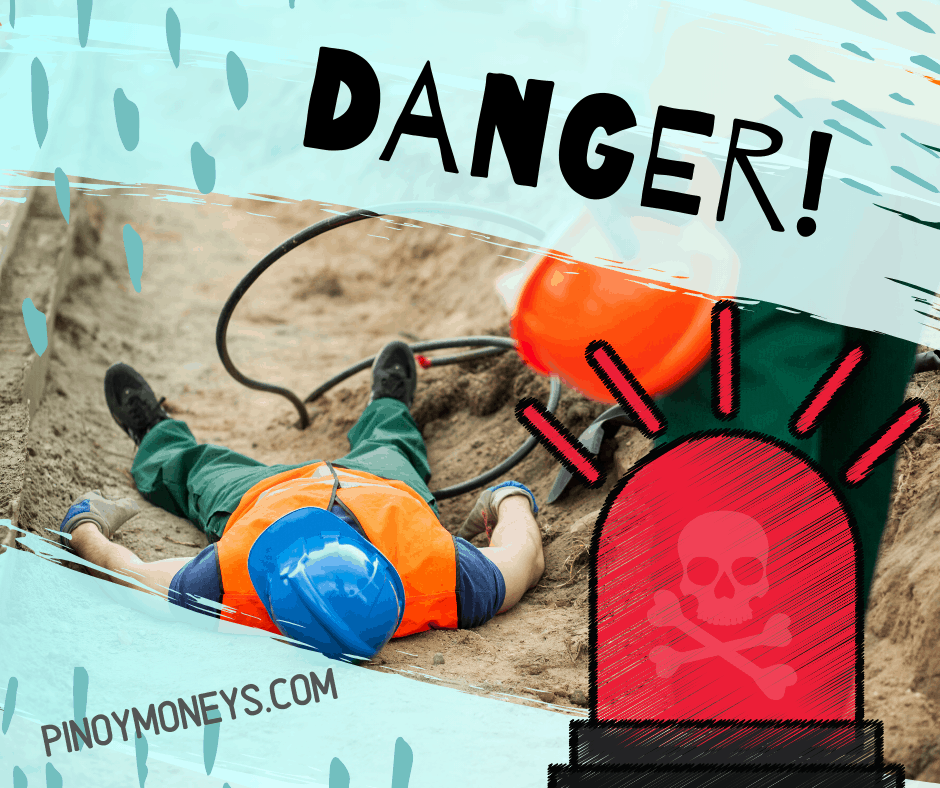 Hey Kabayan. If you are reading this now, I know that you are looking for some legit online lending. Well, you are in the right place. Because we will recommend legit online lending that has the option for you to apply on their websites, NOT on the mobile app.
Is Lending App Dangerous?
Before you install all the available online lending apps in the Playstore or wherever, let's define first what is the meaning of "dangerous" or "danger" here that might occur when you install a lending app on your phone.
One of the perfect definition of "dangerous" according to the Cambridge Dictionary that might fit with these scenarios is "like to cause unpleasant problems".
Very well said. When you install an online loan app on your smartphone, it can cause unpleasant problems in the future.
If you are a member of several groups on Facebook about online lending, you know that there are several members who posted convos or screenshots of conversations showing how harsh and unprofessional collectors are.
Not only that, since upon the installation of a said app, you also gave them consent to see all your contacts. When you refuse or fail to pay on time, they can use those contacts. They can send bulk messages to those innocent people and inform them about your unpaid loan.
That's an unpleasant problem, indeed!
Can you imagine a similar situation happen to you?
Wish not.
But, if you need some emergency cash or fund, online lending is a big help.
Legit Online Lending Companies that Have Option for Direct Application on Their Websites
This is good news, after all…
After all the bad news you've heard about lending applications, you can still apply for a loan online without EXPOSING all your contact details.
That's a direct application on the lender's website.
#1. Online Loans Pilipinas
According to Ruth, she had also a trauma of online lending apps, so she tried to apply for a loan on OLP's website. The application was fast. The approval is even faster as she recalled it to our team…
#2. RoboCash
According to Gless, she applied for RoboCash on its website and choose to disburse the approved loan on GCASH, since she has no bank account. That was a big help since she needed the money badly at that time.
#3. CashWagon
According to Juji, he also looked for online lending that has the option for direct application on its website. He found CashWagon. He also bragged about the 0% promo offered by CashWagon by its first-time borrowers.
So, by now you know to be cautious all the time whether to install a lending app or not.
A clear exception to this is TALA Philippines. TALA is just perfect. So, if you haven't tried it yet, make sure to try it first… you can read our review about TALA here.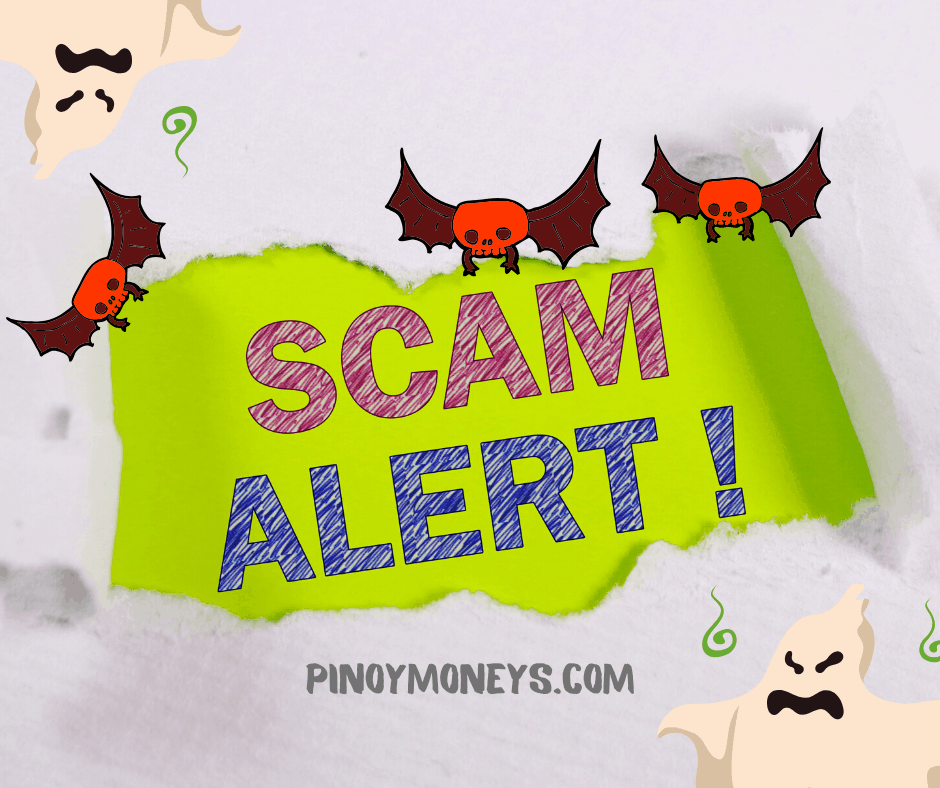 SCAM alert!
Scammers are everywhere…. most of them are on Facebook groups.
They can easily lure you with a big amount of loan amount and easy application, but in the end, you will be left behind frustrated and angry.
To avoid that, you should read our post on how to legit check some offers…
Psst… 🙂 to create more meaningful loan discussions, please join our Facebook group!
The best loans for you 💸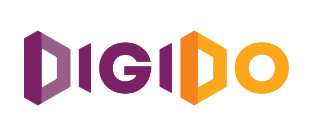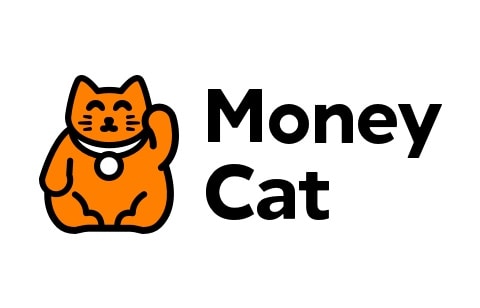 Repayment: Up to 180 days