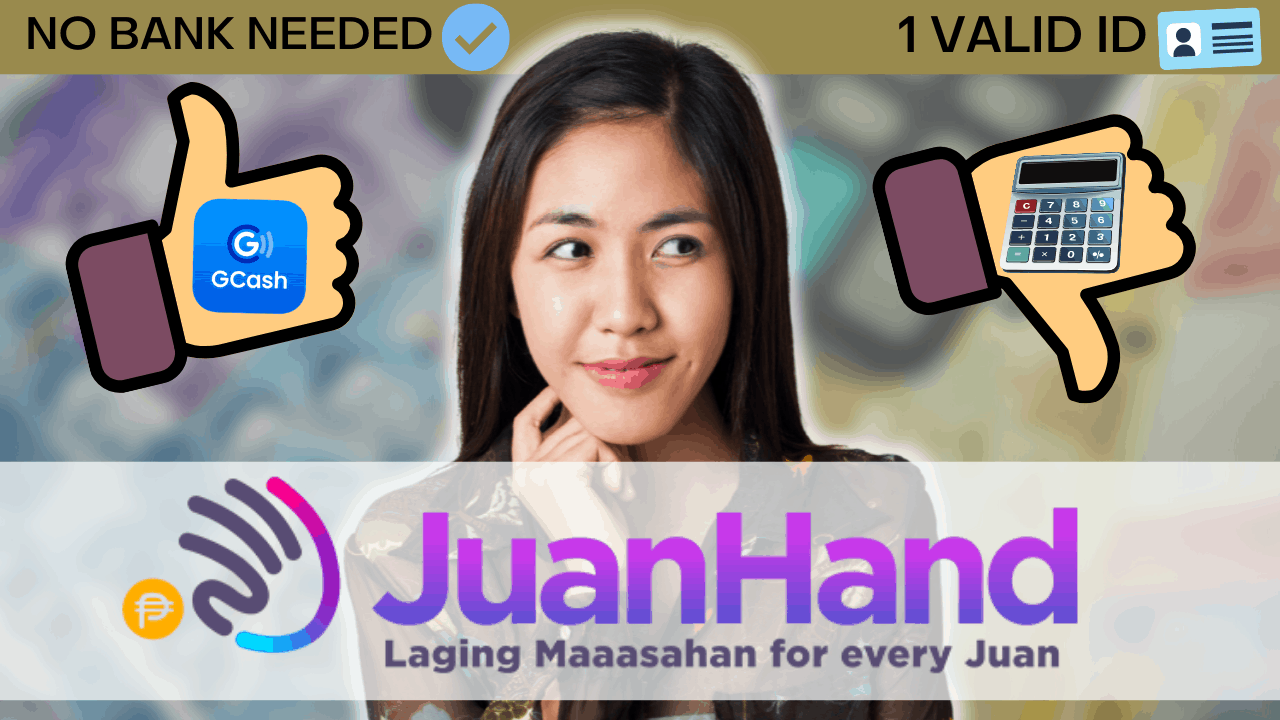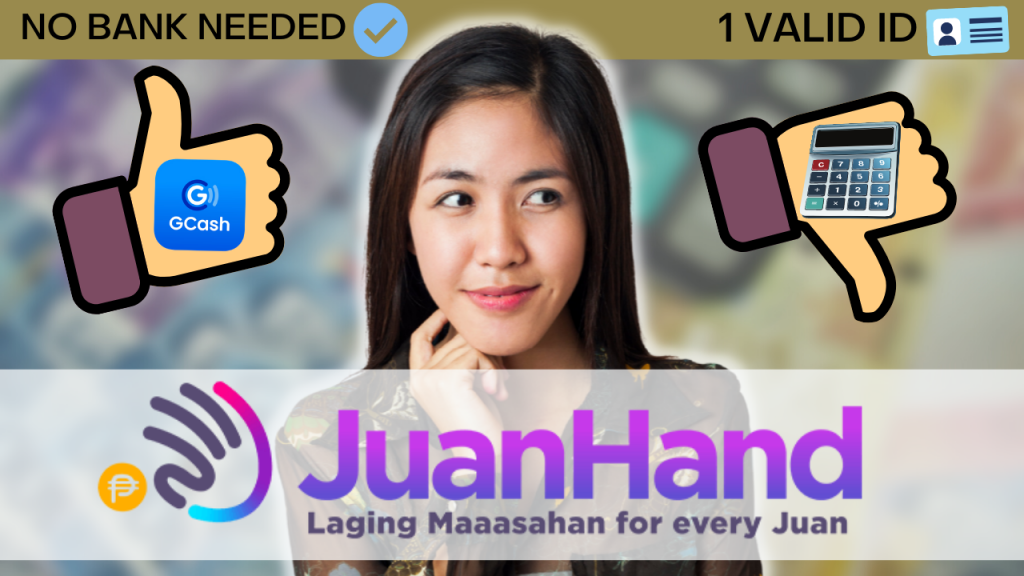 ---
Howdy?
We have a detailed review about Juanhand loan app, but this one is a quick update.
Is it good to apply for a quick cash loan at Juanhand? Let's look at an actual data from one of the borrowers of Juanhand.
John Doe*, a first-time borrower, was approved for 4,500 pesos. Since he needed the money badly at that time, he grabbed the opportunity of a fast cash loan by just presenting his TIN ID using an online lending app called JuanHand.
Unfortunately, he did not receive the 4,500 in full, but only 3,330 pesos… that is a net of processing fee and an upfront interest amounting to more or less 36%.
And he has to pay his loan within 14 days…
For some, who need an immediate cash, this term is already already acceptable… but for others, they thought this is too high enough for a short-term loan of 14 days.
How about you?
By the way, if you keep a good track record with the lending app, Juanhand, you might be given term choices of 21 days, 28 days, 2 months or 3 months.
A significant change will happen with the interest rate and the professing fee.
Recommendation: Hey, you can also check our article about the Top 5 best loan app here in the Philippines.
For example, John Doe, in his 10th reloan, the 3-month period was unlocked for him. He can now pay his loan within 3 months, divided equally per month. Also, he can loan up to 10,000 pesos.
Now, the interest is a little over 10% per month, or a total of 31% in 3 months.
John Doe also got the money without a processing fee. Meaning, he will get the money in full! Now, that's an improvement, isn't it?
*To protect the privacy of the borrower on this example, we have chosen the name John Doe.
The best loans for you 💸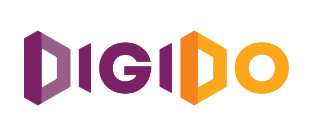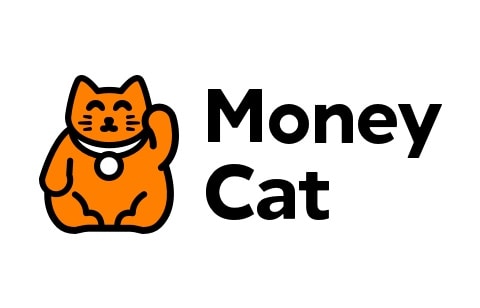 Repayment: Up to 180 days