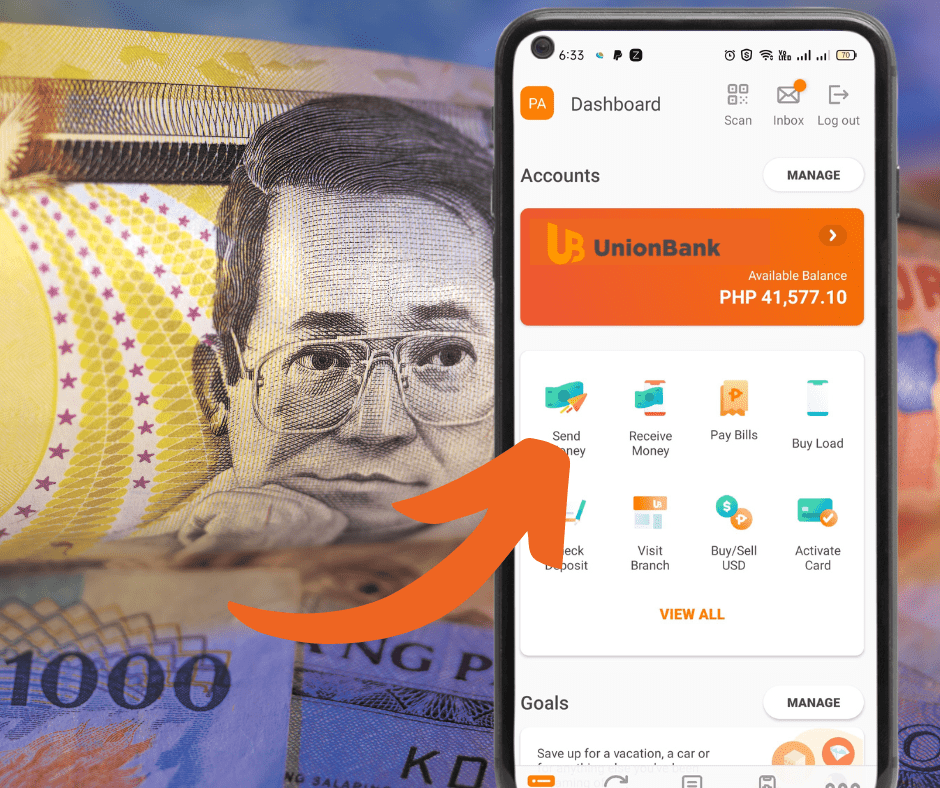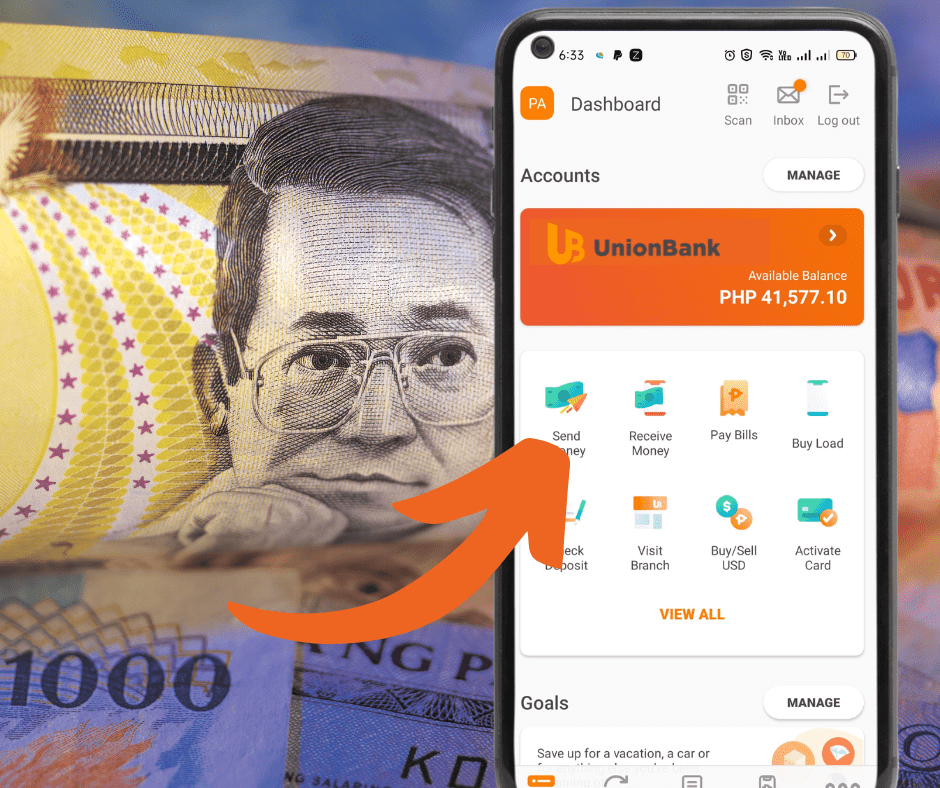 Union Bank of the Philippines is one of the top universal banks in the Philippines. It is #9 in the Banko Sentral ng Pilipinas' ranking for banks according to total assets. As of March 31, 2022, the BSP lists UBP's total holdings at PHP745.49 million.
History
UnionBank of the Philippines came into being as a joint venture of the Social Security System, Insular Life, and the Aboitiz Group. Originally named the "Union Savings and Mortgage Bank," the then-commercial bank changed its name to its current moniker on July 15, 1992, after receiving a license from the Bangko Sentral ng Pilipinas to operate as one of the universal banks in the Philippines.
From 1993 onwards, UBP acquired three banks. The first was International Corporate Bank, which it merged with in 1993. Next, it also acquired International Exchange Bank in 2006. Finally, UnionBank made City Savings Bank a wholly-owned subsidiary in 2013.
In July 2022, UnionBank received a license from the Bangko Sentral ng Pilipinas to operate its fully-digital bank UnionDigital Bank. UBP also closed a merger deal with Citibank Philippines on August 1, 2022, for PHP55 billion.
Financial Products
UnionBank offers various financial services for Filipinos, including savings accounts, time deposits, and loans.
Savings Account
There are four types of high interest savings accounts that you can open with UBP. These are, namely:
UnionBank Regular Savings Bank account
The Regular Savings account provides flexibility and easy access to services wherever they may be. You can use the card to purchase at establishments that accept Visa debit cards, even if they're outside the Philippines, using your Visa microchip card. Aside from that, you can also withdraw money anywhere there are UnionBank, Bancnet, and VISA ATMs.
To open a Regular Savings bank account, you'll need to make an initial deposit of PHP10,000. To earn interest, you'll need to maintain an average daily balance (ADB) of PHP25,000.
If you want the perks of a Regular Savings account without the PHP10,000 initial deposit, you should pick the Personal Savings account instead. It has all the benefits like worldwide transactions at Visa, UnionBank, and BancNet ATMs. You can also use the Visa microchip card to make purchases at any establishment that accepts Visa cards.
To open this account, you don't need to make an initial deposit, but you must maintain an ADB of PHP10,000 to earn interest.
Teaching children the virtue of saving for a rainy day is a vital early task for parents. With UnionBank's My First Savings account, they can start their kids on the path to financial literacy, independence, and responsibility.
You can establish an account for your child with only an initial deposit of PHP100. This comes with a Visa Debit Card, which is only available for children at least 7 years old. UnionBank also provides free activity books that your kids can read and learn more about finances and savings.
UnionBank's Savings+ account brings financial security and mental wellness together in one package. For those who want and can set aside a specific amount as savings, the account makes them eligible for free group life insurance coverage.
There's no initial deposit required to open a Savings+ account. However, you'll need to maintain at least PHP25,000 monthly to qualify for life insurance, which includes up to PHP3 million in accidental death and benefits. Not only are you setting aside money for a rainy day, but you also ensure that you receive extra cash in a severe emergency. You don't even have to pay monthly premiums to ensure coverage.
The account also includes an optional debit card that you can use for transactions.
Time Deposits
UnionBank's only high interest time deposit account is the Peso Time Deposit, which can earn up to 1.25% interest after more than 360 days. The minimum deposit amount is PHP50,000 and can be locked in at least 30 days. Deposits from PHP1 million and higher can be locked in for at least 7 days and still earn interest within that period.
The interest rate is tiered, which means that the more you save and the longer you lock the money, the more earnings you make.
Loans
As a universal bank, UBP also has retail loans in its services. There are three personal loans, and these are:
The UnionBank auto loan provides funding for people who decide they want to buy their dream car. The loan can provide coverage for specific car models and can be paid off for up to 60 months. You can lower your monthly amortization further by increasing your downpayment up to 50% of the car's price.
Purchase your dream home with UnionBank's home loans. You can set up installments for up to 20 years and fix the interest rate to 9.5% for 5 years. You can also cash out up to 90% of the property's total contract price and pay a lower monthly amortization.
These are multi-purpose financing for existing UnionBank savings account holders. You can use the proceeds to go on a vacation, improve your home or spend money on a hobby. You only need to log in to your UBP online banking account and apply for this loan there.
Aside from personal loans, the bank offers the following financing options for micro, small and medium entrepreneurs.
This package provides at least PHP50,000 and up to PHP1 million financing for entrepreneurs. There's no need to pledge collateral, and the loan can be paid off for up to 36 months. The interest rate is also very low at 3%.
Although listed under loans for small businesses, the dealers' financing line is a revolving credit facility that dealers can draw from when needed. Borrowers can qualify for up to PHP10 million in credit that they can draw from any time they have to. This credit line also features flexible payments that work around the business' financial capabilities.
Of course, these are only a few products that UBP offers its retail and corporate clients. It also features credit cards, foreclosed assets auctions, unit investment trust funds, and many others.
Is It Safe to Save in the Union Bank of the Philippines?
Your funds are safe with the Union Bank of the Philippines. Its activities are closely monitored by the BSP. In case of a financial meltdown, the Philippine Deposit Insurance Corporation can reimburse account owners up to PHP500,000. However, this is very unlikely with its considerable assets and impressive financial performance.
Conclusion
With its vast holdings and the liquidity that it brings, Union Bank of the Philippines is one of the best banks in the Philippines from which to avail financial services for Filipinos. Clients enjoy the security of their funds with insurance coverage from the PDIC and the oversight of the Bangko Sentral ng Pilipinas.
The best loans for you 💸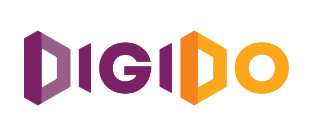 Repayment: Up to 180 days