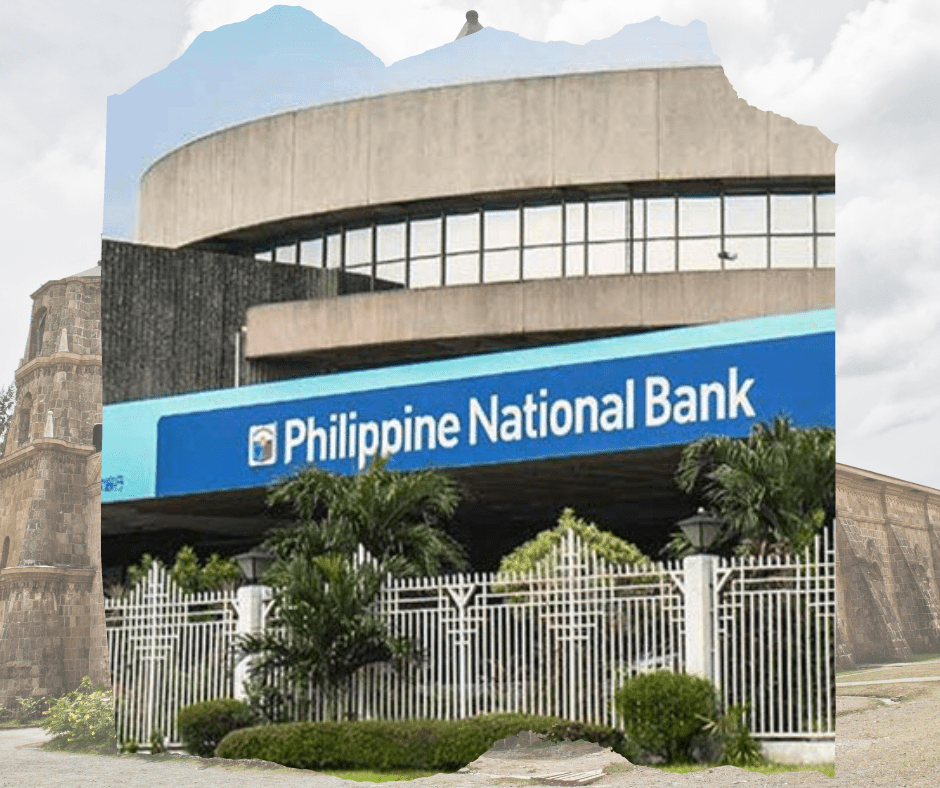 The Philippine National Bank is not only the oldest in the Philippines but also the biggest. As of March 31, 2022, it has secured fifth place in the Bangko Sentral ng Pilipinas' rankings for commercial/universal banks with the most assets. Let's briefly examine its history and what financial products it offers Filipinos.
History
The government founded the Philippine National Bank in July 1916 to fund government efforts to resupply Europe after World War I. It was the Philippines' first universal bank and once had the duty of printing the country's currency. It had this authority until 1949, when the Bangko Sentral ng Pilipinas was formally established.
The PNB's mandate was to provide financing to farmers and fund their production of commodities earmarked for Europe's recovery efforts. Then, interest rates were at 8% to 10% per annum for short-term and long-term loans.
Financial Products
As one of the top banks in the Philippines, the PNB offers numerous financial products for the retail consumer. These products include savings accounts, time deposits, and loans.
Savings Accounts
The Philippine National Bank offers several options for savings accounts. These are, namely:
The debit savings account provides clients with a debit card and an interest rate of 0.100% per annum. You'll need to make an initial deposit of PHP3,000 to start saving and maintain an average daily balance of PHP10,000 to earn interest.
The passbook savings is for serious clients that want to protect their hard-earned money. You need to make an initial deposit of PHP10,000 and an ADB of PHP15,000 to earn the interest rate of 0.100% per annum. They get a passbook instead of a debit card for this account.
If you're a frequent traveler, you'll make better use of your travel funds with the TAP Mastercard. The account lets you earn points when you make purchases with partner merchants. You also get a free gift of 500 Mabuhay Miles when you use the card to purchase tickets at Philippine Airlines within your account's first 90 days.
The MyFirst savings account is the best tool to start your children early on the path of financial literacy. Children at least 7 years old can open an account with no minimum deposit and choose to receive a passbook or a PNB-PAL Mabuhay Miles debit card.
Pensioners' savings account
Senior citizens ready to receive their pensions from the Social Security Service can open the Pensioners' Savings Account with PNB. Their funds go directly to their account, which comes with a debit card they can use to withdraw their money when needed. There's only a PHP100 minimum deposit required.
The Top Saver account offers the highest interest rates among PNB's savings account offerings. For a minimum initial deposit of PHP30,000, you can earn up to 0.500% interest per annum. The interest is tiered, which means the higher your savings, the higher the interest you earned.
Time Deposits
Time deposits let you earn more interest than you could make from a savings account by freezing your money for a time. The length of time needed to grow your money depends on the time deposit account type you pick.
Below are some of the available options:
With a minimum PHP10,000 initial deposit, you can earn an interest rate after 30 days with this account.
The regular time deposit allows you to keep your money dormant for up to 360 days. You also need only a PHP10,000 minimum deposit.
PNBig Savings Time Deposit
With a minimum deposit of PHP25,000, you can earn your money back after 30-360 days with interest.
All time deposit accounts have interest rates decided only on the maturity date.
Loans
The Philippine National Bank offers only two traditional term loans, and these are:
The PNB auto loan can cover up to 80% of your dream car's total value, but you can also choose to make a downpayment of up to 50%. The auto loan can also purchase a second-hand vehicle, but the coverage is only 75%. You can pay off the auto loan within 12 to 60 months.
The housing loan can be used for various purposes that involve the home. You can purchase a new house and lot, refinance a mortgage, or fund renovation projects.
There is no option for small business loans with the PNB as of the moment. Alternatively, you can borrow at least PHP5,000 for a micro-business with one of the best loan apps in the Philippines.
Is It Safe to Save in the Philippine National Bank?
As one of the largest banks in the Philippines, the Philippine National Bank assures its depositors of safety and transparency. It is regulated by the Bangko Sentral ng Pilipinas. Each deposit account is covered by insurance by the Philippine Deposit Insurance Corp. for up to PHP500,000.
Conclusion
Several points justify opening a savings account with the Philippine National Bank. It has considerable resources, being #5 among Philippine universal banks with 1.138 billion in assets as of March 31, 2011. There's no danger of the financial institution encountering an emergency that could force it to file for bankruptcy or lose its assets. Moreover, it is a regulated bank by the BSP and insured by the PDIC. If there are financial breakdowns, depositors can receive refunds up to PHP500,000 for their money in the bank.
The best loans for you 💸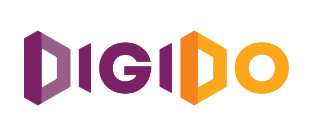 Repayment: Up to 180 days