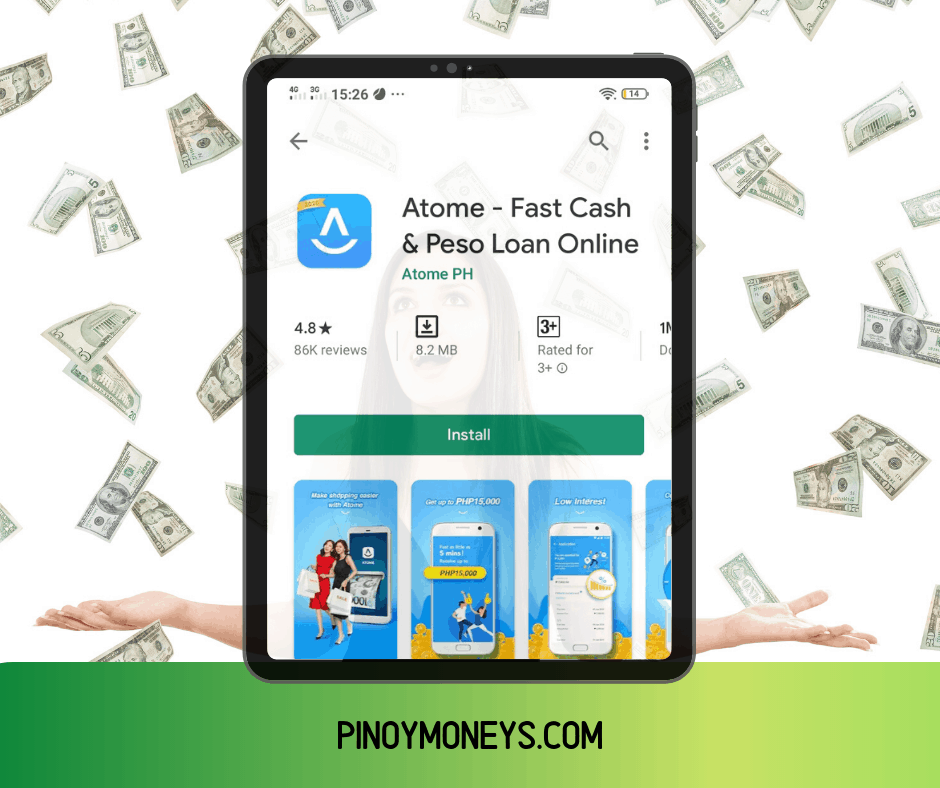 Atome Credit is a top#4 free finance app in Google Playstore. A brand of Neuroncredit Financing Company, Inc., a Financial Technology company that is working to advance financial inclusion for each and every Filipino. Bago lang din to si Atome Credit just released on September 14, 2018 offered by Kredit Pintar PH. Over 100,000 downloads na rin ito.
---
---
Fast, hassle-free, reliable… Well, let's take a review on this.
Why Atome Credit for Fast, Easy Cash Loans Online
1. Loan Requirement
You must have a valid ID and an active bank account. They require you to take a photo of your valid ID for verification. A clear ID card will increase your approval rate by up to 20%. Once approved the money will be transferred to your selected bank account.
2. Loan Process
"A hassle-free, easy and fast approval". Ito yung mga naririnig mo halos sa mga reviews na nababasa mo kay Kredit Pintar. That's why you also land on this page to reassure what you heard.
Paano ba? Una, kailangan mo mag install nang Atome Credit (Kredit Pintar Ph) app sa android phone mo. To apply for loan, fill up mo lang yung application form nila via online to get to know you more. Then, viola within 5 minutes matatapos mo rin yun.
Expect a call from one of their representative for an assessment of your application. Then, an SMS notification will be sent to you regarding your loan status. According to some reviews of customers, most probably your loan request will be approved. Indeed, how fast is that? A must-try for fast easy cash loans online. But we shouldn't just take the word, you'll see it on your own experience.
Once approved, along with the SMS is a confirmation message that your money has been transferred to your bank account.
3. Disbursement
Expect the transfer of your money within 24 hours. Pinakahaba na yung 48 hours na paghihintay na matransfer yung pera sa bank account mo.
4. Interest and Charges
This is an example of their loan repayment computation,
₱6000 for 3 months (interest 0.9% daily / APR 328.5% per year)
₱6000 / 3 = ₱2000 + ₱538 interest monthly. Total monthly ₱2538. Repayment period 61 days to 90 days. Loan payable in 90 days.
So basically, the loanable amount is from 1,000 pesos up to 10,000 pesos. With a daily interest of 0.9% or 0.009. Interest rate is a bit high, no kidding.
Pero sabi ni a.k.a customer may flexible loan naman daw sila. If you will just develop a good credit standing consistently, there will be more flexible loan options for you. Most probably, a lower interest rates will be offered to you.
Atome Credit charges a one time sign up fee, service fee and loan interest of 0.9% per day. Also, they charge for any late payments.
5. Repayment
Loans are payable for 3 months. Repayment is within 61 days up to 90 days. They encourage to pay on or before the due date to avoid late charge fees. As well as, paying on time will help to make other fees go down.
Flexible Loans
Kung (Hashtag utang is life) #UtangisLife ka eh ito para sayo. Fast approval experience naman offer nila. Kaso medyo mataas talaga interest rates nila upfront computation eh, parang di pang masa. Pero if you will pay on time or earlier all the other fees will go down. If you will just develop a good credit standing.
Who are eligible to apply for the loan?
Kredit Pintar is a hassle-free online lending company providing fast, simple, transparent and secure loan service to Filipinos. They are said to be the most trustworthy cash lender in the Philippines. Indeed, it's a must-list app for fast easy cash loans online.
Employed individuals are eligible to apply. Ages 18 to 55 years old. Also, an applicant should have Android phones.
Customer Service
Kadalasan, halos sa lahat ng reviews based on customer experience is happy naman sila. Onto where is the customers most satisfied is the fast approval experience.
More power to Kredit Pintar Philippines!
P.O.V
Just a point of view. A review is not complete without the inclusion of customer service. This is where we get to know if the company we're entering is the right one. We're humans who wanted to be treated well. Respect is a must.
Customer support is the star of the company. Why? It seems now to be the upfront service online. This is where a company could get a good impression of their product. There we'll know as customers if we're buying into their product.
Pssst! Alam niyo po ba na pwede ring mag cash loan sa PayMaya? Tara, turuan namin kayo – PayMaya CashNiJuan Instant Cash Loans.
The best loans for you 💸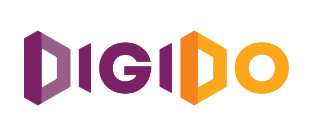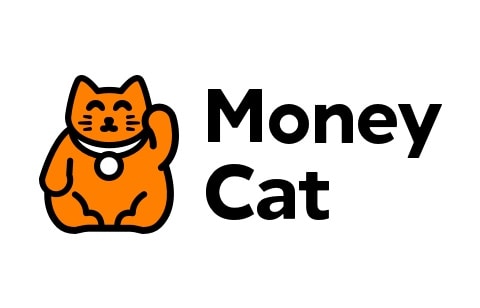 Repayment: Up to 180 days