For voluntary members, settling their contributions and loans with the Social Security System was a burden. However, they can now pay SSS contributions and loans using GCash. This app greatly simplified the process of paying for these premiums and saved many people time and energy.
How Do People Traditionally Pay for Their Loans or Contributions?
Before e-Wallet accounts like Gcash, Coins and Maya came into being, people had to line up at the SSS branch or Bayad Centers throughout the country to pay for their loans or contributions. This method is very inconvenient. If it's a busy day, the queues will be half a kilometer long. People have to stand on their feet for hours on end just to pay for their SSS obligations!
Back then, payments did not go to your account in real-time. For loans, it might take a week before the transaction is posted on your SSS account. This is a burden for borrowers who must make sure that they settle their monthly installment seven days before the due date. If they don't, their remaining balance will have a penalty imposed.
What is Gcash?
Gcash first became available to Filipinos in 2004. Back then, there was no mobile app because smartphones did not appear until 2008. However, its basic concept was always the same: to empower Filipinos to transfer virtual money without needing bank accounts or ATM cards. People can send money to one another via SMS and cash out in Globe Telecom branches.
Today, Gcash is one of the top e-wallet services in the Philippines. Globe Telecom reported that there are now 60 million Gcash accounts as of May 2022, with a significant rise in the user base during the COVID-19 pandemic.
Like its competitors PayMaya and Coins, the Gcash app provides comprehensive services, including Bills Payment, mobile load purchases, and mutual fund investment. Users can also make money online using the app by selling load or providing cash-in and cash-out services via Gcash's Pera Outlet. Of course, you can also pay SSS contributions and loans using Gcash.
Lastly, Gcash has its own loan app programs called GLoans and GCredit. These are two of the best loan apps in the Philippines because of their low interest and comfortable installments.
How to Use GCash to Pay For Your SSS Contributions and Loans
To pay contributions and loans using Gcash, you need to generate a Payment Reference Number or PRN. You can do this through the SSS Member Portal or the SSS mobile app for Contributions. For loans, you can only generate PRNs on the Member Portal.
Generating Contribution PRN Through Member Portal
Log in to your Member's Portal account. Hover your mouse over Payment Reference Number – Contributions, and click Generate PRN.


To generate a PRN for your SSS contributions, you will need to select a Membership Type, applicable periods, and contribution amount. Once done, click on Submit Request.


The next page will show you a statement of account with your PRN and the total amount to be paid. Write down the PRN and proceed to GCash.
Generating PRN from SSS Mobile App
Open your SSS mobile app. Click on the Generate PRN on the bottom part of the screen. Tap "Create" on the upper right part of the next screen.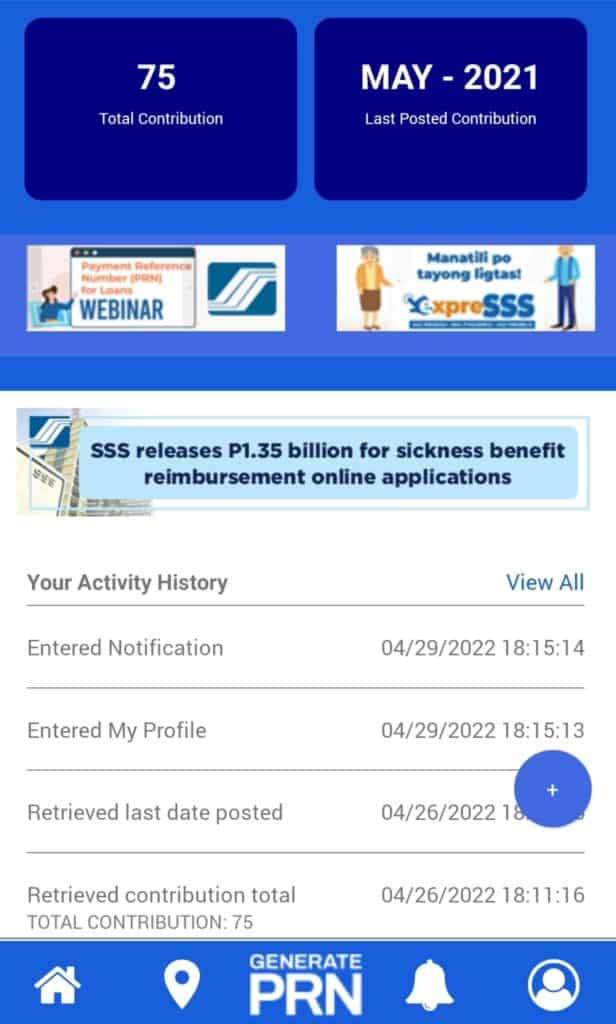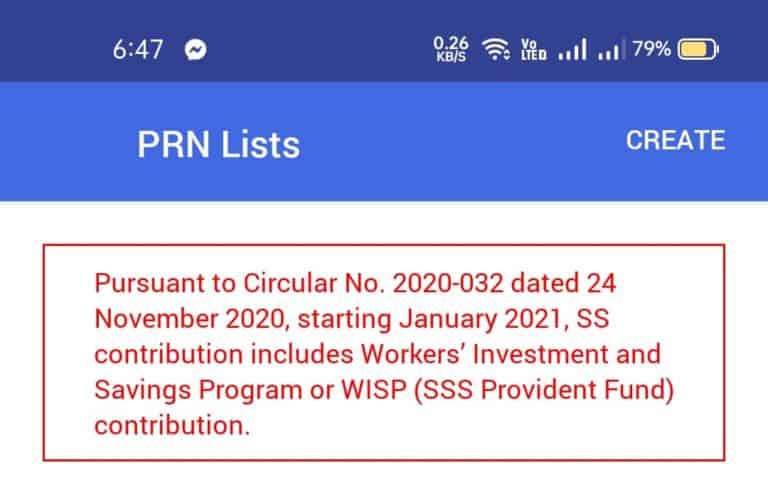 Generating PRN for Your SSS Loans
On the top tab, click on PRN – Loans. The next page will show active loans with PRNs and those without PRN. Take note of the PRN and the Loan Account Number because you will need those when paying in Gcash. You must click on the PRN button to generate a new PRN if you change the amount due.
Paying for Contributions Using GCash
Open your Gcash app. Tap on Bills, and look for Government. Find the "SSS–Contribution" option and tap it to open the following menu. Select your Account and Payor Types, fill in your PRN and email address, and click Next. Verify that the information you've entered is correct, and conclude the transaction.
Paying for Your SSS Loans Through GCash
To pay SSS contributions and loans using GCash, simply for SSS – RTPL Loans under Government in Bills. Enter your Loan Account Number, PRN, and payment amount. You must also set your Payor and Account Types. Tap Next, verify your information and close the transaction.
That's how simple it is to pay for your SSS contributions and loans using GCash.
What Else is Gcash Used For?
You can do many things with the app outside of using it to pay SSS contributions and loans using Gcash. Top loan apps in the Philippines like Digido, Fast Cash VIP, and BillEase accept GCash as a loan disbursement account. The benefit of using GCash for this function is instant money transfer. You receive the money exactly when you need it.
You can also use GCash to receive funds if you're online selling. Many people prefer to pay using GCash because transactions are more convenient.
Thanks to e-wallet accounts like GCash, processes that used to be time-consuming and tiresome, like paying for SSS contributions and loans, are now easier and more convenient. You can close these transactions within 5 minutes using only your mobile phone and an Internet connection.
The best loans for you 💸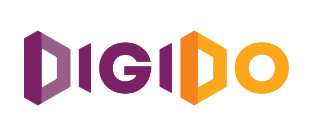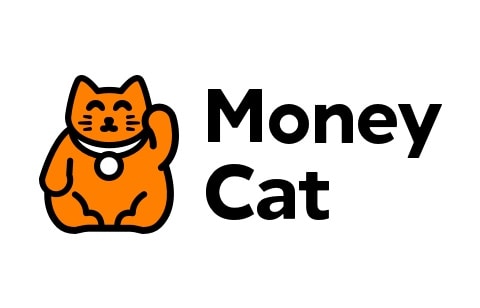 Repayment: Up to 180 days