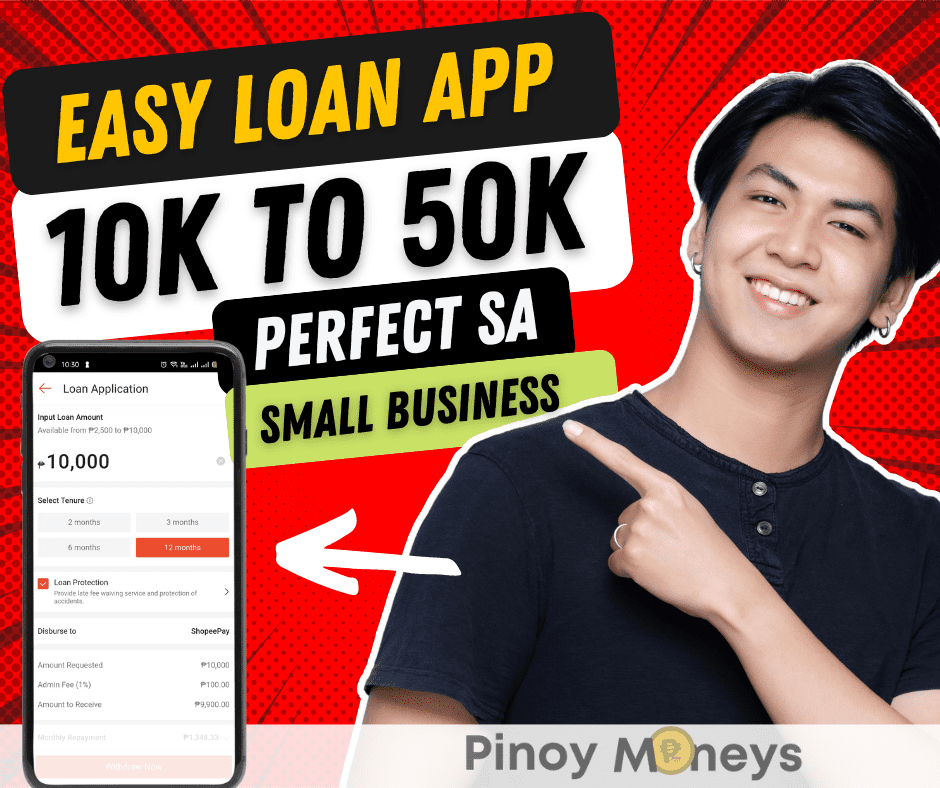 Starting a business is always a good idea for Filipinos seeking financial independence. Nowadays, establishing your own enterprise is more attainable thanks to loan apps in the Philippines like the Shopee SLoan. These services enable aspiring entrepreneurs to receive financing to fund their company's startup capital.
Why Borrow Money to Start a Small Business?
Filipinos have this mindset that it is undesirable to loan money to finance a business. However, the reality is that financing is the only way to gain the capital needed to start an enterprise. Taking cash out of your savings as capital is risky and could leave a massive hole in your personal finances. On the other hand, loans make it easier for you to settle by making installments possible.
There's a caveat to financing: small business entrepreneurs will find it challenging to secure a business loan from the biggest banks in the Philippines.
Why Is Traditional Financing a Challenge for Small Businesses?
Loans from banks have always been difficult for micro, small and medium enterprises or SMEs. These institutions are wary of lending money to these businesses because of their limited assets and cash flow. Even in 2020, only 4.4% of microenterprises succeeded in borrowing money from traditional lenders. On the other hand, only 5.7% of small businesses and 16% of medium-sized companies had secured a loan from banks.
What Happens If An Entrepreneur Cannot Borrow Money From Banks?
Fortunately, there are alternative sources of loans available for entrepreneurs of micro, small and medium enterprises. There are now loan apps with fast approval rates and low-interest rates that offer to lend money to Filipinos seeking to start a business. Thanks to these services, Filipino can now seek financing using only their mobile device, a valid ID, and an Internet connection.
Because loan apps on the market are numerous, you must identify and borrow money only from the best loan apps in the Philippines. One of these noteworthy lenders is the Shopee SLoan.
Meet the Shopee SLoan
The SLoan is a financing facility offered to loyal users of the e-commerce app, Shopee. Reviews have indicated that the Shopee SLoan could be a good source of financing for Filipinos planning to start their own businesses. Unlike SPayLater, SLoan is a cash loan that can be withdrawn to their bank accounts. On the other hand, cash borrowed from SPayLater can only be used to make purchases within Shopee.
Who Can Borrow From This Loan App?
Shopee pre-selects the users that it thinks are eligible for the program. According to its website, the e-commerce company says that they have specific credit assessment criteria to vet its users. Although they did not reveal these criteria, they may have something with the user's purchasing activity and credit score in SPayLater.
What Are the Requirements to Borrow from Shopee's SLoan?
Any Shopee user who is at least 21 years old and has 1 valid government-issued ID can apply and have their SLoan account activated. The following IDs are accepted:
Unified Multi-Purpose ID (UMID)
Driver's license
Passport
Professional Regulatory Commission card
Postal ID
Philippine National ID
The applicant must also have a verified ShopeePay account. This is where SLoan deposits the loan proceeds, from which you can transfer the money to your bank account.
How Do You Activate Your SLoan Account?
There are two ways to activate your SLoan account. First, you can swipe right to reveal the Finance Circle on the main page. Tap Finance, and look for SLoan on the right side beside "SLoan for Sellers." Press on that button and tap Activate Now.
You can also find the SLoan button on the Me tab at the bottom of the app's main page. It will take you to the Finance menu. You can follow the instructions above to proceed to activation.
When you start the process, Shopee will send a One-Time Password through your associated mobile number. Enter the verification code on the activation window.
Next, you will be asked to upload a copy of your valid ID. Once you're done, click on Confirm. The next step is to enter your personal details, agree to the terms and privacy policy, and upload your proof of residence or income.
Lastly, you'll go through a Facial Verification process. You have to align your face into the frame so Shopee can take a picture of you. When this is done, you only need to wait for an SMS from Shopee confirming your activation or rejection.
How Much Can You Borrow?
You can borrow a minimum of PHP2,500 from Shopee SLoan. If Shopee decides that you have good credit, you may be able to borrow up to PHP50,000. However, your maximum loan amount will depend on Shopee's credit assessment. You can repay these loans within 2-month, 3-month, 6-month, and 12-month terms.
How Much Is the Interest Rate for Shopee SLoan?
SLoan offers some of the lowest interest rates for loan apps. According to Shopee's website, the monthly interest rates are between 1% and 5%. Like your borrowing amounts, your interest rate depends on your credit standing with the e-commerce company.
Are There Fees When Borrowing Money Through SLoan?
Aside from the interest rate, you must also pay fees when withdrawing a loan from SLoan. For instance, Shopee will deduct 0.1% of your proceeds as an admin fee. A loan protection fee equivalent to 0.2% of your principal is also charged monthly.
You'll also have to pay penalties when you're overdue in paying for your installment. If you fail to pay for more than one month, Shopee will combine the outstanding payments and the associated fees. It will then apply the rate to the total amount. In other words, the more you neglect to pay, the more you will have to pay back.
How Do You Increase Your Credit Limit?
As with most of the top loan apps in the Philippines, repeated borrowing and good payment performance are vital to growing your credit limit. In other words, you must borrow as often as needed and always settle your obligations on time. These habits can be applied to other loan apps in the Philippines like BillEase, Digido, MoneyCat, and Online Loans Pilipinas.
Conclusion
Its attributes make the Shopee SLoan an ideal loan to start a small business online. It has flexible payment terms, affordable interest, and high potential borrowing amounts. It's also very convenient because you can apply and get approved using only your Shopee account.
Loans are not detrimental to your financial health if used properly. In this case, borrowing money to start a business is good because you'll grow the funds through your income. As a consumer, you are responsible for ensuring that your monthly installments are within your capacity to pay. You must ensure that you pay your obligations on time.
Images / Graphics containing Shopee SLoan are taken from the official website of Shopee – https://shopee.ph/
The best loans for you 💸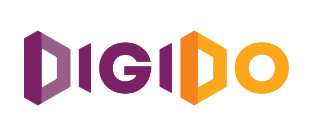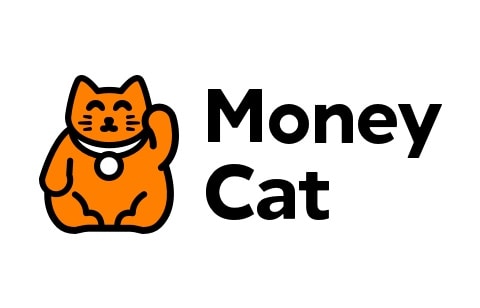 Repayment: Up to 180 days