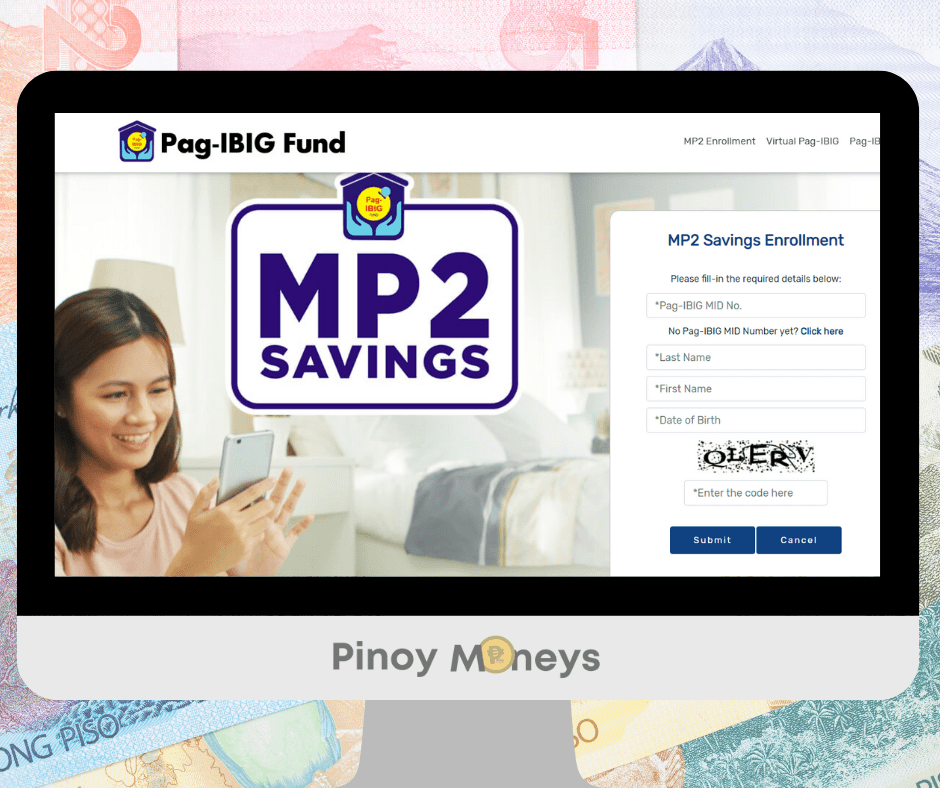 The Home Development Mutual Fund, the formal name of the Pag-IBIG Fund, allows its members to save money and earn dividends for 20 years under the Regular Savings program. However, since 2010, the Fund has also allowed its members to apply for Pag-IBIG MP2 savings account.
What is the Pag-IBIG MP2 Savings Account?
The MP2 or Modified Pag-IBIG II Savings account is a separate and voluntary program that allows members to earn more money aside from their Regular Savings. The account has a maturity period of 5 years, after which you can withdraw your principal savings and dividends. However, you can choose to cash out your profits every year, but the principal stays in the account.
This account has a higher dividend rate than the mandatory member contribution because the Fund invests the money in government securities and corporate bonds. 70% of the money from the Regular and MP2 Savings is also lent to other members as loans. Pag-IBIG then distributes the profits from these activities as dividends.
Who Can Apply for an MP2 Savings Account?
The MP2 savings account program is open to all existing members of Pag-IBIG, including those who are no longer paying their monthly premiums. This means that retirees who have withdrawn their Regular Savings dividends can still apply for Pag-IBIG MP2 savings account.
Why Invest In an MP2 Savings Account When You Have Regular Savings?
As mentioned earlier, the MP2 savings account has a higher dividend rate. In 2011, it turned in a 4.63% dividend rate. The figure gradually grew over the years, hitting an all-time high of 8.11% in 2017. In 2020, the MP2 savings accounts earned 6.12% despite the pandemic.
On the other hand, the Regular Savings dividend rate in 2011 was only 4.13%. In 2017, Regular Savings accounts earned only 7.61%. Lastly, the regular savings dividend was only 5.62% for the pandemic's first year.
Another perk to saving money in an MP2 savings account is that your earnings are tax-free. This means you can cash out your dividends in full when the time comes.
How Do You Open an MP2 Savings Account with Pag-IBIG?
To open an MP2 savings account, you will need to register with the program. You can visit the nearest Pag-IBIG branch and submit a completed application form. You also need to present one valid government ID and your ATM card or passbook.
You can also submit the registration form online, after which you'll be given an MP2 account number. However, you still have to go to a Pag-IBIG branch to complete the registration process. You also need to specify whether you want to receive your dividends yearly or lock the account for 5 years.
How Often Do You Need to Put Money in Your MP2 Savings Account?
Saving and earning from your MP2 savings account is an exercise in discipline. You can invest amounts as low as PHP500 every month. If you have extra money, you can save more monthly or drop your desired investment as a lump-sum payment.
Do You Need Money to Open an MP2 Savings Account?
Do you want to save money and apply for Pag-IBIG MP2 savings account, but your budget is tight? You can remedy your cash flows by borrowing money from one of the best loan apps in the Philippines. OLAs, as they are called, will lend money to Filipinos with low or zero credit scores. You can also receive your funds quickly because there are loan apps with quick approval processes.
Borrowing money from online loan apps is safe. There are loan apps offering low interest rates like BillEase and Digido you can borrow from. The Pag-IBIG MP2 savings account is ideal for growing your money quickly. The dividend rates are higher than what banks can offer. You just need to wait five years to enjoy the fruits of your savings, and the profits are worth the waiting time.
The best loans for you 💸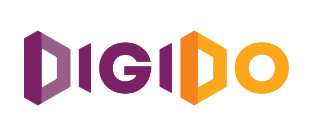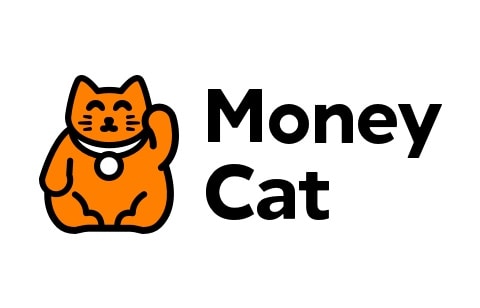 Repayment: Up to 180 days