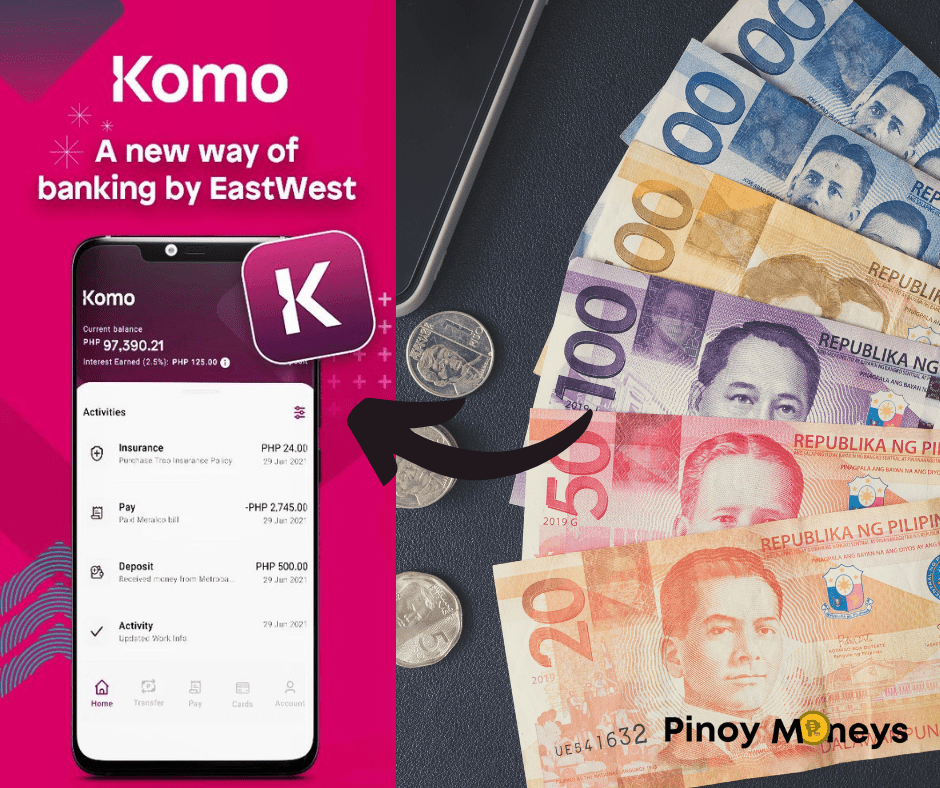 Digital banks in the Philippines started making their presence known in 2020. There currently are six digital banks offering services and products in the country. One of these is Komo, which is powered by East West Bank Corp.
Let's find out right now what offerings like savings accounts, loans, and insurance this digital banking app offers.
History
EastWest announced Komo digital bank in May 2020 and launched the digital banking app immediately afterward. The bank's then-CEO, Tony Moncupa Jr., said that Komo benefits from the opportunities in the digital market while taking advantage of EastWest's strong financial foundation. KOMO stood as an acronym for "Keep Our Money Online."
Komo is a product of East West Rural Bank, a thrift bank wholly owned by the EastWest brand.
Financial Products
For now, users can only purchase insurance and open savings accounts through the Komo digital banking app. Although a digital bank, Komo does not yet function as a loan app in the Philippines because there is currently no facility to borrow money through the program. However, account holders can apply for personal and business loans with East West Bank.
Komo Savings Account
The Komo savings account in the Philippines offers a base interest rate of 2.5% per annum. Since Komo is one of the digital banks in the Philippines, opening an account is done solely through the mobile app.
The whole process takes only about 10 minutes of your time. It can be accomplished anywhere as long as you have mobile data or an Internet connection. The procedure requires uploading a valid ID and a selfie and answering a series of questions. You also have to specify the name you want to be printed on your Komo debit card, which will be delivered to your home address.
Komo is unique among other digital banks in the Philippines because it allows users to transfer money directly from their other bank accounts through the app's interface. They just need to input their e-banking credentials with that particular bank, specify the amount to be transferred, and they're done.
Of course, they can also open their bank's electronic banking app and move money from there to Komo. They only need to enter their account details to initiate the process.
Bank transfers in the app can be done using the PesoNET and InstaPay networks. InstaPay transfers charge PHP8 only per transaction. On the other hand, PesoNET does not charge a transaction fee but follows a cut-off time for transfers.
Troo Flex Insurance Program
The Komo Insurance Program is provided by Troo, a collaboration between Ageas and East West Bank. Known as Troo Flex, the program lets account holders at Komo create the perfect plan that fits their needs and budgets. This they can do exclusively through the Komo digital banking app.
For an affordable premium of at least PHP300 per year, Komo users can purchase insurance policies that provide at least PHP100,000 and up to PHP1 million coverage. The program also provides means to add Accidental Disablement, Accidental Death, and Critical Illness riders to their insurance. Lastly, they can renew their insurance yearly by having the premiums auto-deducted from their Komo savings account.
Is It Safe to Save in Komo?
The Komo app is owned and operated by East West Bank, one of the largest universal banks in the Philippines. East West is currently #11 in ranking among Philippine universal banks, with total assets of PHP380.55 million as of March 31, 2022. These holdings guarantee the stability and liquidity of the Komo app and its ability to grow your savings accounts.
Most importantly, Komo is regulated by the Bangko Sentral ng Pilipinas through the East West Rural Bank, an East West Bank subsidiary. All savings accounts are insured for up to PHP500,000 through the Philippine Deposit Insurance Corporation or PDIC.
Conclusion
Despite offering only two financial products, Komo remains poised to compete against other digital banks in the Philippines. Thanks to the ample resources held by East West Bank, it boasts a solid financial foundation that guarantees the safety of its depositors' money.
The Komo digital app is also one of the few institutions offering a personalized insurance policy that perfectly balances the owner's budget and needs. Many Filipinos are uninsured because they cannot afford other institutions' products. Still, Komo's Troo flex policy brings insurance closer to these people. The verdict – Komo may have less to offer compared to other digital banks in the Philippines. However, it makes up for the difference in quality products and its owner's financial stability.
The best loans for you 💸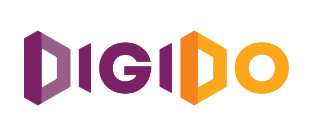 Repayment: Up to 180 days