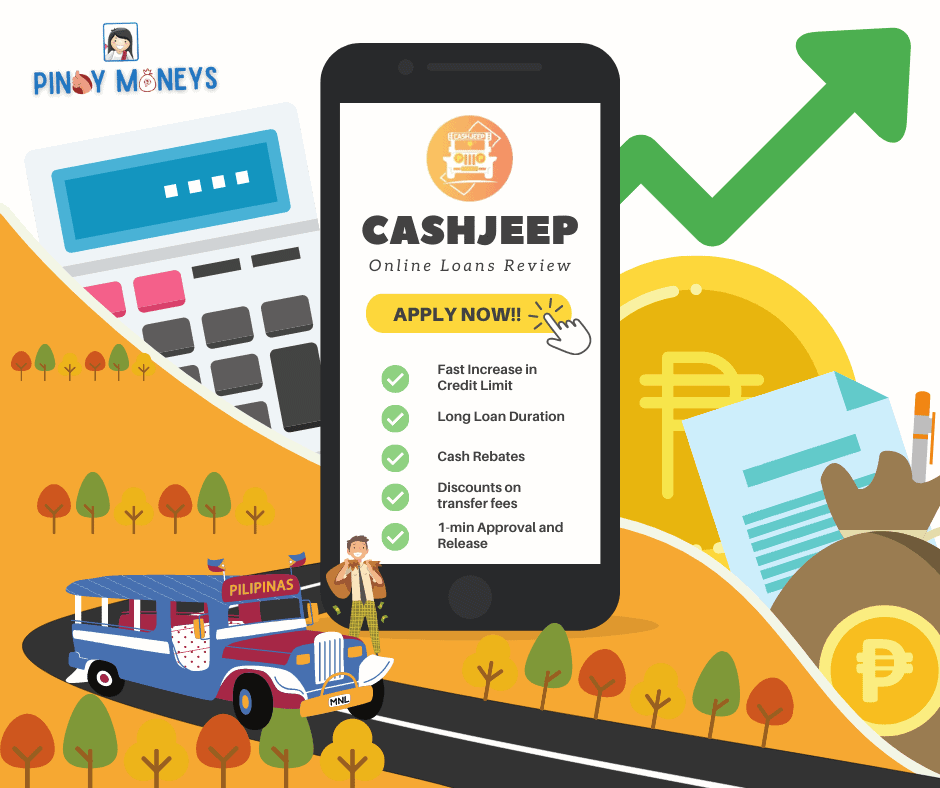 ---
---
Company Name: Cash8 Lending Services Inc.
CashJeep is an Online Lending here in the Philippines that aims to help Filipinos with their financial needs in a simple way. CashJeep Loan is a Fintech company, which means that their service is 100% online.
CashJeep is committed to delivering fast and simple service, trusted, safe, secure, and their customer service is reliable.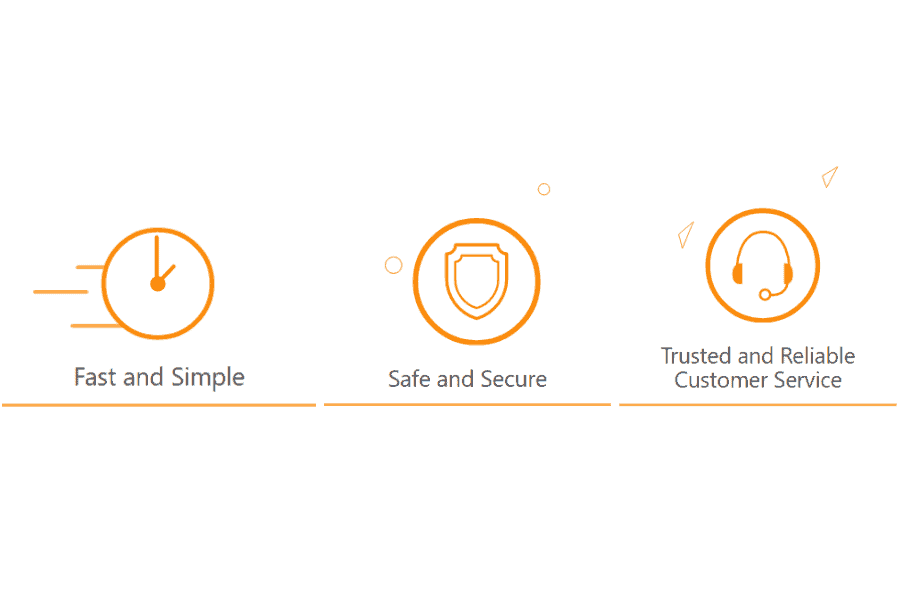 CashJeep is a legal online lending with an SEC Registration No. of CS201916310 and C.A. No. of 3105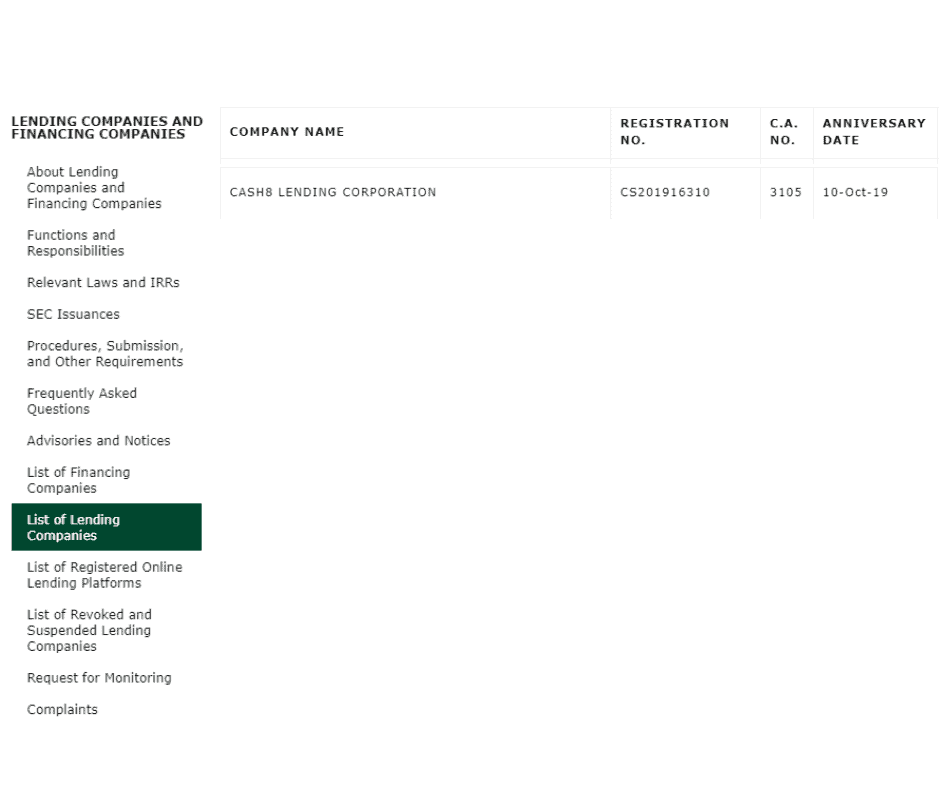 CashJeep started its loan service on Oct. 10, 2019, and is still operating as of today.
CashJeep Loan Contact Information
For queries and more information on CashJeep, you can click here.
Click: Contact CashJeep
CashJeep Loan Feature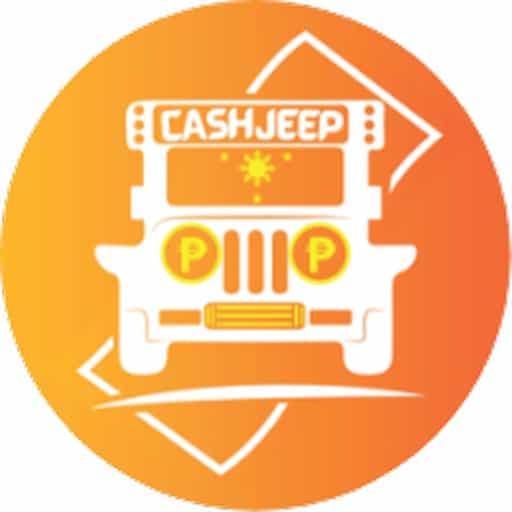 CashJeep Loan Minimum – Maximum Loan Amount
Here at CashJeep, you can loan an amount with a
Minimum – P2,000.00
Maximum – P50,000.00
If you are a first-time client, CashJeep will set a credit limit for you. And it is the same with any other online lending.
For all first-time client, you can loan an amount with a
Minimum – P2,000.00
Maximum – P5,000.00
If you want your credit limit to increase, you only need to settle your loan in advance or on time.
CashJeep Loan Term
CashJeep has a loan term.
Minimum – 60 days (2 months)
Maximum – 120 days (4 months)
However, all first-time clients/borrowers can't avail of that loan term yet. Even those who have reloaned for 2nd or 3rd time. It looks like you need to loan several times and leave a good credit history record for CashJeep to increase your loan term period.
If you are a first-time client, you can only avail of a loan term.
Minimum – 7 days
Maximum – 14 days
CashJeep Loan Interest Rate, Fees, and Charges
CashJeep loan has an interest rate of
3% – 5% per month
Maximum Annual Percentage Rate (APR) of 120% – 240%
CashJeep has a transaction fee and a service fee that will be deducted from your loan proceeds. This means that you can't get the exact amount of your loan due to deductions.
Their transaction fee is 0 – 150.
While their service fee has a
Minimum – 10%
Maximum – 20%
If you think that CashJeep interest rate and fees are too high. Your right and it is actually the same with other online lendings that offer short-term loans.
If you want to loan a larger amount with a low-interest rate and longer loan terms, you can try a bank loan as an alternative. You can read our list of loan alternatives at the bottom of this article, you can also check that out.
Also, CashJeep makes a referral program where you can earn rewards if you successfully invite a friend to try the CashJeep loan using your referral code. With this program, you can earn extra cash, which you can use to pay your loan or even cash out to add up to your budget.
How to be Eligible for CashJeep Loan
To be eligible for CashJeep loan service, you should meet these qualifications listed below.
Must be a Filipino citizen currently living in the Philippines
Age must be between 18 years old and 60 years old.
You must have a stable income source.
If you pass the eligibility test, you will be welcome to apply for CashJeep loan offer.
What are CashJeep Loan Requirement
If you will apply at CashJeep, here is what you need to prepare and present.
Yes, CashJeep only requires 1 Valid ID. No more, no less!
It is actually one of the advantages of online lendings that offers short-term loans. It is easy to qualify and apply, which is suited for Filipinos that need instant cash for emergencies.
How to Apply for CashJeep Loan
To apply for CashJeep Loan, you need to download their mobile app first available at Google Play Store.
If you want to try and apply for CashJeep Loan, kindly click here.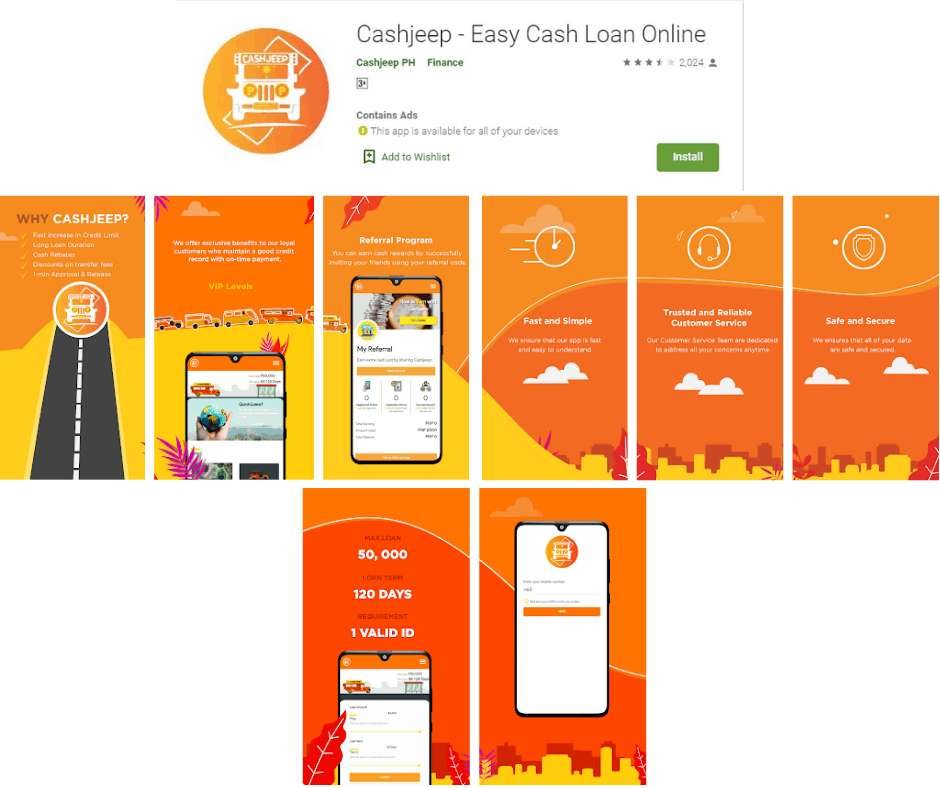 There are four (4) easy steps in applying at CashJeep.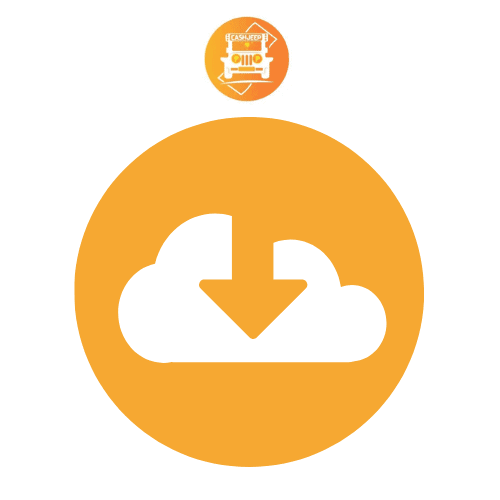 Step 1 DOWNLOAD CASHJEEP APP
If you have downloaded the CashJeep app, then you can skip this step. If not, download their mobile app first and install it so that you can follow along.
And it is actually the first step. LOL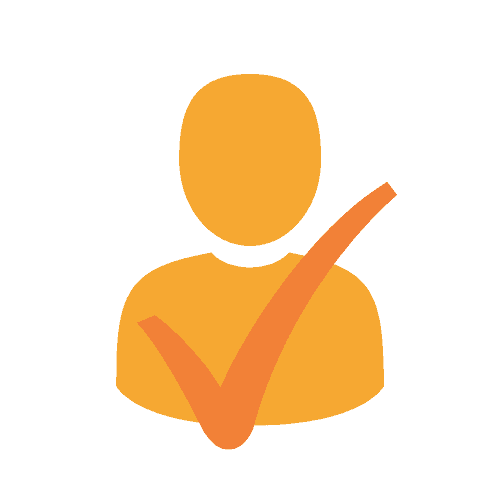 Step 2 FILL-UP LOAN APPLICATION
Fill-up the loan application and provide all the requirements.
You need to fill up all the fields and make sure you won't leave a blank space. Even those fields they say that is optional. If you want to have a higher chance of approval, the more information you provide, the better.
Also, while filling up a loan application, make sure you enter correct, valid, and accurate information. Any incorrect or incomplete information may cause the rejection of your application.
Tip: Provide information HONESTLY for a higher chance of approval.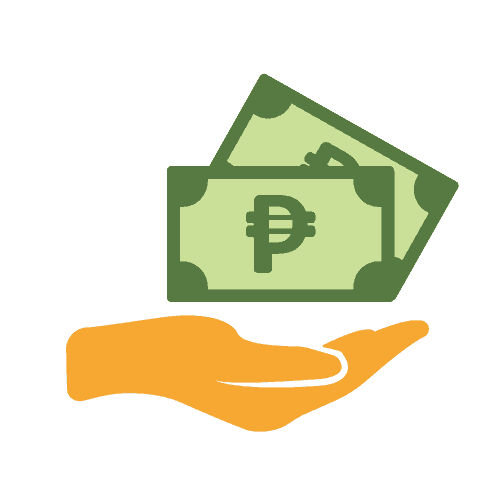 Step 3 DISBURSEMENT
After filling up/registration, you need to choose your desired loan amount and term and the withdrawal channel, then click APPLY.
Tip: For a higher chance of approval, select a low amount on your first loan.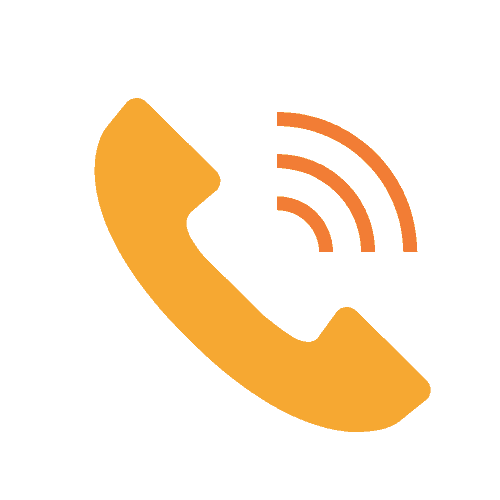 Step 4 VERIFICATION
After sending your registration form, CashJeep customer service representative will call you for verification.
While waiting for the call, make sure your line is always available for CashJeep will call you anytime.
After the verification, a message will be sent through SMS or app to notify you of your application's result if your loan is approved or rejected.
You will be notified of the result (if you are rejected or approved) within the day.
When and How can you Get the Money After Approval
After submitting your loan application and the verification, you can get your money as fast as 5 minutes through your chosen withdrawal channel if you are approved.
Note: Disbursement time may vary, depending on the withdrawal channel you will choose.
You can claim your money with the following options.
RD Pawnshops
M.Lhuillier
Your Bank Account
GCash
Coins.PH
Steps if you will cash-out at RD Pawnshop/M.Lhuillier
1. Go to RDPawnshop or M.Lhuillier branch near your place.
2. For all first-time customer, kindly fill up the Know Your Customer (KYC) Form
3. Fill up the withdrawal form (If it is your first time with this transaction, you can ask the security guard for a withdrawal form)
4. Submit the form to the cashier and present two (2) valid IDs
5. Tell the cashier that the remittance is from SkyPay.
If you encounter a problem with claiming your money, you can call these numbers for customer service.
M.Lhuillier Customer Service No.
09479990337
09479992721
09479990522
09178712973
Smart:
Globe:
If you will choose Bank/GCash/Coins.ph, CashJeep will automatically transfer your money.
Note: You can get your money depending on your chosen channel. Sometimes it takes 1 – 2 working days for banks before they disburse the money.
How and Where to Pay CashJeep
Days before your due, CashJeep will send you your contract number and loan repayment details.
To pay, you can select via GCash Pay Bills or by visiting any 7-Eleven, RD, or M.Lhuillier Pawnshops.
Follow these steps during payment.
Go to nearest RD Pawnshop/M.Lhuillier branch
Fill up the Bill payments form
Fill in the contract number as Account Number and SkyPay as Company Name.
Go to the nearest 7-Eleven branch
On the CLiQQ App/Machine
Select Bills Payment
Select SkyPay
Put your Contract Number and repayment amount, then click NEXT
Patiently wait for the Bill and pay it to the cashier.
If 7-Eleven's CLiQQ machine is offline
Download the CLiQQ app from Google Play Store and install
Log-in and select Pay Bills
Select Loans and SkyPay
Enter contract number and repayment amount
Click CONFIRM
Download GCash from Play Store and install it
Log-in and select Pay Bills
Enter contract number and repayment amount
Click CONFIRM
Note: Make sure your GCash account is verified so that you can use it for transactions.
What do Other People Say About CashJeep Loan Service
These are some of the reviews/feedbacks of the borrowers who have tried CashJeep loan service. We select the latest reviews to show the latest performance of Cashjeep, and we also select both negative and positive comments to show transparency.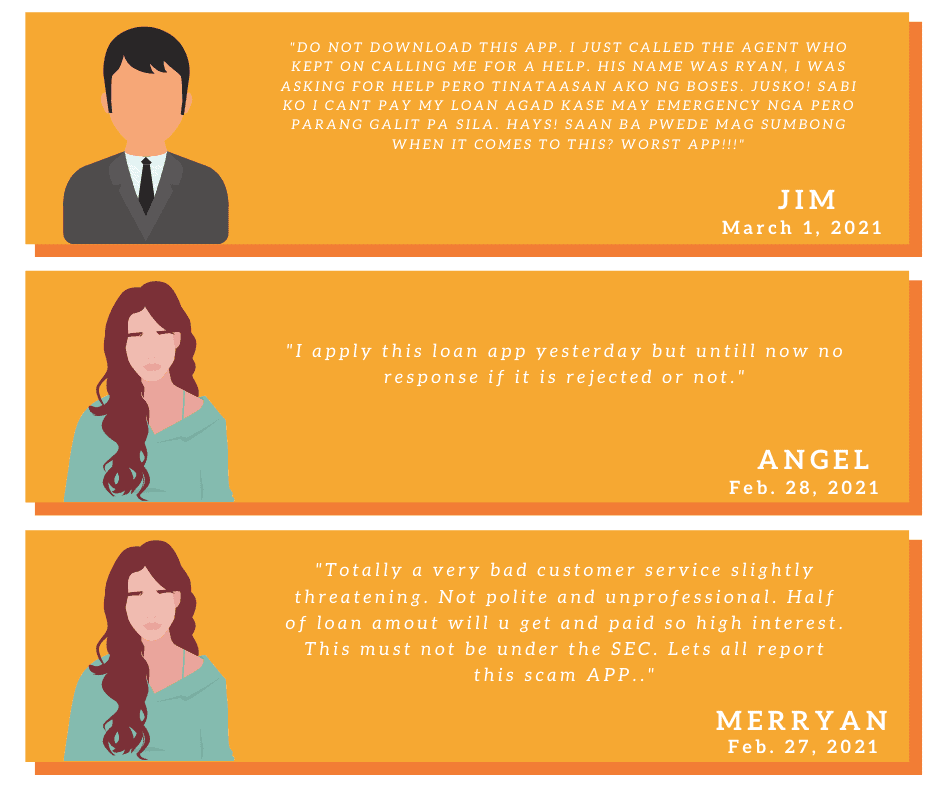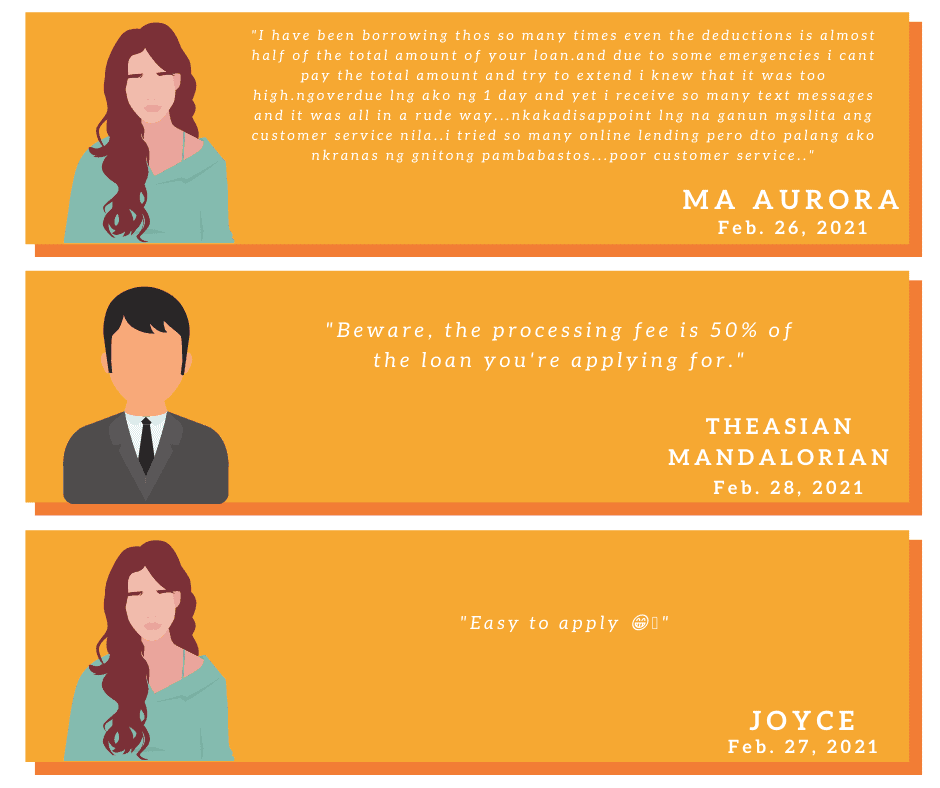 These are the different experiences of those who have tried CashJeep loan service. There are surely pros and cons of trying the CashJeep loan service.
Some of the pros/advantages here at CashJeep are that the application is easy, and it is legit that you can get a loan here.
While the cons/disadvantages are that, many complained of rude agents that will harass you or send threats, especially if you can't pay your loan on due. Some even experienced that their contacts have been called informing about their loan repayments, which is so embarrassing.
CashJeep also has high fees, which will take almost half of your loaned amount, and they have a high-interest rate (common with all short-term online lending). And others experienced a delay of approval.
When you look at CashJeep reviews on their mobile app, it looked like there are more complaints than good feedback. If you try their service, we suggest you do further research and think twice before proceeding with the loan.
If you want to read more reviews about CashJeep, you can check that out here.
Have you tried CashJeep loan service? Why not leave your own review in the comment section below? We would also like to hear from you. It would also help others who are looking for information about CashJeep performance.
Loan Alternatives
Aside from CashJeep, other online lendings also offer fast cash. They also only require a Valid ID, and it is easy to qualify for a loan. These are the following.
For more list of online lendings that offer quick cash, you can check it here.
If you are looking for a loan offer where you can loan higher amounts, you can try Banks Personal Loan as an alternative. The following banks offer high loanable amounts with low-interest rates and long terms. You can also check them out.
For more list of banks that offer personal loans, you can check it here.
Disclaimer: These pieces of information are all based on our thorough research on different platforms. We gather this information and made this CashJeep loan review to give you guides and ideas on CashJeep loan service. We are not promoting CashJeep, nor they partnered with us to promote their service. If you want to try their service, we suggest you do further research about them and think twice. Applying is your own decision, and we are not reliable with any damage or loss.
Source: CashJeep Website, CashJeep App at Google PlayStore
The best loans for you 💸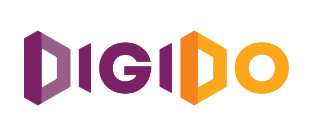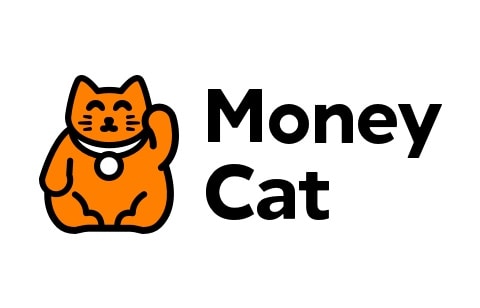 Repayment: Up to 180 days