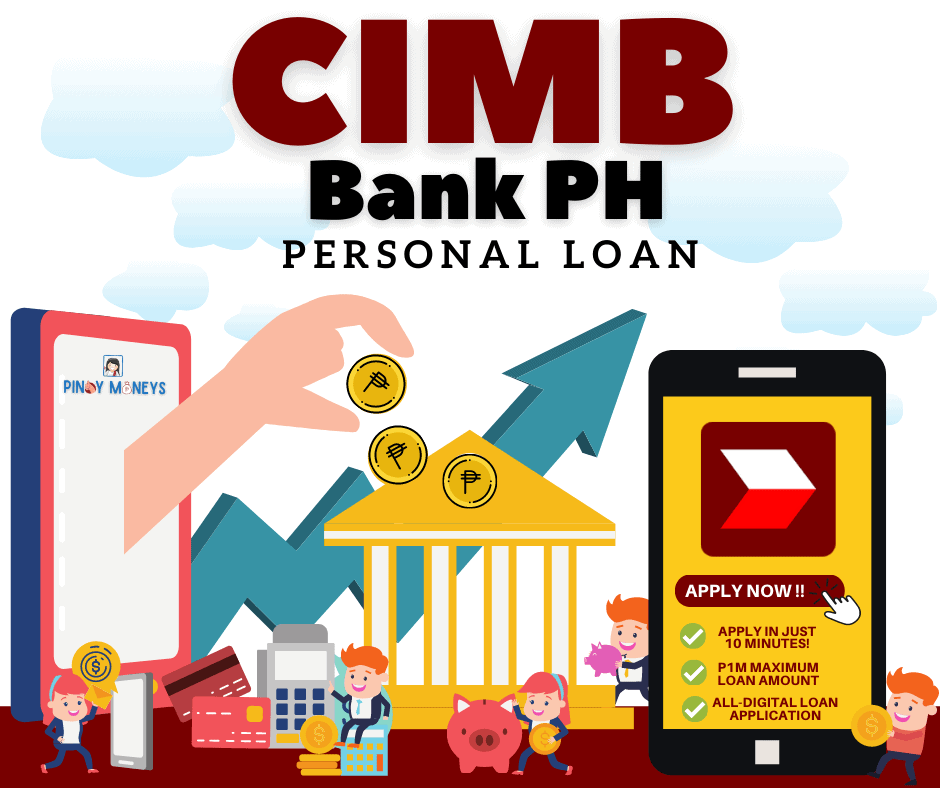 ---
---
With competitive bank loan interest rates and services that can be done online, CIMB Bank Personal Loan offers one of the best online loans here in the Philippines. With our situation today that staying at home is the safest thing to do. CIMB Bank Philippines goes with the flow and adjusted their service and made it all digital now!
With their app available at google play store (Android), app store (IOS), and even at app gallery (Huawei), you can now apply for CIMB Bank personal loan and open an account using your phone anytime and anywhere. Hassle-free, apply without leaving the comfort of your home, and you can now avoid wasting your time standing in long lines!
Want to apply now? Want to know if you are eligible? Want to know what are the steps for applying? Then don't stop scrolling and gather all the information you need to know now. We already provided them all below.
And hey, want some help on how to have a higher chance of approval? Good for you, we provided some tips. Make sure to read all the way down!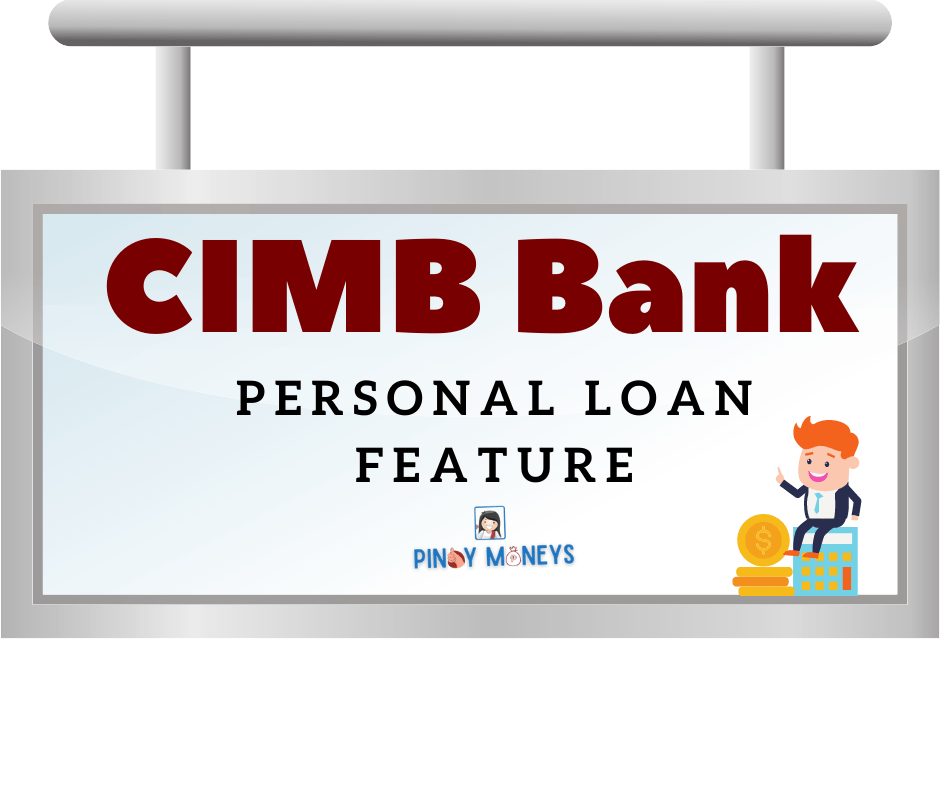 CIMB Bank Personal Loan Feature
CIMB Bank Personal Loan will let you loan a minimum amount of P30,000.00 and a maximum of P1,000,000.00 with a loan term of 12 up to 60 months (multiplication of 12 months).
With as low as 1.12% up to 1.95% monthly add-on interest rate, CIMB Bank Personal Loan is surely one of the best choices. Not only can it help with your financial needs, but it also lets you have an affordable monthly payment as well.
Also, here at CIMB Bank, the loan process only take 10 mins, and you can get the approval of your loan application in as quick as 24 hours. No need to wait for days!
How to be eligible for CIMB Bank Personal Loan
To qualify for a CIMB Bank Personal Loan, you should meet these qualifications listed below.
Filipino Individuals residing in the Philippines
Your age must be at least 21 years old and not older than 65 years old.
Must have a mailing address and active mobile number
The minimum monthly gross income must be P15,000.00 and above.
If employed,
– working tenure must be at least six (6) months or one (1) year of continuous employment.
– business must be operating for at least one (1) year
How to apply for CIMB Bank Personal Loan
Now we will tell you how to apply for CIMB Bank Personal Loan using your phone. If you want to apply, make sure to have a stable internet connection or data to avoid delays and errors due to poor connection. Are you ready? Without further ado, let's get started.
Don't forget to download the CIMB Bank app first so that you can follow along.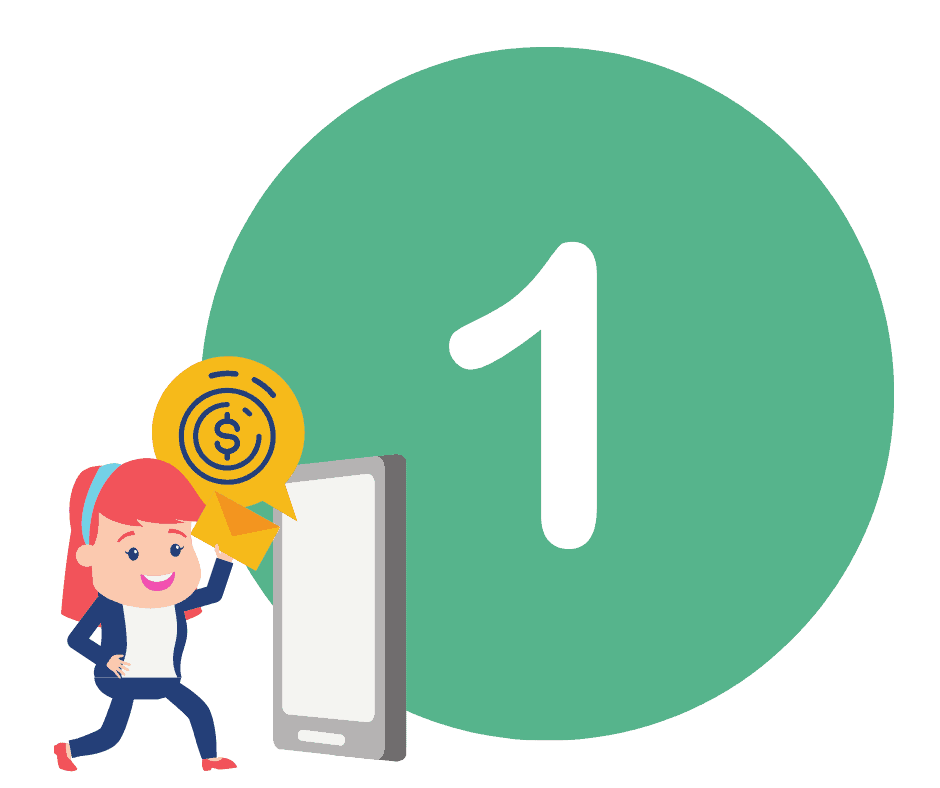 Step 1
Select "I need a Personal Loan," then click Apply Now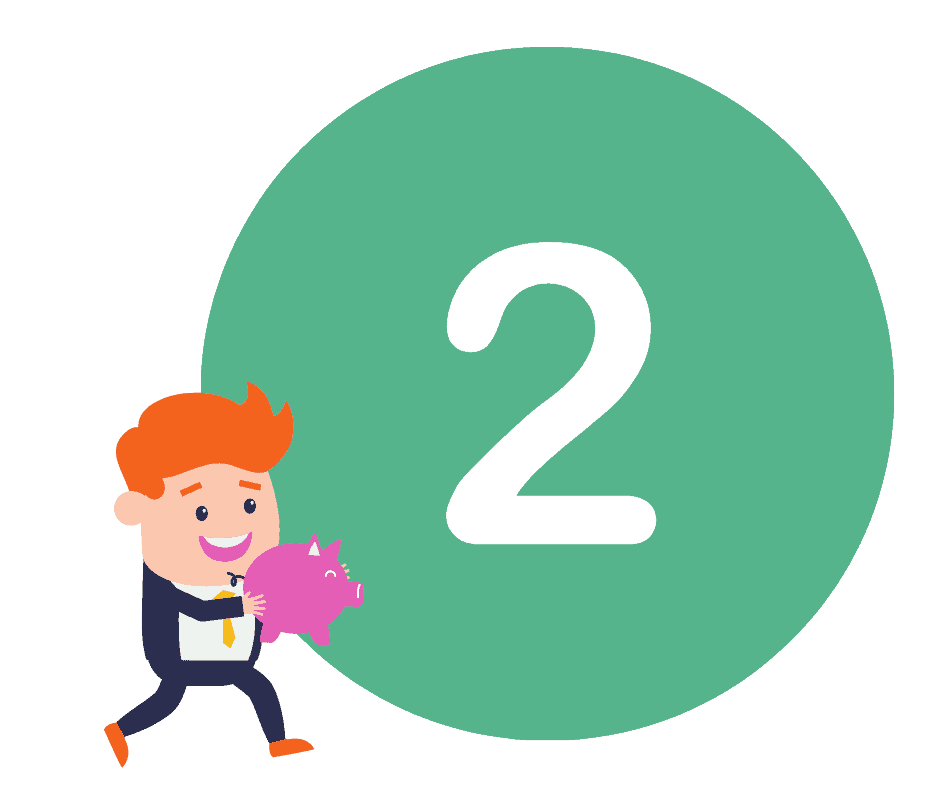 Step 2
Fill in Sign Up Details (the basic, here you will sign up and put your personal information, make sure you input correct and valid details).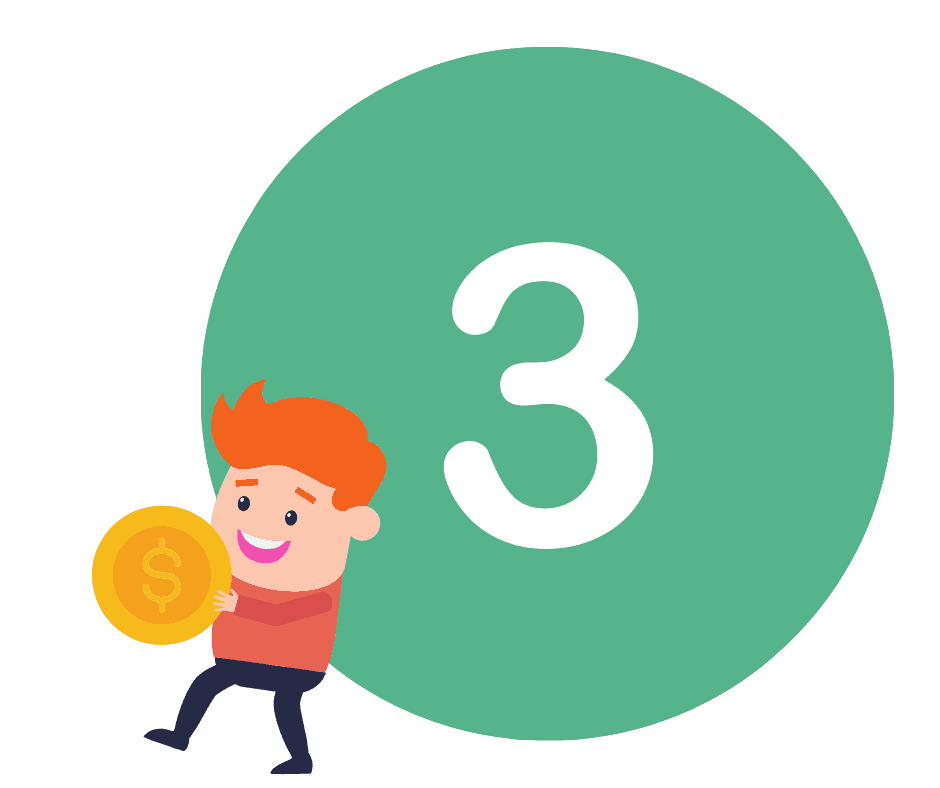 Step 3
One-Time Password ( CIMB Bank will send you your one-time password OTP at your mobile number, make sure to use your active mobile number to avoid inconvenience)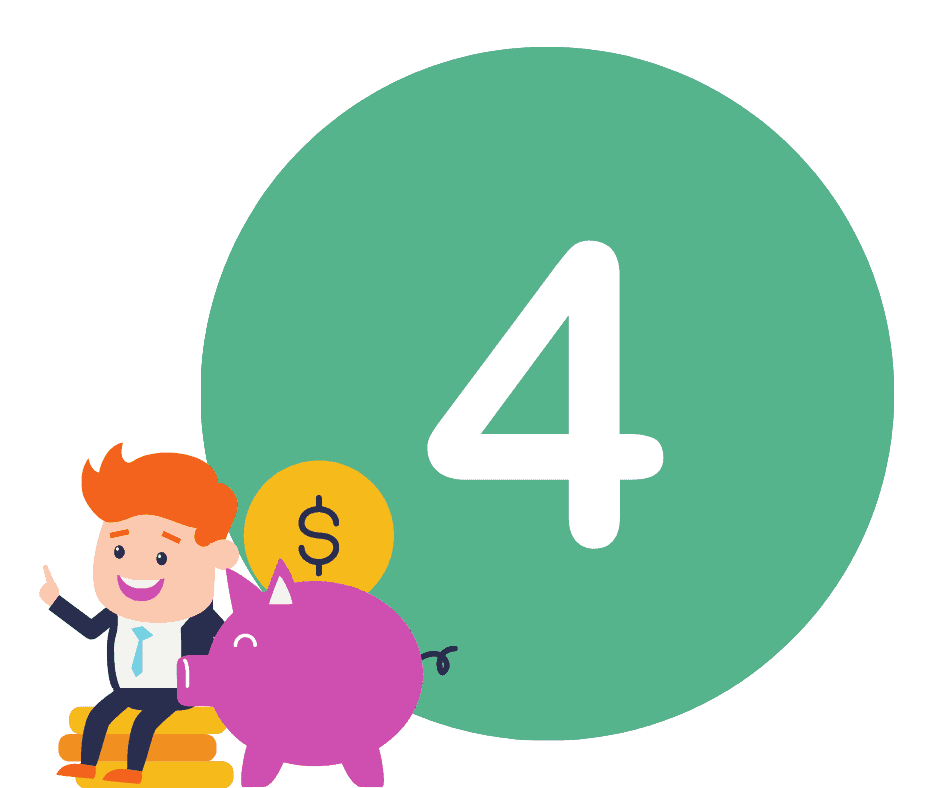 Step 4
Create a Password and Fill in Preliminary Details
Select Loan Amount and Tenure
Provide the Following Details:
Personal Details
Emergency Contact
Employment Details
Digital Signature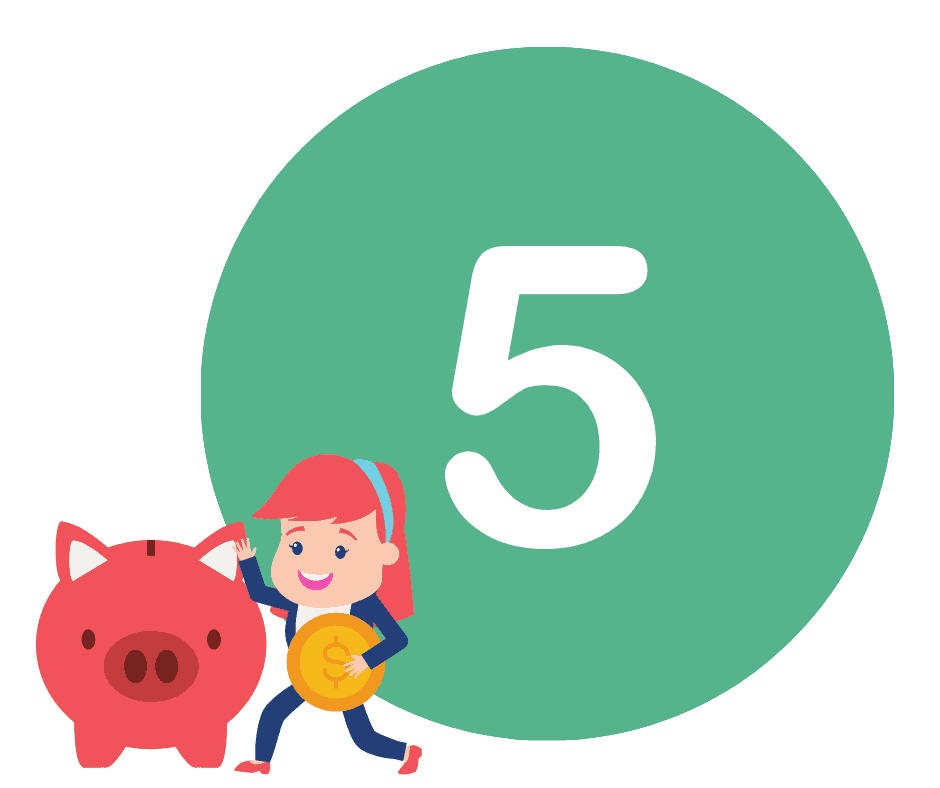 Step 5
Choose Disbursement Method ( You can choose to either send it at your CIMB account or to other banks)
No bank account yet? Not a problem. You can also open an account at the CIMB Bank app.
Upload Income Documents (You can choose either of the following)
1-month payslip
Certificate of Employment
BIR Form 2316 (W2) or BIR Form 1700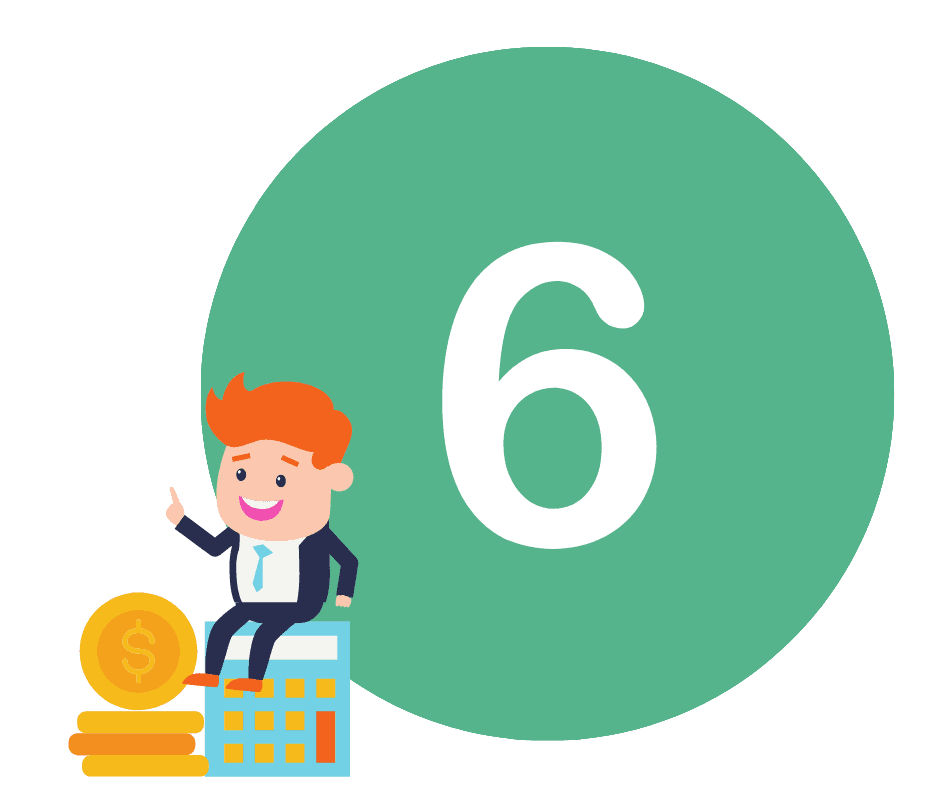 Step 6
Complete Virtual Verification (here you will take a picture of yourself)
Next, they will show you your loan summary. Make sure to check all details carefully. It is the last step, and if you click "ACCEPT," your application will proceed for final approval.
Final loan contract will be sent to your registered email once your loan has been approved.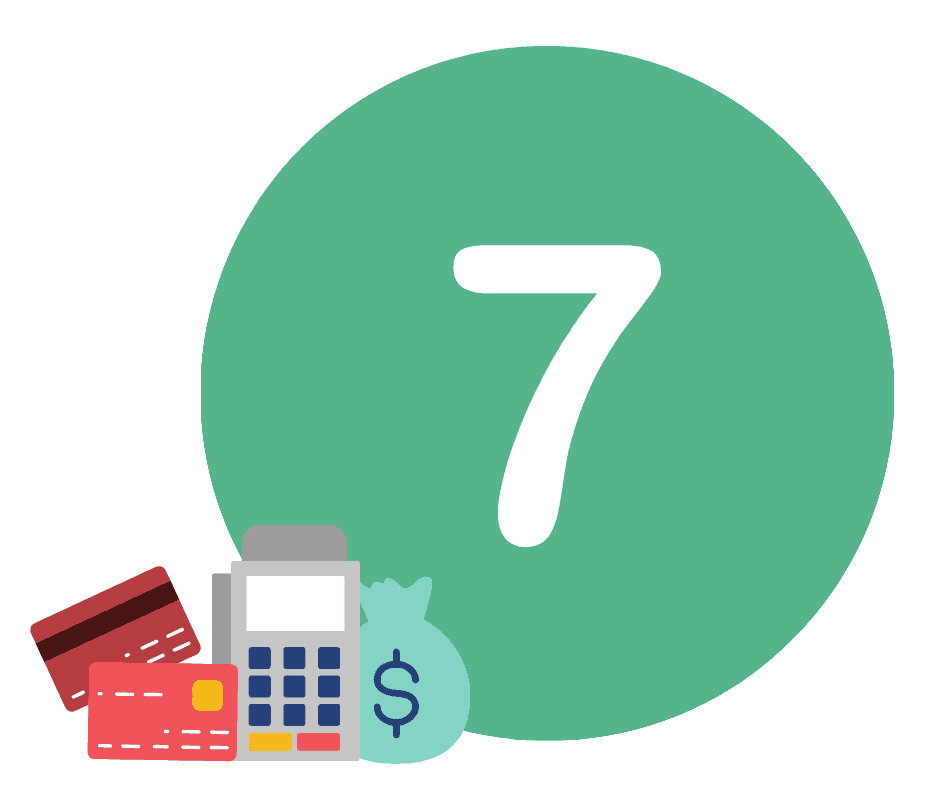 Step 7
Finish Email Verification ( CIMB Bank will send a verification at your email, make sure to register your existing email to avoid inconvenience)
Or watch this video for thorough information.
CIMB Bank Personal Loan Requirements
At least one (1) Valid ID (You can choose any of the following)
– Driver's License
– Passport
– Professional Regulation Commission (PRC) ID
– SSS – Social Security System
– Unified Multipurpose ID (UMID)
– Postal ID
– Voter's (COMELEC) ID Card
– 1-month payslip
– Certificate of Employment
– BIR Form 2316 (W2) or BIR Form 1700
That's all! Yes, applying at CIMB Bank Personal Loan is so convenient. They don't only secure your safety from the COVID-19 virus by making an application online. They also make sure that the application process is simple and easy. CIMB Bank Personal Loan is genuinely a big help, especially during this pandemic where almost everyone needs financial help.
CIMB Bank Personal Loan Fees and Charges
CIMB Bank Personal Loan doesn't have hidden charges, and they also don't require any processing fee! And there is no collateral or guarantor needed. They do stand out from other Bank Personal Loan.
However, they still have fees. A Documentary Stamp Tax (for loan disbursement) of P1.50 per P200.00 and Disbursement Fee of 1% of Principal Amount or P500.00 (whichever is higher) if disbursed via other banks. There is no fee if you will disbursed via CIMB account.
They also have a late payment fee of 5% of the unpaid installment due or P300.00 per month (whichever is higher). Other legal actions will be taken in case you fail to fulfill your obligation from your CIMB Bank Personal Loan. To avoid problems and unnecessary payment, make sure to pay on time.
For more information about CIMB Bank Personal Loan Fees, you can check it here.
CIMB Bank Personal Loan Alternatives
For those who are looking for a Personal Loan, CIMB Bank Personal Loan is absolutely one of the best offers out there. But, aside from CIMB Bank, other banks also offer low monthly add-on interest rates. These are the PSBank Flexi Personal Loan, HSBC Personal Loan, Maybank Personal Loan, and PBCOM Personal Loan. You can also check them out.
Are you looking for a fast cash loan? Visit this page. You can see list of legit online lending there that offers quick cash with lesser requirements. Don't forget to read their reviews for a guide and information.
Want to have a higher chance of approval?
If you made it this far, then good for you! Now we will share some tips on how to get a higher chance of approval. You might want to consider and keep this in mind if you're going to apply and avail CIMB Bank Personal Loan.
Present a LEGIT payslip, IDs, and other DOCS needed. If you are planning to fake that info just to fit CIMB Bank criteria, then don't! You can't deceive their system.
Answer all necessary information HONESTLY!
They will conduct your credit history at the credit bureau if you a good or bad credit standing, so make sure to maintain a good credit history for a higher chance of approval.
You need to download the app so that they will know that you are using an active mobile number.
Having a verified GCash is a plus, do this if ever you are using GCash
Link your GCash at your CIMB Bank account
Make sure your GSave is active (It's okay if it is empty at the moment)
If you are using GCredit, make sure that you have a good payment history.
I hope these tips can help.
If you want more information about CIMB Bank and its services, you can visit their website. For more information on their personal loan, just click here.
For further information and complaints, you can contact CIMB Bank here:
Dial #CIMB (#2462) in your phone (Local calls are toll-fee)
+632 924 2462 – for those currently not in the Philippines
Help Center – Open your CIMB Bank app and raise a Give us Feedback form in the app's Help Center section.
Source: CIMB Bank Philippines
The best loans for you 💸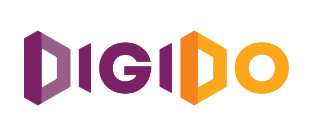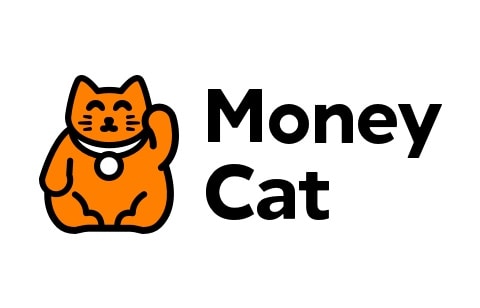 Repayment: Up to 180 days