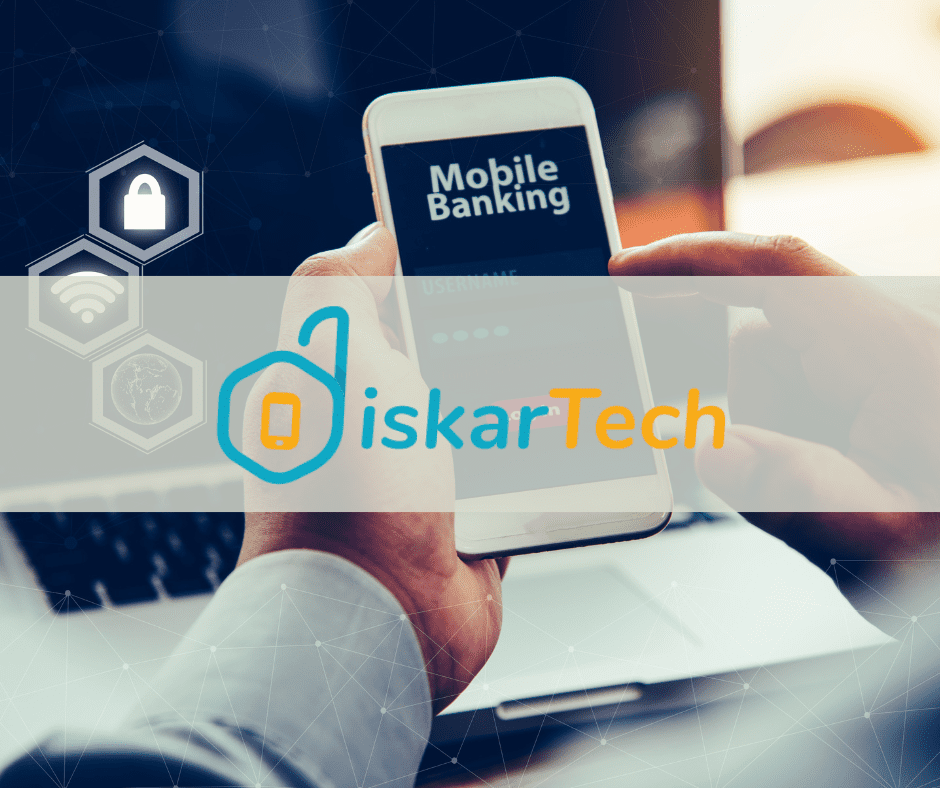 DiskarTech is the digital banking solution powered by the Rizal Commercial Banking Corporation, one of the top banks in the Philippines. Let's look at its history, what financial products it offers, and whether it's a trustworthy institution.
History
RCBC launched DiskarTech in July 2020, just a few months after Tonik Bank, another service for digital banking in the Philippines. Like Tonik, DiskarTech aimed to introduce banking to the unbanked and underbanked Filipinos throughout the country. Since everyone already uses mobile devices, why not introduce a fully digital bank in the Philippines that is accessible through these gadgets?
DiskarTech is notable for offering its platform in English, Taglish, and Bisaya. This widens their audience considerably since those Filipinos who cannot understand English but speak Tagalog and Bisaya can use the app.
Financial Products
DiskarTech's primary offering is its savings account. You can transfer funds from your main account in any of the best banks in the Philippines to your DiskarTech holding and earn 3.25% interest per annum. There's no maintaining balance needed to earn interest on your account. Whatever interest earnings you make, you can see it reflected on your account at the end of each month.
The DiskarTech app can also pay bills and buy mobile load on your behalf. You can also avail of telemedicine services and insurance policies using the app. DiskarTech is counted among the top loan apps in the Philippines: it offers various loan products with comfortable repayment terms and low minimum income requirements.
Agri Loan
The Agri Loan can be used to start an agricultural business or to purchase crops if you're already a farmer-businessman. There are two types of loans that you can take out, namely:
RCBC MicroBank Agri-Business Loan
Under this facility, you can borrow a minimum of PHP50,000. If you're qualified, you can borrow up to PHP300,000. This loan is payable from 3 months until 18 months. It has an effective interest rate of 40.84% per annum and includes a 2% service charge and a 2% facilitation fee.
The RCBC MicroBank Crop Loan also offers financing between PHP50,000 and PHP300,000 to purchase crops for agri-businesses. However, it has a shorter term length: it only gives you 6 months at most to repay your loan. The loan also charges a higher effective interest rate per annum at 47.02%, with a 2% service charge and a 2% facilitation fee.
Car Loan
The Car Loan is DiskarTech's most diverse loan instrument. These are available through a partnership with AsiaLink Finance Corporation. Any Filipino aged 21-65 with an income source and a valid ID can apply for financing through the app. The minimum gross income requirement is only PHP20,000.
There are seven loans available, namely:
DiskarTech users can borrow up to PHP2 million to purchase pre-loved vehicles, with an interest rate of 2.53% and loan lengths of up to 36 months. AsiaLink will finance purchases of cars as old as 17 years, with no collateral or co-maker required.
The 2nd hand truck loan is similar to the used car loan described above. Both financing instruments have identical borrowing amounts, interest rates, and applicable loan lengths. There's also no need to pledge collateral or convince someone to become a co-maker.
You can take out a car loan from AsiaLink Finance Corp. to finance a new or additional vehicle. You only need a car from 2005 and onwards as collateral. However, you don't need a co-maker or a co-guarantor to apply for this loan.
With AsiaLink Finance Corp.'s multicab financing facility, you can borrow up to PHP120,000 that you can pay within 24 months at most. You don't need to bring along a co-guarantor, but you must pledge an asset to secure the loan.
You can use this loan to refinance your existing multicab loan with another bank. However, this loan requires your vehicle's official receipt and certificate of registration (OR/CR) as collateral.
Like the multicab refinancing product, AsiaLink's PUV/Taxi loan requires your OR/CR as collateral to secure the loan. You also need the taxi franchise from the Land Transportation Franchising and Regulatory Board and the other documentary requirements.
The truck financing scheme lets you borrow up to PHP2 million secured by your hauler's OR/CR. Despite the high borrowing amounts, AsiaLink will not require a co-maker to apply.
AsiaLink Doctor's Loan
Physicians looking for financing to build a clinic or diagnostic center can seek funding from AsiaLink through the DiskarTech app. They can borrow up to PHP1 million, which they can repay in up to 24 months. They must also present proof of income of at least PHP20 million before taxes and deductions.
Housing Loan
Filipinos can now apply for a housing loan without standing in line at one of the best banks in the Philippines, like RCBC. Instead, they only need their mobile device, the DiskarTech app, and an Internet connection to try and borrow up to PHP5 million. They can use the funds to build a new house or renovate their current home.
The Housing Loan can be repaid within 60 months maximum. The loan also requires the property's Transfer Certificate of Title or a Condominium Certificate of Title as collateral.
Motorcycle/ Tricycle Loan
The Motorcycle/Tricycle Loan from AsiaLink Finance Corp. lets any motorcycle owner borrow up to PHP20,000 against their vehicle's OR/CR. They can use the money for any purpose if they can repay the loan within a year. There's no collateral or co-maker required, but the motorcycle securing the loan must be of a model produced from 2015 onwards.
Negosyo Loan
The Negosyo Loan is offered by RCBC's thrift bank subsidiary Rizal MicroBank for sari-sari store owners looking to expand their business or refinance debts. The maximum borrowing amount is PHP150,000, payable for up to 6 months.
Negosyo Loan is available only in the following areas:
Agusan Del Norte
Batangas
Bukidnon
Cebu
Davao del Norte
Davao del Sur
Misamis Oriental
Occidental Mindoro
Oriental Mindoro
South Cotabato
Is It Safe to Save in DiskarTech?
Powered by the resources of one of the top banks in the Philippines, DiskarTech is a safe digital bank to put your money into. Your DiskarTech savings account is a Basic Savings Account in RCBC and protected by the Philippine Deposit Insurance Corp. or PDIC. Its loan products are also guaranteed by RCBC and its partners.
Conclusion
There's no doubt that DiskarTech is a reliable financial service. This loan app with low interest rates is owned by one of the largest banks in the Philippines. It has partnered with another legitimate loan provider in the Philippines, AsiaLink Finance Corp., to bring affordable financing to Filipinos from all walks of life. Best of all, these services are accessible with just a mobile device and one valid ID. Sign up now, and you can have your DiskarTech account in five minutes!
The best loans for you 💸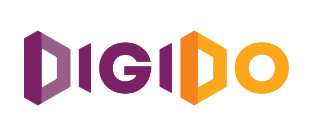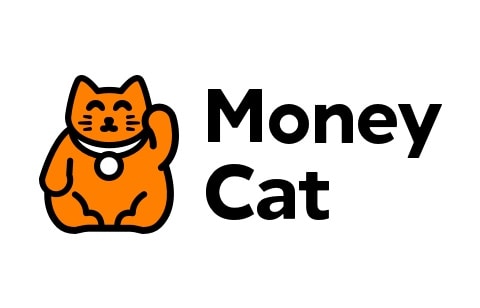 Repayment: Up to 180 days