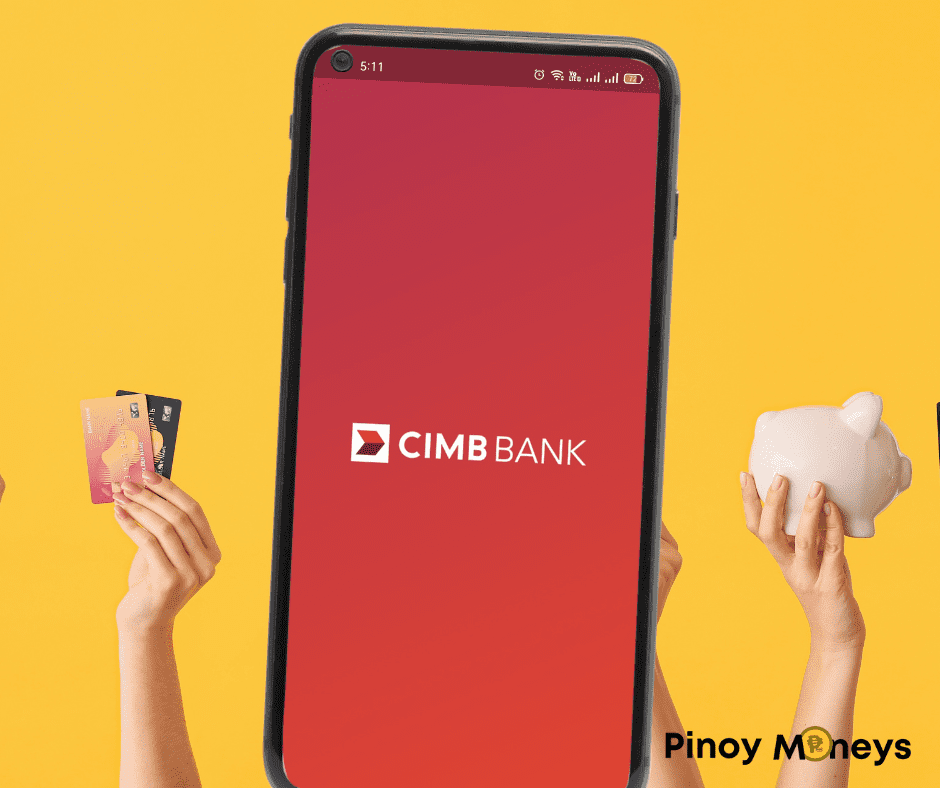 CIMB Bank PH is a relatively new player in the Philippine banking market. Still, it has impressively caught up with the best banks in the Philippines in such a short time. Let's learn more about this financial institution and what it can offer Filipinos in their quest for financial independence and success.
History
CIMB Bank Philippines Inc. is a subsidiary of the CIMB Group, one of the biggest banks in the Association of Southeast Asian Nations (ASEAN) region. In the Philippines, CIMB started operating only in 2018 but has already garnered numerous awards for its exceptional service. According to its website, CIMB Bank in the Philippines has issued loans to over 1 million customers in just four years.
Unlike other digital banks in the Philippines, CIMB's license to operate from the Bangko Sentral ng Pilipinas classifies it as a commercial bank. This means it has resources that compete with the top banks in the Philippines, like the Bank of the Philippine Islands and the Rizal Commercial Banking Corp. As of March 31, 2022, CIMB Bank ranks no. 33 with assets of PHP23.191 million.
Financial Products
As a commercial bank, CIMB Bank PH is authorized to offer savings accounts and lending services to Filipinos. Let's find out what financial products are available to Filipino citizens through the institution.
Savings Accounts
CIMB Bank offers four savings accounts for its customers. These are:
The Fast account is a savings account in the Philippines that only has 12 months of validity, 0.6% interest per annum, and a stash limit of PHP100,000. However, the client can choose to upgrade to Fast+ to raise their interest rates to 0.75% per annum and extend the account's validity. Upgrading also lifts the balance limits.
The two accounts can be used for online transactions, like e-commerce, bills payment, bank transfer, and mobile load purchases. However, holders can also request a payWave ATM debit card for PHP300 for a more convenient withdrawal.
The GSave account is CIMB's most popular high-interest savings account in the Philippines. It integrates with a GCash user's profile, who can open an account through the app. The account does not deduct annual fees and offers a high interest rate of 2.6% per annum. Users can conveniently transfer funds between GCash and their GSave account and on to their other bank accounts.
Lastly, the UpSave account offers more benefits than its two counterparts above. There is no maintaining balance or initial deposit required. However, clients who leave at PHP5,000 in their UpSave accounts receive free insurance coverage worth PHP250,000. They can also earn 2.5% interest per annum.
Loans
There are three loan instruments available from CIMB Bank, and these are:
CIMB Bank has helped the Gcash app become one of the best loan apps in the Philippines through the GCredit service, which lets Gcash users finance their purchases and transactions. Depending on their credit assessment results, Gcash account holders can qualify for up to PHP10,000 of credit accepted by more than 17,000 merchants in the Philippines.
Settling their GCredit dues is also convenient – users can use their Gcash balance to pay on their due dates.
Filipinos that manage to get approved for a REVI Credit line are in for a treat. The REVI Credit facility is a revolving credit line. This means borrowers don't have to borrow the whole amount within their limit.
Instead, they can make partial withdrawals and repay the loan as needed. The remaining limit can be used when necessary, while the borrowed amount will be available again upon debt settlement. Some customers can even convert their borrowings into term loans that they can pay in installments. This solution is perfect for Filipino small business owners looking for a ready source of financing.
Users can qualify for up to PHP250,000 of credit that they can use to start a business in the Philippines and earn money.
The CIMB personal loan extends up to PHP1 million financing for employed and self-employed Filipinos. All they need to present is a valid ID and proof of income of at least PHP15,000. The application process is quick and straightforward: they only have to apply through the CIMB Bank PH app.
Once approved, the funds go to their CIMB bank account within the day or within 2 banking days for other banks.
Is It Safe to Save in CIMB Bank?
CIMB Bank PH is one of the safest places for Filipinos to save money. Its financial health is very stable because it is backed by one of the top financial institutions in the ASEAN region. The bank has access to considerable resources and received a commercial bank license from the Bangko Sentral ng Pilipinas. This license includes protection from the Philippine Deposit Insurance Corp. (PDIC) for any savings account in the bank.
Conclusion
With its stable finances and access to resources, Filipinos can trust CIMB Bank PH with their savings and other financial needs. It can go head-to-head with the top banks in the Philippines with its revolutionary savings accounts and affordable loan offerings. The best part: every service it offers is at your fingertips. You only need to access your CIMB Bank app to open accounts and apply for loans.
The best loans for you 💸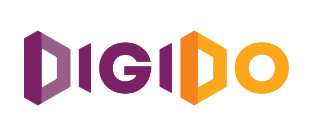 Repayment: Up to 180 days