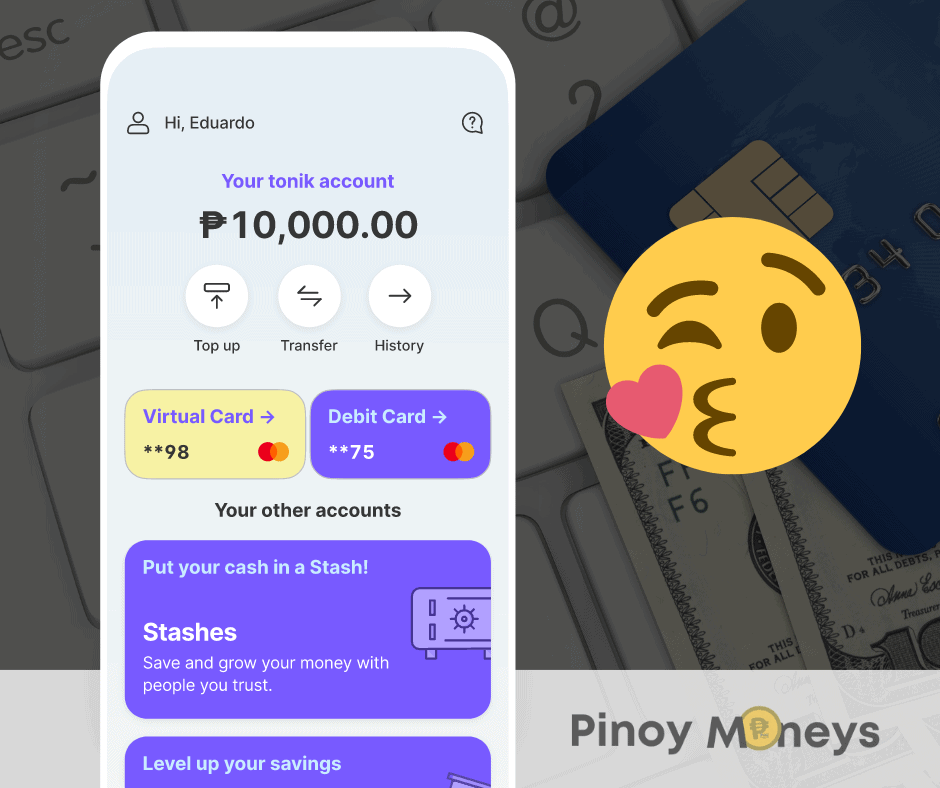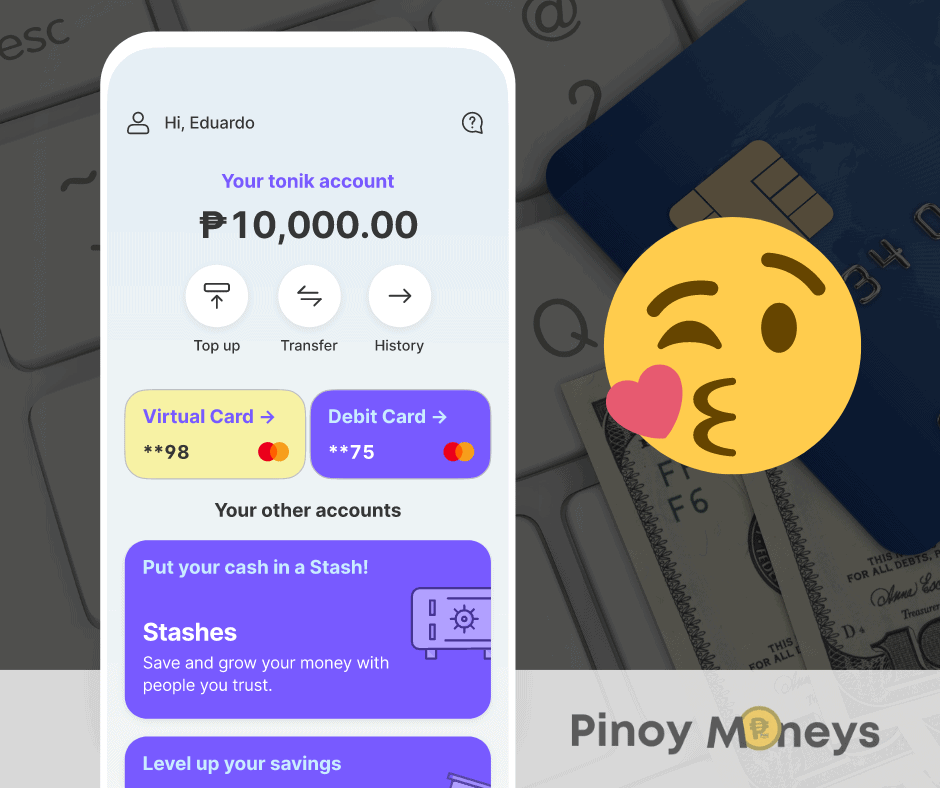 The Philippines and the rest of the world are experiencing a shift to digital banking. The term once covered only online portals developed by the top banks in the Philippines that let clients manage their accounts. However, they can only open an account by visiting a physical branch.
Recently, digital banking has expanded to include banks that host all of their services in a mobile app or website. These banks don't even maintain physical branches except for their main headquarters. One of these companies is Tonik Bank.
History
The Tonik Digital Bank launched amidst the pandemic in 2020. The bank has been around in the Philippines since 2018 but only received its license from the Bangko Sentral ng Pilipinas, together with five other applicants, that year. It was the first of its kind, offering a full range of financial services that clients can access through their smartphones.
Although new to the Philippine Market, Tonik is backed by some of the brightest minds in the financial industry. Its chief executive officer, Greg Krasnov, had experience starting successful fintech companies across Asia.
Financial Products
Tonik offers three main financial products. These are, namely: the Stash, Time Deposit and Loan.
Tonik Stash
Tonik's primary financial product is the Stash. The Stash is a basic savings account that offers up to 4.5% interest per annum. This rate makes the Tonik Stash one of the few high-interest savings accounts in the Philippines. Aside from the higher interest rates, the Stash has features you won't find when opening savings accounts with the other top banks in the Philippines.
For instance, you can establish more than one Stash in a single Tonik account. This capability is the first of its kind. Its main benefit is that it helps you organize your savings to streamline your finances. For instance, you can open one Stash for your travel fund, another for your emergency expenses, and a third for your retirement.
You can establish five Stashes with your Tonik account, and you only need to deposit at least PHP1.00!
If you and your friends want to save money for a common goal, you can add each person to a Group Stash. All they need to do to contribute is to open individual Tonik accounts and add money to the Group Stash.
Tonik Time Deposit
Most Filipinos are put off by time deposits because they take years to mature and pay out. Most banks also offer meager interest rates: anywhere between 2% to 5%, depending on how much you deposit. Time deposits in traditional banks also require at least PHP100,00 to open this kind of account with them.
Tonik takes time deposits to new heights. For instance, you can now open a time deposit account for just PHP5,000! The holding times are also significantly shorter here compared to what banks require. You can withdraw your money after 6 months and earn interest of 6% per annum. You can keep your cash inside your time deposit account for up to 24 months.
Tonik Loans
A bank is not a bank without loan products. Tonik's loan offerings are revolutionary for several reasons, all of which make it one of the best loan apps in the Philippines.
One, the bank has a speedy and convenient approval process. You can apply for a loan through your Tonik app and present only a valid ID and proof of income. The process takes only a few minutes: the app will inform you through SMS if your application is approved, and the money will immediately appear on your account.
Second, you can apply up to PHP50,000, depending on the application's credit eligibility assessment. You can choose to pay off the loan within 6 months to 24 months. You also get to choose your due date to ensure that it coincides with your payroll. For further convenience, Tonik also offers an auto-debit facility.
Tonik loans charge a 7% monthly interest rate, but you can bring that down to 5.42% if you link your bank account to your Tonik app.
Is It Safe to Save Money in this Digital Bank?
Tonik is a duly registered and regulated digital bank in the Philippines. Its digital bank license comes from the Bangko Sentral ng Pilipinas. All funds deposited by clients are insured by the Philippine Deposit Insurance Company for up to PHP500,000.
Conclusion
As a digital bank, Tonik brings banking closer to Filipinos who otherwise cannot afford to open a regular savings account with the other top banks in the Philippines. You can deposit at least PHP1.00 in your solo or group Stash, and it will start earning interest. If you are interested in time deposits, you can set one up for just PHP5,000!
The best part is- all of your deposits and withdrawals are made using only your smartphone. With other essential features like bank transfer, bills payment and mobile load purchases, Tonik is one bank in which you should consider opening an account!
The best loans for you 💸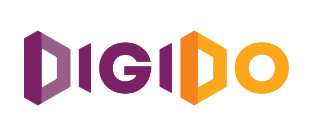 Repayment: Up to 180 days