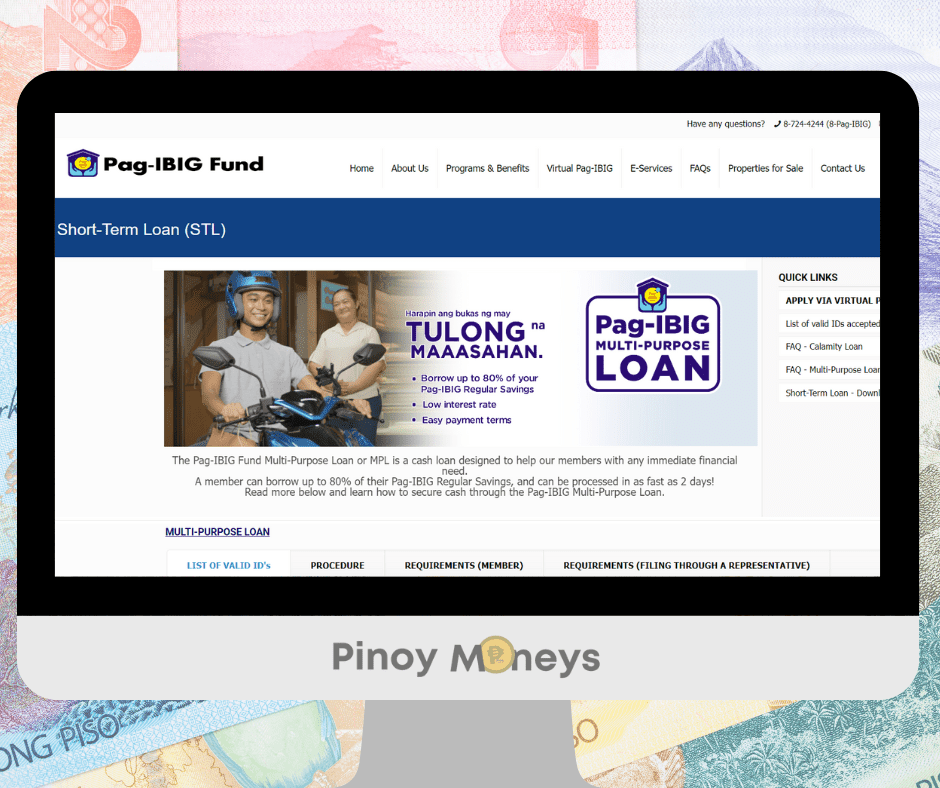 The Pag-IBIG salary loan is one of the financial assistance packages you can qualify for from a government agency. The other one is the SSS salary loan. Both programs are ideal alternatives for those that cannot qualify for the best loan app in the Philippines.
Why Borrow from Pag-IBIG?
The Pag-IBIG fund is a contribution-based system, which means that you're borrowing your own money from the institution. As a result, the interest rates are lower than even loan apps with low interest rates. The only downside is a slower approval process of 2 days, less than the duration required by a loan app with fast approval rates.
Because you're loaning from an institution that manages your own money, chances of getting approved for a loan are also high. You only have to prepare the necessary documents.
Who Can Apply for Pag-IBIG Salary Loan?
Pag-IBIG members with at least 24 months of contributions are automatically eligible to apply for a Pag-IBIG salary loan. They must also have contributed at least once in the previous six months before they applied for the loan. They must also have no outstanding debts with the Pag-IBIG program like a housing or calamity loan.
How Do You Apply for a Pag-IBIG Salary Loan?
The application process for the Pag-IBIG multi-purpose loan is simple and straightforward. You can apply online if you have a virtual Pag-IBIG account. A virtual Pag-IBIG account has many perks and is essential for every HDMF member. You can easily set up your account here.
When you apply online through the virtual Pag-IBIG program, you'll first learn that you will need a Loyalty Card Plus.
How to Apply for a Loyalty Card?
The Loyalty Card is the Pag-IBIG program's automated teller machine (ATM) card for its members. This is where you can receive the proceeds from the Multi-Purpose Loan when your application is approved. You can also withdraw your MP2 savings into your Loyalty Card. Other benefits to being a Loyalty Card holder include exclusive perks in schools, hospitals, gasoline stations, and many more.
Your employer can initiate the Loyalty Card application process on your behalf if you're currently employed. Alternatively, you can download and fill out the Pag-IBIG Loyalty Card Plus Application Form online.
Bring the form to the nearest Pag-IBIG branch together with a photocopy of a valid ID for verification. The branch personnel will capture your biometrics, after which you'll have to pay for the card. You'll receive your Loyalty Card immediately afterward.
The Loan Application Process
There are two ways to apply for a Pag-IBIG salary loan or a multi-purpose loan. You can apply online or over-the-counter.
If you are contributing voluntarily, you would have to download the application form from the Pag-IBIG official website and fill it out. Once accomplished, scan the document and the accompanying requirements and initiate the application process on your Virtual Pag-IBIG account. On the other hand, if employed, you can fill up the application form as long as your employer is registered in the Pag-IBIG system.
You can also take your documents to the nearest Pag-IBIG branch and submit them to the branch personnel.
What Are the Requirements For a Pag-IBIG Salary Loan?
If you're formally employed, you will need to prepare a copy of your most recent payslip and a photocopy of your disbursement or ATM card. Alternatively, you can have your employer or their representative sign the Certificate of Net Pay in the application form. Your employer should also certify your payroll disbursement account.
Self-employed and voluntarily contributing members can also apply. If their business is registered, they can submit their income tax returns, financial statements, or official receipt (OR) from the Bureau of Internal Revenue. They can also submit their most recent bank statements when applying.
In both cases, the applicant should fill up the Multi-Purpose Loan Application Form and prepare a copy of their valid IDs. They can check for Pag-IBIG's acceptable valid IDs here.
How Much Money Can You Borrow From PAG-IBIG?
Pag-IBIG Fund members can borrow up to 80% of their Regular savings. The Regular savings are funded by your monthly contributions and differ from the MP2 savings.
To check your total savings, log in to your Virtual Pag-IBIG account. Logging in to your account will also help you decide whether the amount you can borrow is sufficient for your needs. You can also gauge if you need more help from other institutions like the Social Security System through the SSS salary loan.
How Soon Can You Receive the Proceeds of Your PAG-IBIG Loan?
The application and approval process takes 2 days. This means you can receive the proceeds of your multi-purpose loan through your Loyalty Card Plus or other accredited cash cards within the same period.
What Happens if You're Not Qualified for a Pag-IBIG Loan?
There are alternatives to applying for a loan with the Pag-IBIG fund. You can apply for loan apps, some of which have the fastest approval processes in town. There are loan apps with low interest rates you can borrow money from.
The best loans for you 💸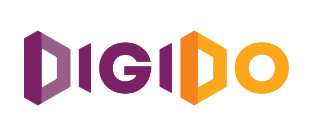 Repayment: Up to 180 days